By Sebastian Quiroz 0 COMMENTS 11/20/2020 1:54 pm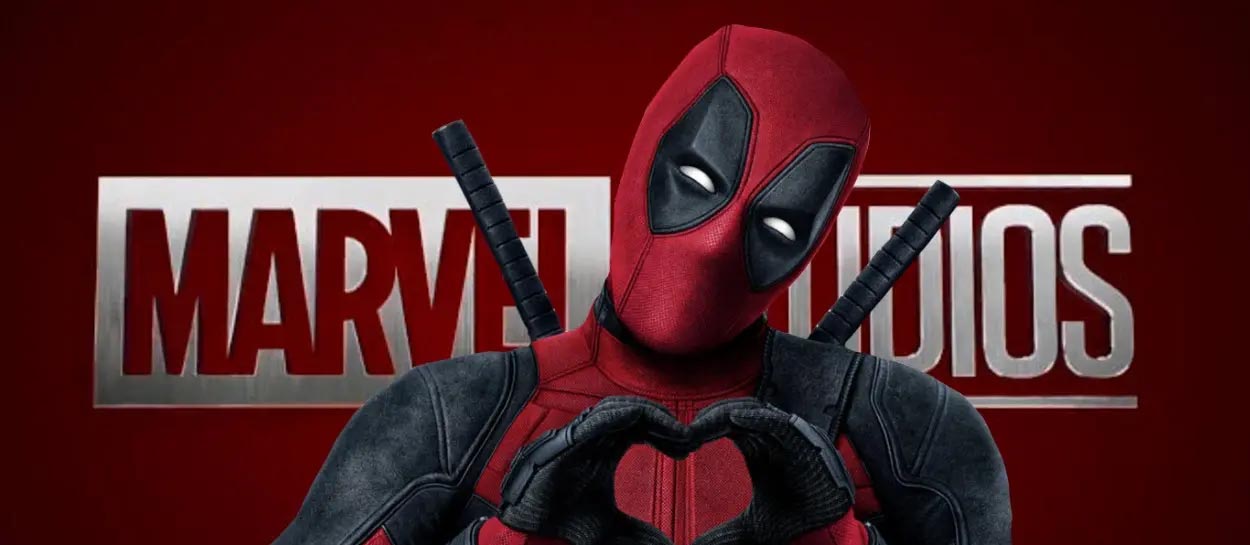 It seems that after several months of speculation and uncertainty, Marvel Studios will produce a new Deadpool movie. Although much information about this project is unknown at the moment, Wendy Molyneux and Lizzie Molyneux-Logelin, who have excelled for their work on the Bob's Burger series, will be in charge of the script for the new film.
Similarly, Kevin Feige will be the producer, with Ryan Reynolds reinterpreted his iconic role as Deadpool. Production in Deadpool 3 is still in its early stages of development, so at the moment many details about the story, characters, as well as the director are unknown, because David Leitch will not be able to participate this time.
At the moment this will be the first production of the Fox characters under the hands of Disney. Similarly, sources close to Deadline have mentioned that the tape will still retain its R rating, that is, for adultsAlthough it is possible that we will eventually see a version for all the public, as in Deadpool 2.
In related topics, for this reason there are no more episodes of The Simpsons in Disney + Latin America. Similarly, a Darkwing reboot is already in development.
Via: Deadline
HBO already gave the green light to the series of The Last of Us
Sebastian Quiroz
23 years. Editor at Atomix.vg. Consumer of pop culture.