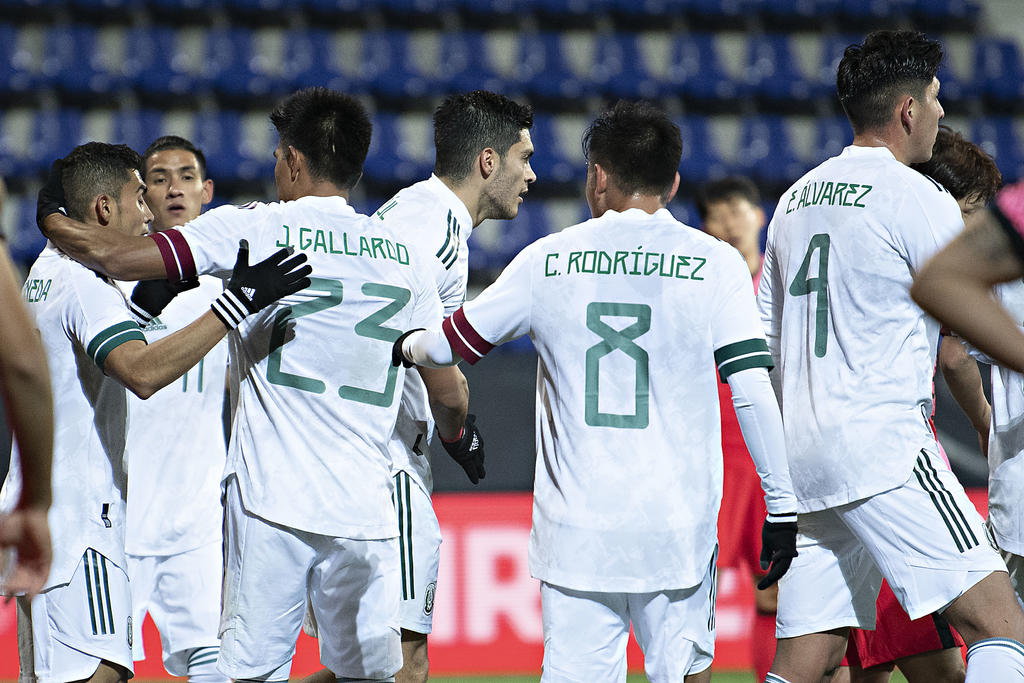 Tomorrow Tuesday in Austria the curfew will enter. The government of the European country will establish strict containment measures due to the rise in COVID-19 cases.
The Mexican National Team is present in that area, but so far this emergency action has not disrupted the team's plans. "We know the new measures that exist in Austria. Until now in the logistics issue no one has caused us any setbacks; but the things that were happening are not setbacks, they are logical of the times they live and they are things that are property of the world, not they are from Korea, Japan or Mexico, in the world some games are suspended, or players cannot act. We take the necessary precautions, because there are no guarantees that nothing will happen to us, "said Gerardo Martino.
There has been no complaint about the care that Mexico has had on this tour of Europe. "Honestly, the part of the delegation that deals with the organizational and medical part have worked piecemeal to have adequate concentrations. We are near the end of the days in Austria and we can say that we had a good tour, regardless of what happens tomorrow ( against Japan) ".
The measures that will be taken in Austria will not affect the game, since professional games will not be affected:
* The health authorities will carry out coronavirus tests on various social groups, such as teachers and others, to be able to completely restart social and commercial life from December 7.
* The government announced the closure of all non-essential businesses and schools, as well as restaurants, hotels, bars, theaters and all sports, with the exception of professional competitions.
👍 I like it 😍 I love it 🤣 funny 😮 surprised 😡 angry 😢 sad