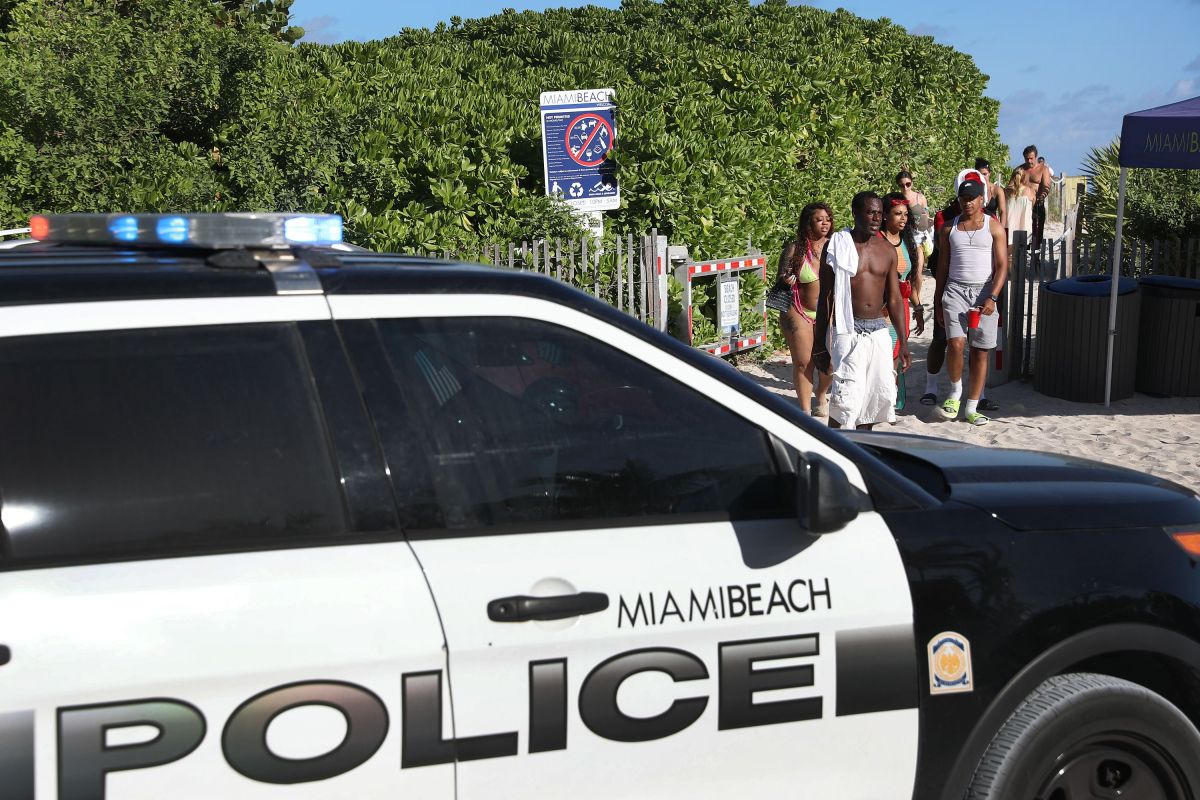 Broselianda Hernández Boudet, an actress known for her work in Cuban film, television and theater, was found dead Wednesday morning along the coast of Miami, where she had emigrated five years ago. Yahoo News reported.
Tuesday night, Hernández (56) He had gone out to buy cigarettes, but he never came home according to their relatives. The medical examiner's office has yet to determine the cause of death, but authorities said They believe Hernández drowned and do not suspect criminal activity.
She was known for starring in Cuban films such as "Habanera", "Things I left in Havana" and "Martí, the eye of the Canary Islands".
"Farewell to an exceptional actress named Broselianda. We are sorry for your early loss. Our condolences to his family and friends ", tweeted in English on Cuban President Miguel Díaz-Canel Bermúdez.
Hernández rose to fame starring in Cuban soap operas of the 1990s and in 2010 she played the mother of the independence hero José Martí in the biographical film "Martí, el ojos del canario". His last film on the island before emigrating to Miami was "The companion", in 2015. Since then he has not acted again, according to his profile on IMDB.com
Broselianda Hernández Boudet, excellent Cuban actress, rest in peace. https://t.co/mfGh2nuGIZ

– Reborn (@borrero_charly) November 19, 2020