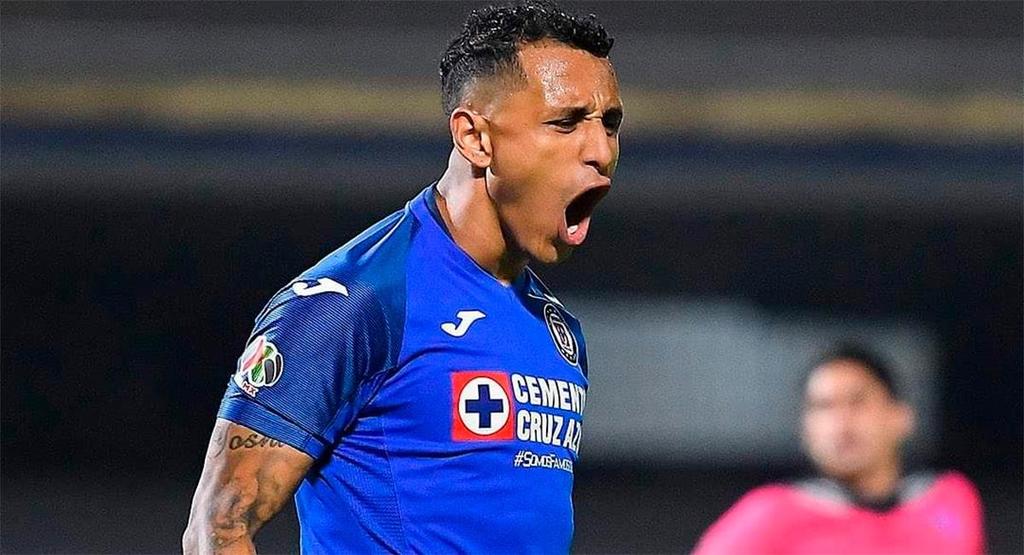 After a perfect management of their advantage during the first leg, Cruz Azul goes to the semifinals.
Although the team fell 1-0 against the Tigres in the second leg, they managed to keep up with the overall result and qualify for the next stage of La Liga MX.
This Sunday night the quarterfinals of the Guard1anes 2020 tournament culminated with the victory of the UANL Tigres over Cruz Azul at the Azteca Stadium in Mexico City by a score of 1-0. However, despite the result, La Noria's team, Xochimilco, accesses the semifinals since in the first leg of this Thursday they beat the felines 3-1 with what they are installed one step away from the final by global scoreboard from 3-2.
The people of Monterrey tried by all means to be present on the scoreboard, however, the Celestes were able to avoid all the attacks to keep their goal immaculate until the 82nd minute when Luis Quiñones sent a shot-center that covered the cement goalkeeper, Jesús Corona, to score the only goal of the match.
With this result, the semifinals of the MX League are as follows: the leader of the championship, León, will face the Chivas Rayadas de Guadalajara, while the Pumas of the National Autonomous University of Mexico will face Cruz Azul with dates and schedules yet to be confirmed.
👍 I like it 😍 I love it 🤣 funny 😮 surprised 😡 angry 😢 sad