In our latest Azur Lane: Crosswave news I ventured to say that knowing Idea Factory the game would be released close to Valentine's Day next year and finally it will. Of course, the release date for America will be a little closer to Valentine's Day than in Europe.
On February 16 and 19, Azur Lane: Crosswave will be released for Nintendo Switch in America and Europe respectively
It is certainly a shame that this peculiar third-person shooter starring human versions of the most famous warships in human history does not arrive for such an important date. We miss the opportunity to see social networks, especially Japanese ones, of people dating their waifus anywhere thanks to the portability of Nintendo Switch.
The version of the Nintendo hybrid of Azur Lane: Crosswave is a port of the one that is already available on Playstation 4 and Steam, but that will include improvements in photo mode and additional downloadable content such as two new girls (Shimakaze and Suruga), each one of them accompanied by three others that will serve as support in the war. But these extra units are not just new characters and that's it, each one of them comes with its own story. Are we facing the final version of the title? Well, we will have to see how the game performs on Nintendo Switch, but in terms of content we can say that it is the most complete version. We leave you with a trailer of Azur Lane: Crosswave that, like everything that Idea Factory publishes, we do not recommend seeing at work:
See also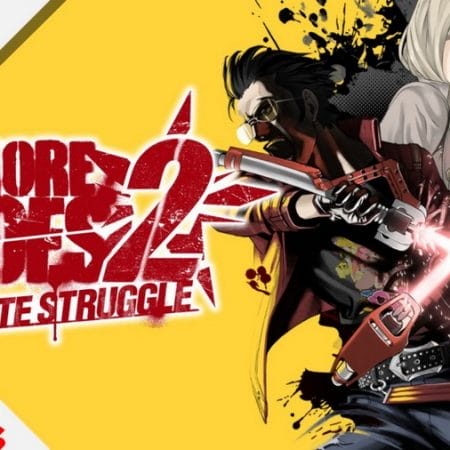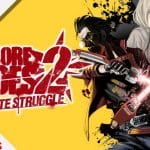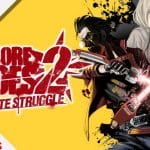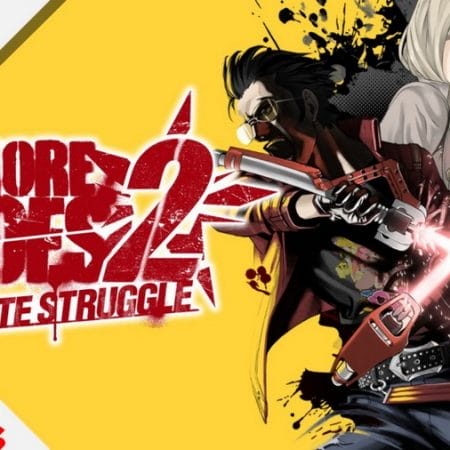 Source: Idea Factory press release
Source 2
Related