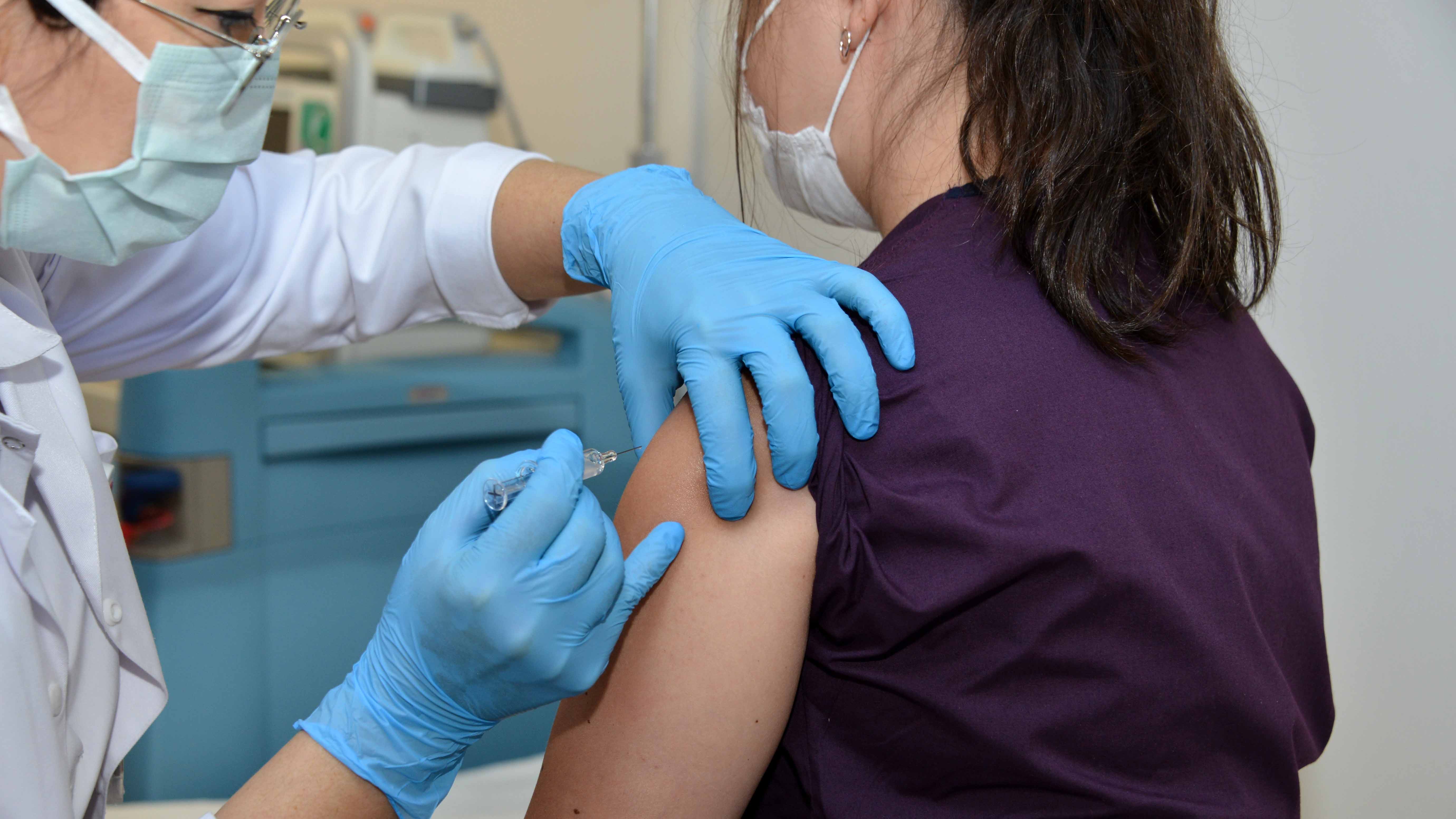 MEXICO – The 200,000 Sinovac vaccines against COVID-19 that arrived in the country on Saturday will be applied in their entirety in the municipality of Ecatepec, in the central State of Mexico, Health authorities reported this Sunday.
"(It was defined that) the municipality of Ecatepec, in the State of Mexico, (will be the one) that can receive the allocation of doses of the Sinovac vaccine," said Dr. José Luis Alomía, general director of epidemiology of the Ministry of Health.
According to the official, this decision was made after analyzing the population density, which represents a risk to continue transmission, the presence of deaths and social conditions.
The official explained that Ecatepec is the second most populous municipality in Mexico, and is the town with the highest number of people living in poverty and extreme poverty and therefore it was determined that the total doses received this weekend will be applied in said place.
Alomía also explained that lethality and mortality are above the national averages, which is why priority was given to that municipality.
He explained that the 200,000 vaccines will be used in older adults as it is approximately the number of people in this age range who live in the municipality.
They invest in expensive protocols that prevent contagion between students.
"With the shipment, it is possible to comply with the logistics of covering 100% of the municipality and contribute to the fact that mortality and lethality and morbidity can decrease in a systematic and permanent way," he said.
Mexico began on December 24 with the first phase of the vaccination plan against COVID-19 in health personnel, and last Monday the second phase began in Mexico City with the immunization of adults over 60 years of age with AstraZeneca vaccines, when it is still vaccination of medical personnel with doses of Pfizer has not been completed.
The country, with 126 million inhabitants, has committed 34.4 million doses from the American Pfizer, 79.4 from the British AstraZeneca, 35 from the Chinese CanSino, 24 from the Russian Sputnik V, 10 from the Chinese Sinovac and 51.4 from the COVAX platform of the World Health Organization (WHO).