The Coronavirus is being overcome in half the world – in the American continent is where the main focus is now. But this does not mean that it cannot arise again. It is a virus, and you have to keep it under control, closely watched. All countries are looking for a way to control their new realities. And in the city of Singapore, in the Republic of Singapore, Asia, they have decided to do as in other parts of Asia and pull the current Technology as a measure.
Control COVID-19 with wristbands
As we read in ., Singapore is planning provide each of its 5.7 million residents with a wearable device that will identify people who have interacted with coronavirus carriers, in what could become one of the most comprehensive contact tracing efforts in the world.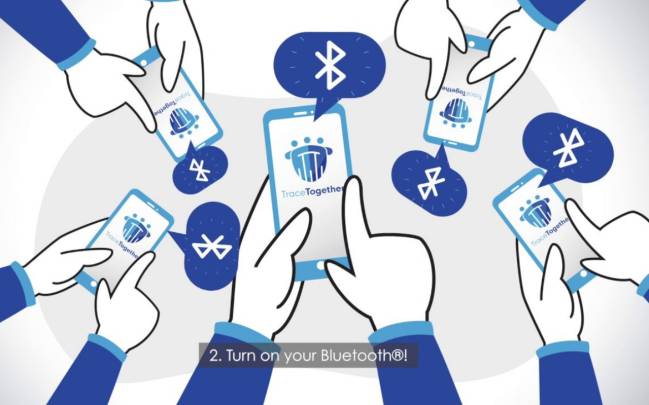 The previous attempt to control the progression of the virus with the TraceTogether app, a disaster
The test of small devices, which can be carried on the end of a lanyard or in a handbag, follows the previous system based on a mobile app. A system adopted by very few citizens, and that has further heightened privacy concerns about contact tracing technology.
The small city-state, with one of the highest rates of COVID-19 cases in Asia, is one of the many countries that are trying to use technology to be able to reopen their economies safely. The idea is to use a system that is simple, cheap for the government and does not make it depend on the smartphone to work.
5.7 million bracelets for Singapore
The previous system used to control the virus, the government application TraceTogether, had problems especially on Apple devices (AAPL.O) where their operating system suspends Bluetooth scanning when the application runs in the background. According Vivian Balakrishnan, the minister in charge of the city-state smart nation initiative, "repeated discussions with Apple" failed to solve the problem.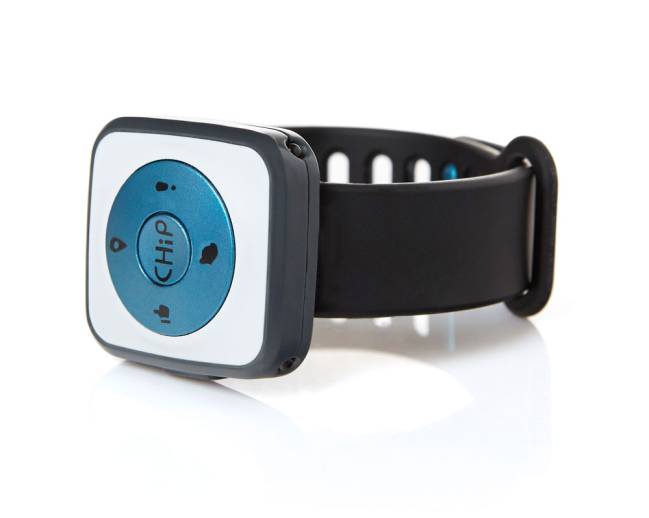 A simple wearable, the measure of Singapore
The use of these wearables is a clear sign that Singapore has no immediate plans to adopt contact tracing technology from Apple and Google (GOOGL.O) released last month, which has several restrictions designed to protect users' privacy. But there is one thing that is not yet clear, and that is the government has not yet specified whether wearing the device will be mandatory.
Singapore has said that data collected through its previous app se encrypt and store locally on the user's phone, and they will only be transferred to authorities if the individual is confirmed to be infected with COVID-19.
Track the Coronavirus with wearables
Some companies have already embraced the use of wearables for contact tracing in places where smartphone use is restricted, while governments like Bahrain and Hong Kong have used them to monitor quarantined people. David Su, CEO of wireless chip company Atmosic, said he expected "various governments, if not all governments in Asia" to embrace wearable devices because they are an affordable and reliable way to ensure automated tracking of contacts in a generalized way.
And for those who are thinking that, for example, 5.7 million 'smart' bracelets for the fight against Coronavirus is budget nonsense, a bracelet with a Bluetooth chip, a battery and "a little" memory "could cost about 10 dollars, or possibly less, "according to the Singapore sellers.