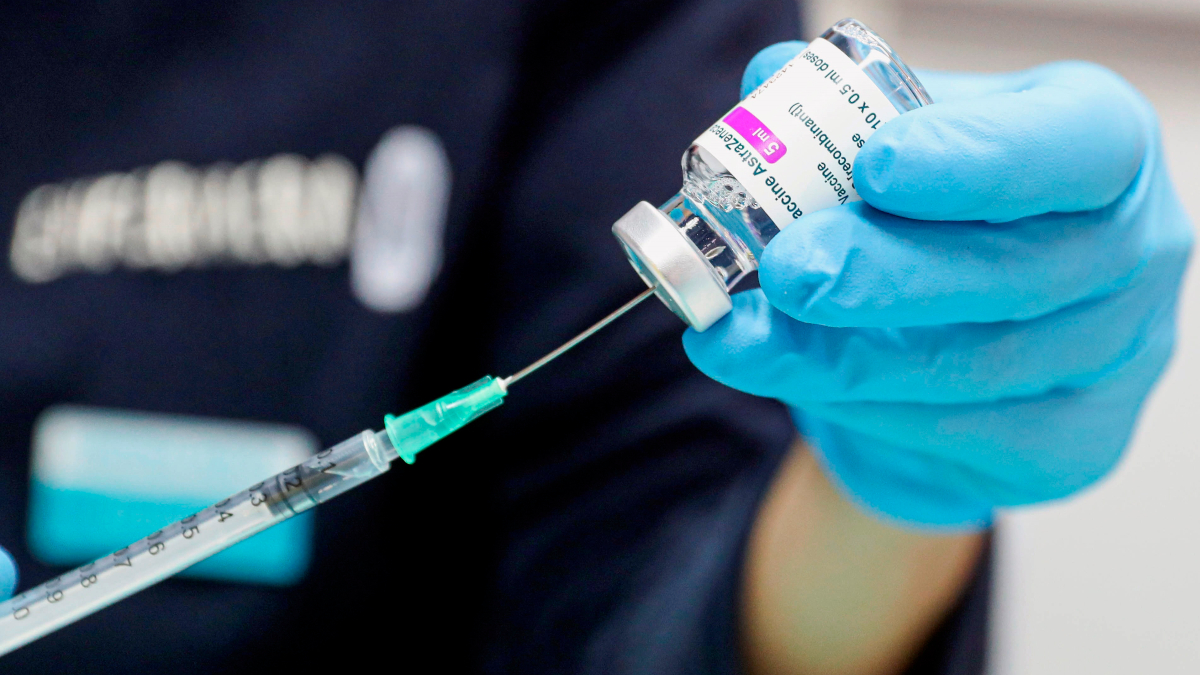 NUEVO LEÓN – Health authorities of the Mexican state of Nuevo León reported this Wednesday that a hospital located in the San Nicolás de los Garza municipality was closed for selling fake vaccines against COVID-19 and six people were arrested in the action.
The health authorities indicated that through different reports they detected that a private clinic was offering alleged doses of vaccine at a cost of 11,100 pesos, about $ 550.
In this regard, the head of the Ministry of Security and Citizen Protection (SSPC) of Mexico welcomed the arrest of the six people allegedly involved with this crime.
In a statement, the official said that "the seizure of false vaccines was carried out in Nuevo León, a fact that we regret because the use of this type of apocryphal immunization puts the health of the population at risk."
Rodríguez pointed out that the crime is serious since "one does not play with health and should not profit in these moments of pandemic", so the federal government, and especially the agency in charge, will be very aware of this matter , supporting state authorities.
In addition, he called on the population to go only to authorized vaccination units and asked citizens to report any business, hospital or website that offers vaccines to 911.
Inhabitants of Chiapas prefer to take refuge in their beliefs to protect themselves from COVID-19.
A month ago, the Federal Commission for the Protection against Sanitary Risk (Cofepris) of Mexico reported the illegal commercialization of the vaccine against COVID-19 developed by the pharmaceutical company Moderna, through social networks.
In addition, he stressed that to date there are no private companies authorized to purchase the vaccine abroad for import and marketing purposes in the country.
A week earlier, the president of the National Private Security Council (CNSP) of Mexico, Raúl Sapién Santos, said that organized crime has taken advantage of false vaccination campaigns and the sale of illegal vaccines in this country that put health at risk. of the population and show how far their ability to organize fraudulent businesses goes.
Mexico, of 126 million inhabitants, has committed 34.4 million doses of Pfizer, 79.4 million of AstraZeneca, 35 million of CanSino, 24 million of the Russian Sputnik V, 10 million of the Chinese Sinovac and 51.1 million of the COVAX platform of the WHO.
Mexico reported 175,986 deaths and a total of 2 million 004,575 confirmed infections as of Tuesday, according to the Ministry of Health.