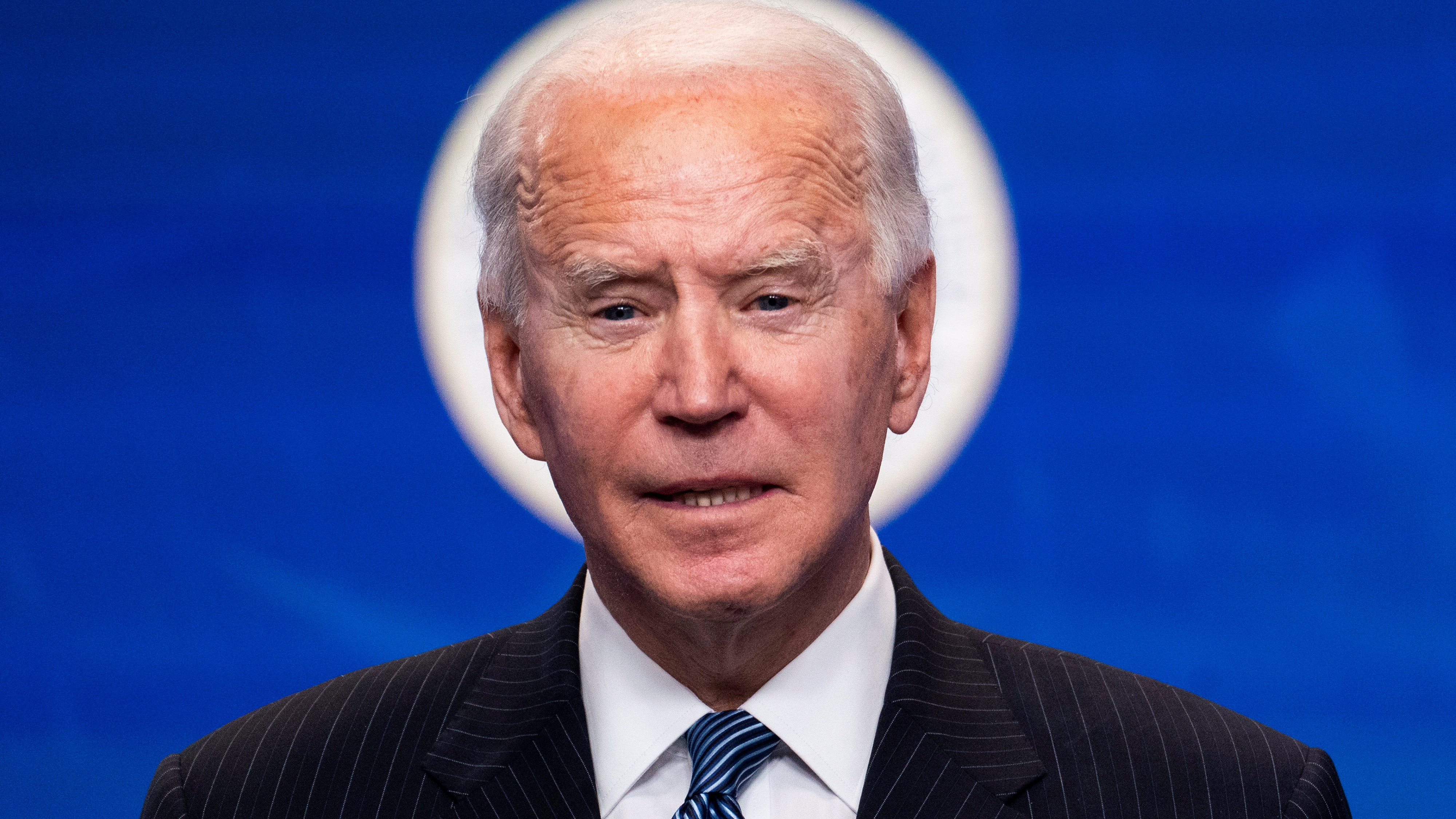 The president of the United States, Joe Biden, on Monday was willing to negotiate his stimulus plan of $ 1.9 billion to win approval in Congress, after some legislators have rejected it as too expensive.
"This is just a process that is beginning," Biden, who presented his plan even before taking office last week, told a press conference to achieve an economic reactivation and recovery from the effects of the coronavirus pandemic.
The president, however, stressed that "time is of the essence" to advance the stimulus plan in Congress and achieve bipartisan support, as some Republican congressmen have criticized the proposal very expensively.
The president specifically referred to the requirements to access the $ 1,400 stimulus check for families included in the plan, and that legislators have said it should focus on the neediest sectors.
The stimulus package approved in December included a check for $ 600 per taxpayer, but was limited to those making less than $ 75,000 a year or couples with incomes of $ 150,000.
Biden's proposal also includes items to reinforce unemployment benefits, additional funds for the distribution of vaccines and increase the federal minimum wage to $ 15 per hour, among other things.
Biden made the remarks at a press conference after sign a decree to boost purchases by the federal government of American products, within the country's reconstruction plan for the coronavirus crisis.