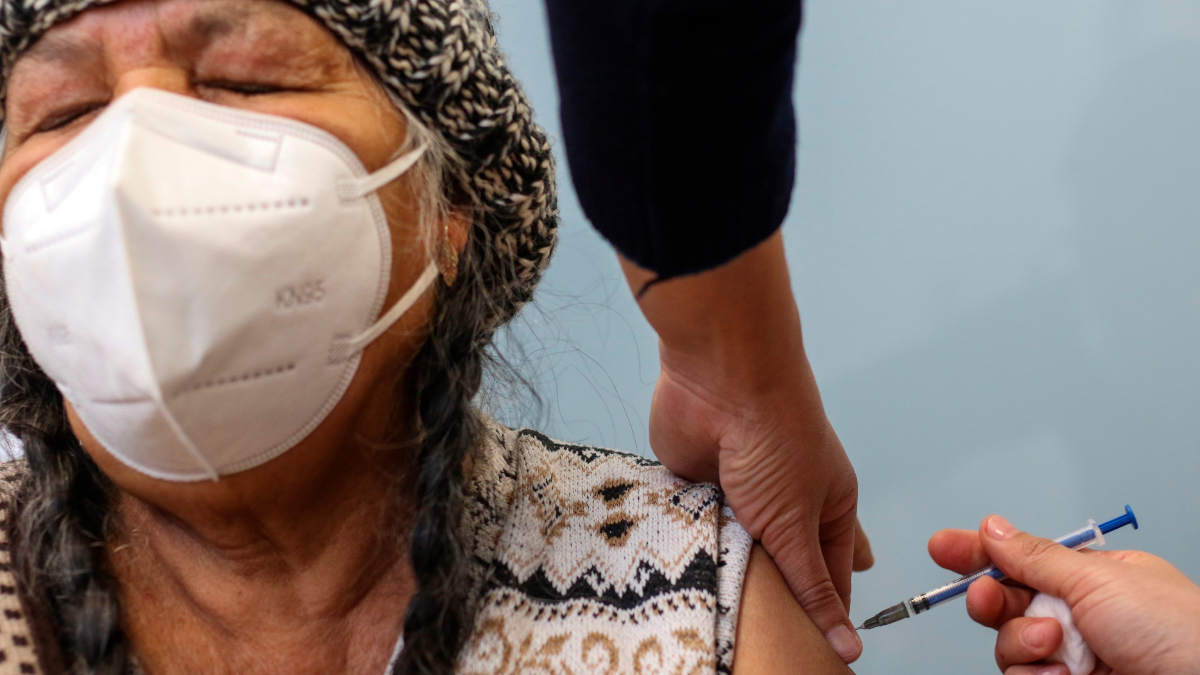 MEXICO – The line seemed endless. Without healthy distance and enduring the cold, the older adults formed one after another from 5 in the morning to wait their turn to be vaccinated.
Alicia was in charge of the group of a module in Mexico City, along with her the line of people over 60 years old grew, who like Rosa María led the immunization of this sector with enthusiasm.
"If they tell us, we have to do it for our health and for the time we have left of life, God allows us," says Rosa María.
The first phase of the plan with which it is intended to protect the elderly, said President Andrés Manuel López Obrador, started with a batch of 870,000 doses, in 333 of the most remote and poorest municipalities in the country, including three mayors of the Mexican capital.
"We already started the vaccination plan from today, we are no longer going to stop it. We are going forward to vaccinate the entire town," said López Obrador.
And while some have already received the dose, many more await their turn.
Inhabitants of Chiapas prefer to take refuge in their beliefs to protect themselves from COVID-19.
López Obrador assured that 15.7 million older adults throughout the country will be vaccinated no later than mid-April.
Carolina Gutiérrez also went to get vaccinated. She has lost three of her loved ones to COVID-19, so she wants the inoculation to cover the most vulnerable soon.
"It is a protection to be safer from the disease, to protect ourselves," says Gutiérrez.
The authorities indicated that the headquarters will increase as more vaccines arrive and, as on this occasion, the entire process will be guarded by members of the army.