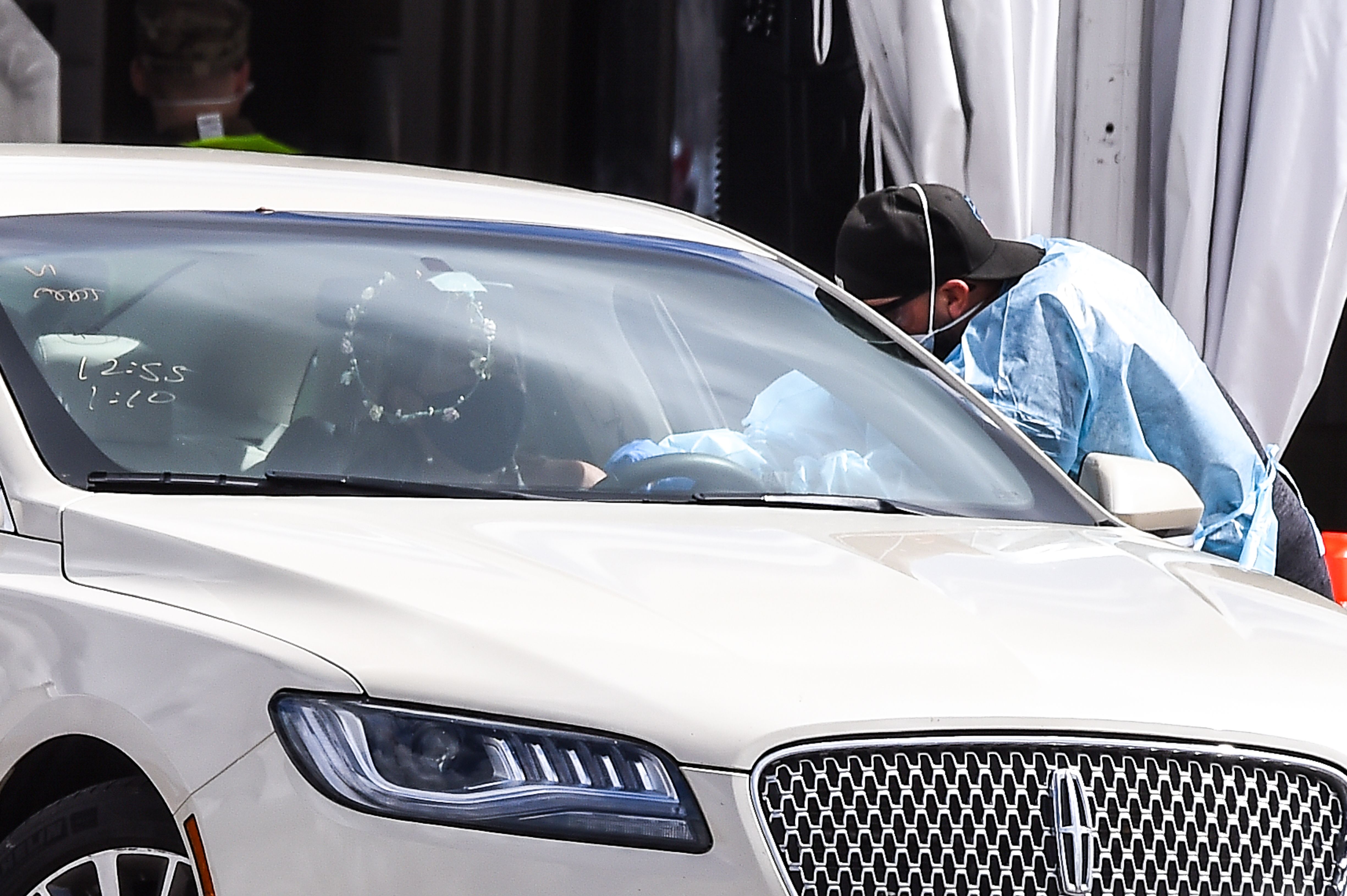 Coronavirus cases in Florida reached 1,878,533 Tuesday after 5,610 new positives and 148 additional deaths were reported, the Health Department reported.
In total, the results of 102,203 tests were reported with a positivity rate of 6.50 percent, which has remained below 10 percent for 25 consecutive days.
In the last week, 41,248 new cases have been reported: 5,610 on Tuesday, 4,151 on Monday, 5,065 on Sunday, 7,280 on Saturday, 6,683 on Friday, 5,117 on Thursday and 7,342 on Wednesday. The average number of COVID-19 positives for the past week is 5,892 per day.
Miami-Dade accumulates 404,499 cases of coronavirus and Broward 191,065. The two counties have the highest number of infected people in the state, where 30,213 residents have already died from COVID-19. Another 536 nonresident people in the state have died in Florida, for a grand total of 30,749.
In Miami-Dade, 5,338 people have died from COVID-19, in Broward 2,352, in Palm Beach 2,414 and in Monroe 46.
In addition, Palm Beach County has had 118,151 positive cases, while Monroe accumulates 5,721. In the state, a total of 78,212 people have been hospitalized since the start of the pandemic.
In the central state, Orange County has 112,508 cases and Hillsborough has 109,527 confirmed cases of COVID-19. In the Southwest, Lee County has 56,937 positives and Collier County 29,865.
The Jackson Health System asked to expand the age range of those who vaccinate to those over 55
A total of 2,698,591 people have been vaccinated in Florida, and at least 1,398,394 of these people have already received the required two doses of vaccines. Miami-Dade has vaccinated 268,337 people, while 229,916 have been vaccinated in Broward and 10,752 have received the vaccine in Monroe, according to figures released by the state.
Florida reported its first confirmed case of the P.1 variant that was detected for the first time in Brazil, according to a report from the Centers for Disease Control and Prevention (CDC, for its acronym in English).
The state has verified 433 cases of variant B.1.1.7 that emerged in the UK. Florida has the highest number for any state in the country, according to the CDC.