For those who are more fond of classic horror stories, the name of Howard Phillips Lovecraft is surely familiar to you, the American writer who at the beginning of the 20th century laid many of the current foundations of the psychological terror, and will rejoice at the next arrival of Conarium, a first person puzzle adventure whose setting is inspired a lot by the works of said author, that point where sanity falters and doubts about what is reality and what is not. This title already has a scheduled date to land in the eShop of the Joy-Con console, specifically the next February 4th, and in the meantime we have a gameplay where we can see the game in motion in the first almost half hour of departure, which you can take a look at below:
Conarium Gameplay (Nintendo Switch)
Conarium is a hair-raising cosmic horror game in which you'll discover a gripping storyline featuring four scientists trying to defy what we normally think of as the "absolute" limits of nature. The story, inspired by HP Lovecraft's novel "In the Mountains of Madness," narrates, for the most part, events after the original story.

As Frank Gilman, you wake up inside a room full of strange and repetitive noises. A unique device projects patterns of lights that perform a macabre dance on the walls. With no memory other than being in Upuaut, an Antarctic base near the South Pole, you stumble across a deserted place and feel that something is terribly wrong. Somehow, knowing that you cannot be guided by your memories, you feel vulnerable, a familiar sensation, but at the same time shocking, of being part of a strange whole … You will soon discover that you died when using the device during the expedition, but that you came back to life with certain subtle alterations, speaking of strange memories and unknown places. You have lost something important or acquired something sinister …

Explore the Antarctic base, as well as dreams and visions. Study clues, unlock secrets and avoid macabre beings at all costs.

Main features:
An intense cosmic horror story full of suspense, secrets and a few hidden references.
Grim and gorgeous graphics created with the Unreal 4 engine.
Various endings.
A haunting soundtrack adapted to the environment.
See also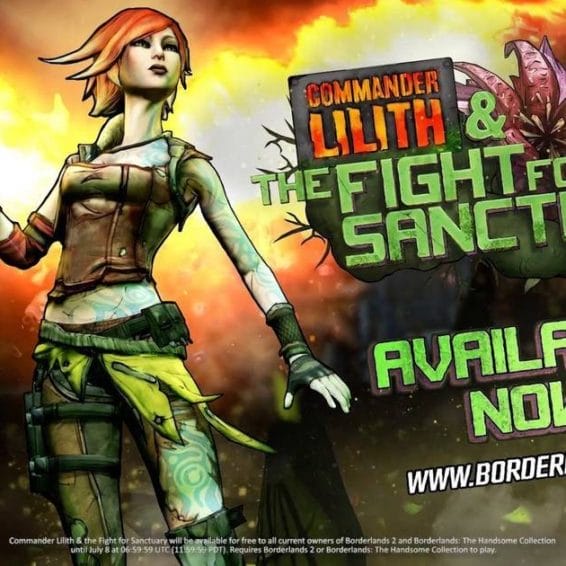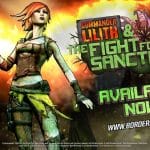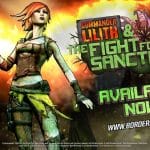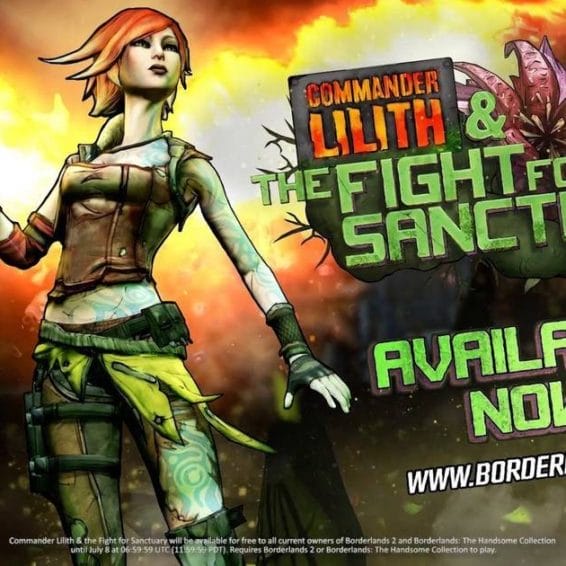 Source
Related