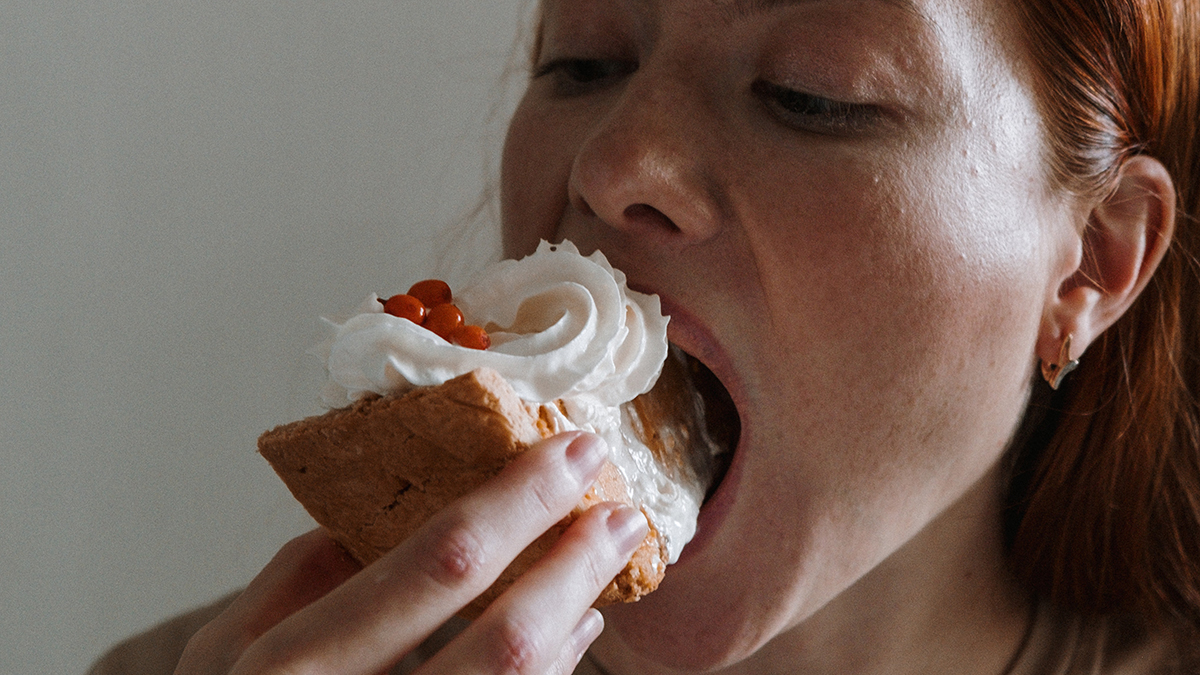 If you are one of those people who love desserts, then you should apply for this new 'job' that a company is offering, where will pay someone several hundred dollars just to eat cakes during the holiday season.
The company that is running the contest is a gambling site called BonusFinder.com, and their goal is to find a pumpkin pie evaluator. For this, they will pay you $ 500 plus travel and food expenses, and you will have the opportunity to taste the best pumpkin pies from the United States and Canada.
If you are selected, you will have to judge each cake you try based on some metrics they will give you, which include the following:
–Appearance and color of the pastel
–Pumpkin flavor and filling
–Texture and pastry firmness
–Filling with softness and texture
–Combination of spices and complexity of flavors.
To apply and have a chance to win the money, you must complete the form on the BonusFinder website.
–You may also be interested: Company gives you $ 1,000 to do your Christmas shopping in small businesses