The enormous success of Animal Crossing, which is on its way to becoming the best-selling game on Switch, has broken all imaginable schemes. It has become a meme on many occasions, sweeps Twitter and YouTube, likes children and the elderly, and brings together hundreds of thousands of users every day. With their more than 26 million copies sold, the phenomenon has ended up attracting the attention of important companies that use it, among other things, to advertise or try to profit from it.
Given this situation, Nintendo has been understanding, since it is aware of the potential that Animal Crossing: New Horizons has despite its conception for personal use, but has wanted to share some guidelines to be followed by companies, organizations and anyone who represents them to protect the experience of those who play the title just for fun. They warn that, in the event of non-compliance with these recommendations or of influencing the community in a harmful or damaging way, could take action such as requesting the cessation of the use of its contents or prohibiting the business use of the game.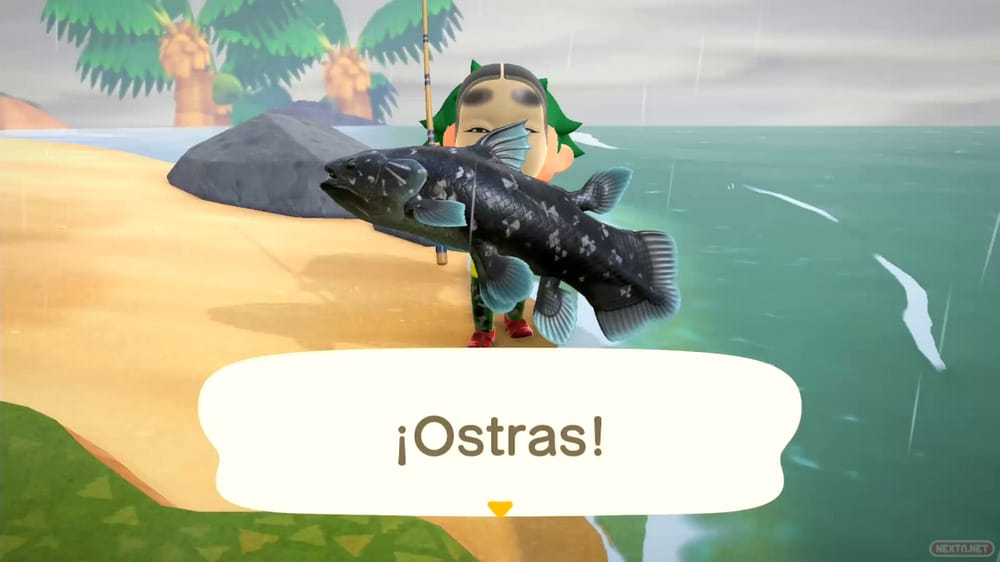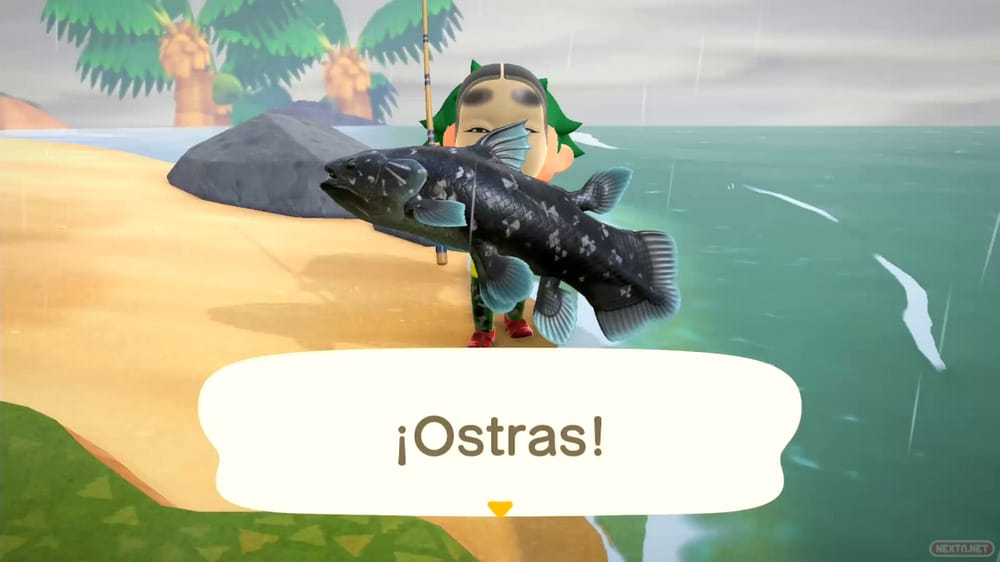 Companies and organizations can use the game in the following way:
Sharing your custom designs and directions with other players. Inviting other players to your island. Upload screenshots or video clips to websites and social networks being respectful to all audiences.
See also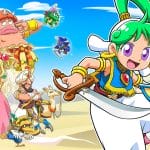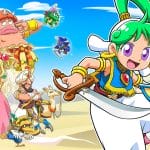 However, when playing, they must:
Take into account the classification [por edades] of the game and not get involved in activities that exceed it. Refrain from using the game improperly or creating content that may be considered vulgar, discriminatory or offensive. Nor do they recommend politicizing it or creating content oriented to that end.
Do not share false information or mislead others (for example, saying they are licensed by Nintendo).
Don't use the game as a marketing platform that redirects users to activities or campaigns outside of it (including redirects to commercial pages, distribution of coupons, offers, bets, social networks, etc.). Nor will they be able to collect information from the players. It's not allowed get commercial profit for using the game (including selling custom designs or advertising your content).
Conscious that trends change and that the gaming experience may vary over time, Nintendo agrees to review these guidelines, adding that any agreements related to Nintendo Switch or a Nintendo Account will continue to be valid when playing or using Animal Crossing. Any business that uses the game and exceeds the rules established herein must have the explicit written permission of Nintendo.
Related