Lovers of the Atelier franchise, prepare your portfolio, because you are going to see some products that are very worthwhile. The Coalise Estudio team always treats with affection everything that comes their way and the Atelier Escha & Logy anime, luckily, was no exception. After his miracle announcement in may In the absence of showing the dubbing in a trailer, they have released an edition worthy of collectors that has a version with the discs on BD and another on DVD. Let's go by parts!
The anime Atelier Escha y Logy «The Alchemists of Heaven» has its dubbing just around the corner
Atelier Escha y Logy «The Alchemists of Heaven» – Digipak Edition It will be accompanied by an official poster of the series (A3 size), 2 stickers of homunculi, 8 postcards of anime characters, a map of the city of Colseit, the opening and ending without credits and the assembly of the opening with sketches. Regardless of the option we choose, the anime will come in two discs with the voices in Spanish and Japanese, with the option to put subtitles in Spanish and Catalan. Is there a noticeable difference between the two versions? Yes, there is a small variation in the price: in format Blu-ray Disc will cost € 74.95 and on DVD € 69.95. What is the matter about? It is an adaptation of videogame with which it shares a name and its synopsis is as follows:
The Land of Dusk is slowly nearing its end. Its inhabitants do everything possible to rediscover the alchemical technology of an ancient civilization that had been considered lost, and thus avoid the fateful end of the world: the Twilight.

Escha is a clever young woman who dreams of entering the unexplored ruins that loom over Colseit, her hometown. Meanwhile, he shows off the alchemical gifts he inherited from his mother to help the citizens. Thanks to this, he has landed a job in the R&D department. His partner, Logy, a diligent and promising boy from Central City, will arrive shortly. Even if they use alchemy in different ways, the two of them will join forces for the good of Colseit. "
It should be noted that the two versions are limited and exclusive from the Coalise online store, that there will be no shipping costs and that they will begin to send them to our homes as of next December 4th. If you are not a lover of having records at home, do not worry, well you can watch the series online … Along with the rest of the catalog! Best of all, is that It costs only 2.99 euros per month. We can't wait to hear the translator owls in action, what about you?
See also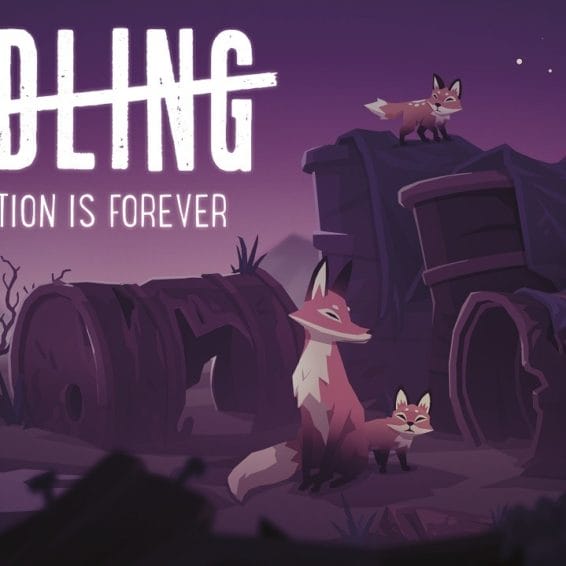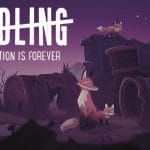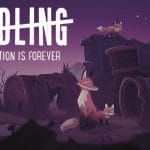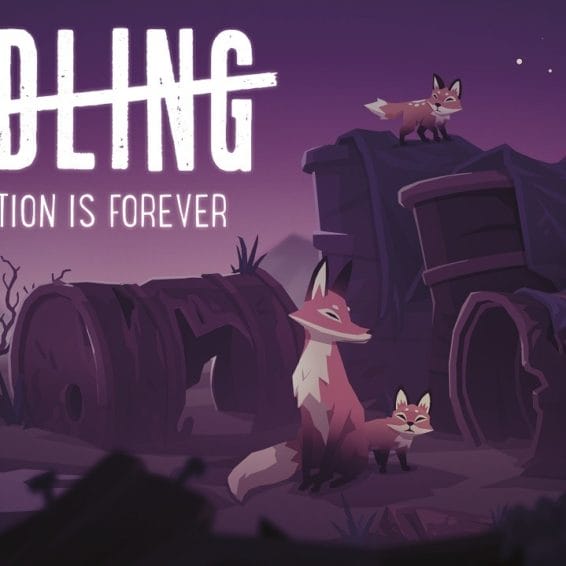 Source
Related