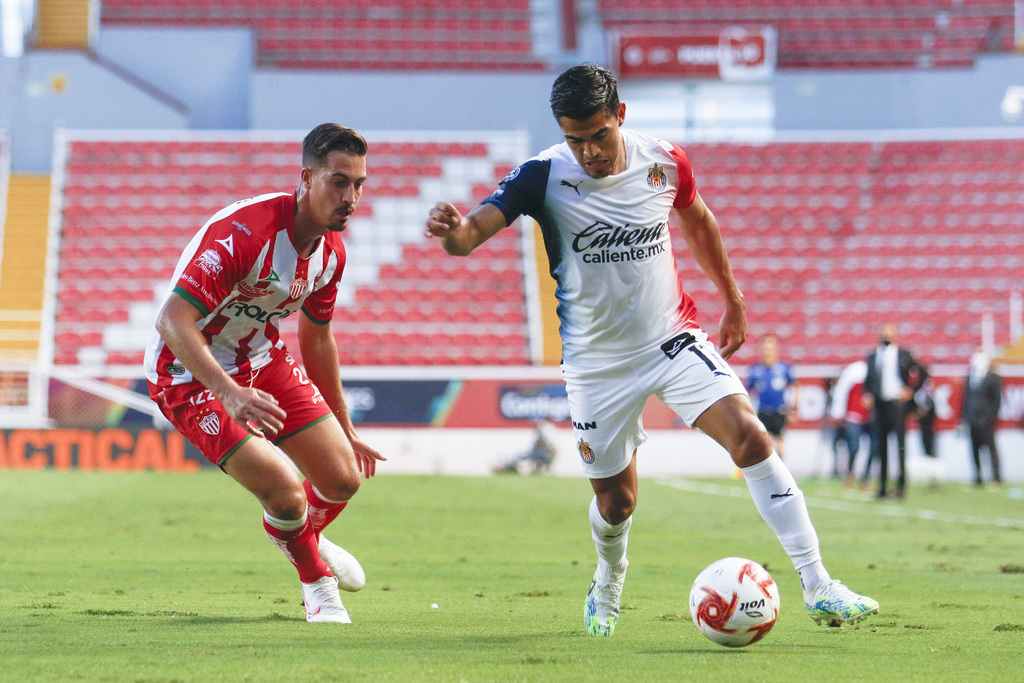 – The Chivas Rayadas del Guadalajara could not be among the top four of the table, for this reason they will begin their participation in the playoffs and will face Necaxa today, but they will do so with several absences.
For this duel Víctor Manuel Vucetich will not be able to count for this match with two men in the attack due to injury: José Juan Macías and Alexis Vega.
Guadalajara finished the regular phase of Guardianes 2020 in seventh position with 26 units.
For his part, Necaxa was reported ready to face the playoffs, although he will also be absent due to injury, his goalkeeper Sebastián Fassi will miss the rest of the championship.
Those from Aguascalientes, led by "Profe" José Guadalupe Cruz, concluded the tournament with a six-game streak without losing, of which five were consecutive victories.
The Rays ranked 10th with 24 points.
The last meeting between these two teams took place on matchday 10, the result was 2-1 in favor of Chivas at the Victoria stadium in Aguascalientes.
It should be remembered that for the repechage round the matches will be only one and in case of a tie in the 90 minutes it will be resolved in penalty kicks.
An adverse result is synonymous with failure for El Rebaño, a project headed by Ricardo Peláez that has not delivered results, but mere indiscipline.
The responsibility rests on the shoulders of Víctor Manuel Vucetich, hired when the tournament was already started and who has had to work with what he did not request.
"We are self-critical, perhaps we lacked forcefulness at certain times, constancy, but we know that this cannot be repeated in the final phase," commented captain Jesús Molina, in the week prior to the playoff.
"They are factors to consider; we are doing things well, and that is good, it is the line we must follow," warned Unai Bilbao, hydro-warm defense.
"If we are at our highest level, we can fight anyone," stressed Bilbao.
👍 I like it 😍 I love it 🤣 funny 😮 surprised 😡 angry 😢 sad