We said just a few days ago that, without a doubt, Ethereum was among the top 5 cryptocurrencies to invest in 2021. After all, since the end of November to this part its value has tripled and, in addition, it is the digital currency preferred by GPU miners, both in AMD or NVIDIA environments. However, what many probably did not expect, is that it would be business to buy laptops in wholesale mode to mine Ethereum. And it is happening. In fact, Chinese Ethereum miners devastate RTX 30 laptops for this reason.
Indeed, after weeks in which we have heard all kinds of rumors, such as that the miners of the Asian giant endure long lines to get NVIDIA cards in bulk, or that they are paying more for the units than the distributors that mediate in the market. market, these are the latest news.
If so, we could say that China is inaugurating or opening the way to a new concept in mining. Obviously, all due to the fact that laptops have more and more power and serve these purposes.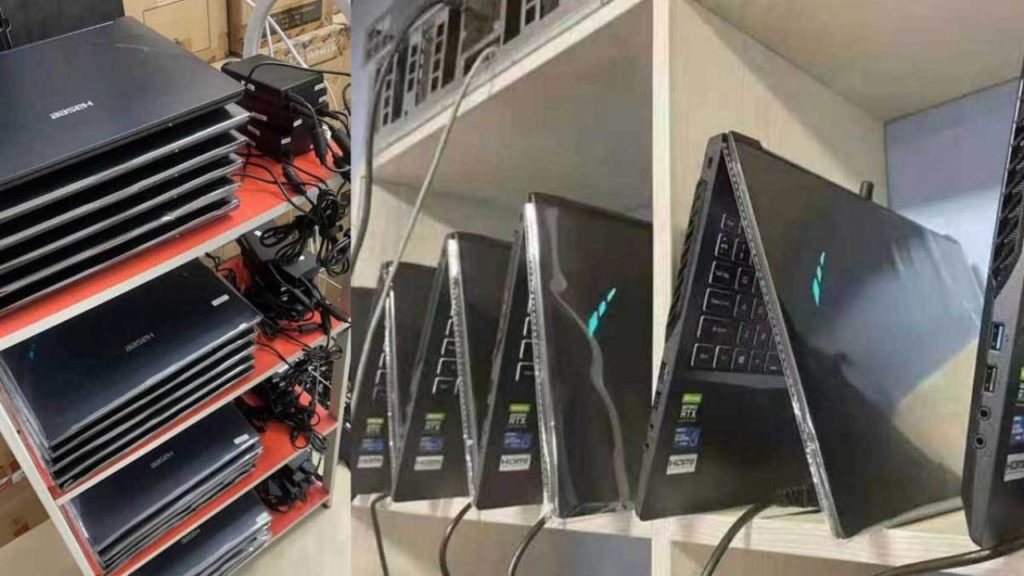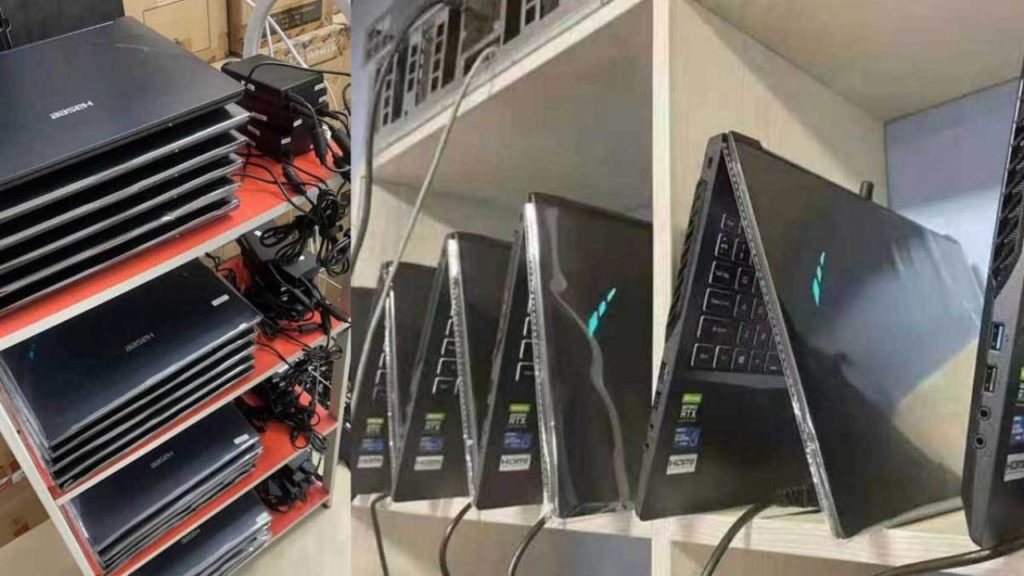 Mining Ethereum with an RTX 30 GPU, a worthwhile investment
In any case, people in China are buying laptops with graphics cards like the RTX 3070 in bulk. Everything, to literally stack them in their homes and let them mine Ethereum, making a profit.
Yes, this even when we know that the price of such devices is not at all accessible. But that only reflects the convenience of this cryptocurrency, which offers returns despite the high initial investment.
The most curious thing about the case is that it seems that NVIDIA did not have planned any measure to avoid these situations. So the shortage of RTX 30 laptops may be around for quite some time.
Circumstances have reached such a point, and the value of Ethereum has gone to such a level, that content creator Bilibili "Fish Pond F2pool" has shared a video in which he shows how easy it is to mine this currency with one of the laptops recently launched that inside carry one of these GPUs.
To graph it, he showed that he could have coffee at Starbucks while his laptop, plugged into the power outlet, was drawing 0.00053 ETH. His stay at the local was enough to earn the money that the infusion cost. Right now, it's as easy as this to make money for many of the Chinese Ethereum miners.
Share it with your friends!