Share
Tweet
Share
Share
E-mail
Catalina López, a graduate in Clinical Psychology, has years of experience in clinical psychology, offering personalized treatment to patients with clinical diagnoses of various kinds (phobias, obsessions, depression, anxiety, fears, etc.). She is also an expert in consulting, mediation, and training courses and workshops.
With the return to the classroom, and taking into account the current pandemic situation we are experiencing, the concept of "school phobia" arises again. What exactly does this term mean?
It is a refusal of the child to join the school. Phobia is an anxiety disorder in the face of a disproportionate and irrational imagined danger that affects physical and mental health. Psychological treatment is needed to deal with the symptoms and the causes that created it.
How do these fears and insecurities influence children?
It depends on the degree of fear and the ability to face new situations, confidence in himself and in his emotional environment. Children who feel safe explore more.
Has the pandemic caused by Covid-19 increased this type of phobia?
Yes, the pandemic has increased fears and phobias in general at all ages.
How could it be avoided? What information should be given, in your opinion, to the children? And the parents?
Children must be given confidence and security, avoid news that can affect their perception of the world, encouraging them to participate in solutions in which they can actively collaborate in their family, social and school environment.
Tell parents that they are the builders of their children's psychic structures and that they play an essential role in the emotional stability of their children. What every child needs is the love and care of their parents and teach the rules of the game of life, set rules and limits as part of their moral development.
Avoiding it, taking into account the situation we live in, can be difficult. What methods or actions do you recommend for the child to manage or overcome it?
More games, more physical activity, more participating in family dynamics and taking it outdoors and parks, is the best way to release fears, as well as listen to them and pay attention to them.
Are steps being taken to help children return to school safely?
The most important thing, in addition to sanitary measures, is to transmit protection and security to them.
At what point is it advisable for the child to go to the psychologist?
The sooner the better. With the first symptoms of anxiety it is important to go to the psychologist so that the child has tools to manage their fears.
With Covid-19, there are many habits that children have had to change at school: sharing objects, hugging … Can these changes create anxiety?
They can receive and show affection in many new ways, it is a matter of playing and participating with safety measures in mind.
What advice would you give to parents who are concerned that their children may suffer from school phobia or anxiety?
Do not worry, always seek professional help, the family as a whole is strengthened by going to individual or family therapy.
Catalina López Online Agenda at WeDoctor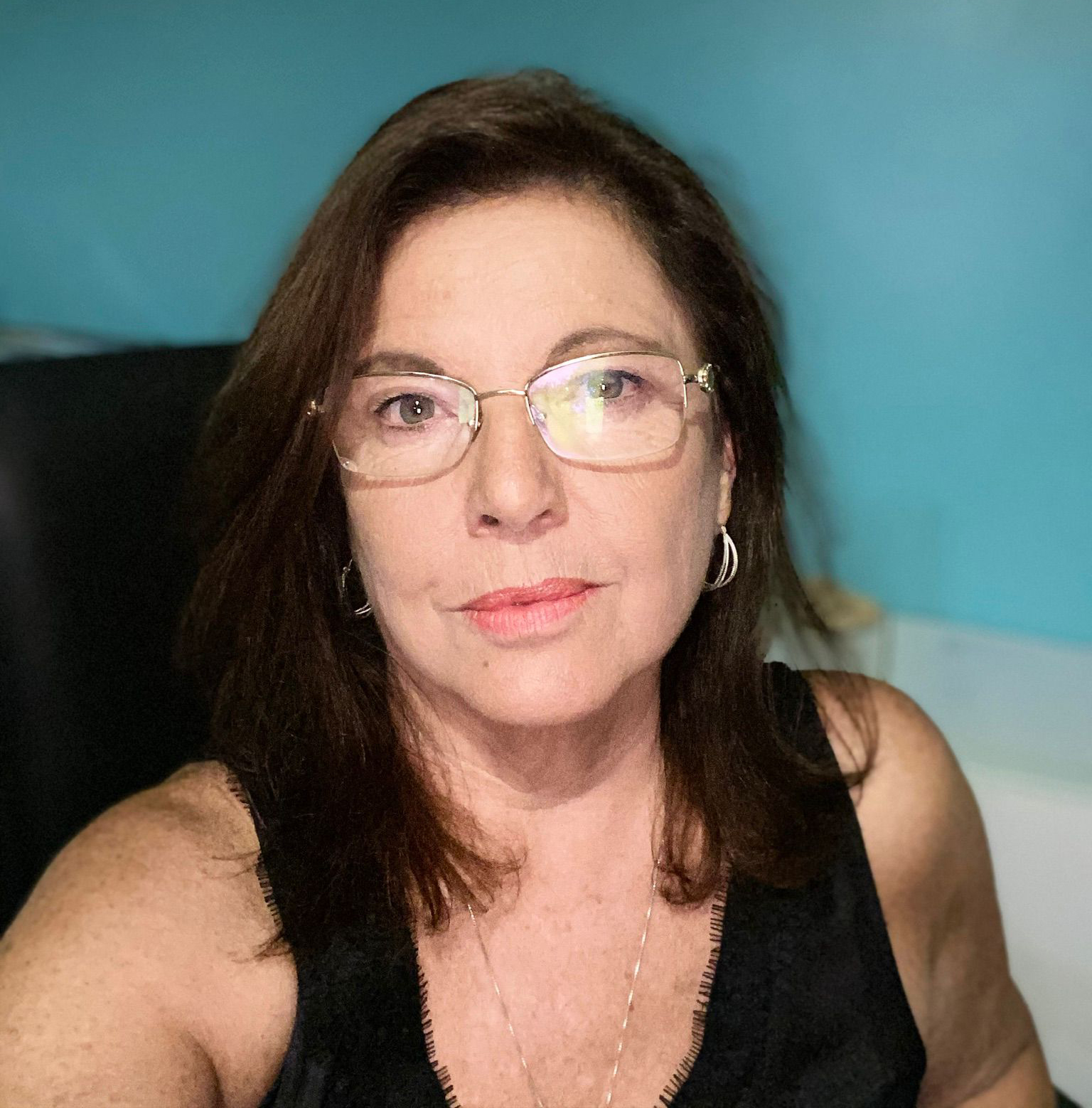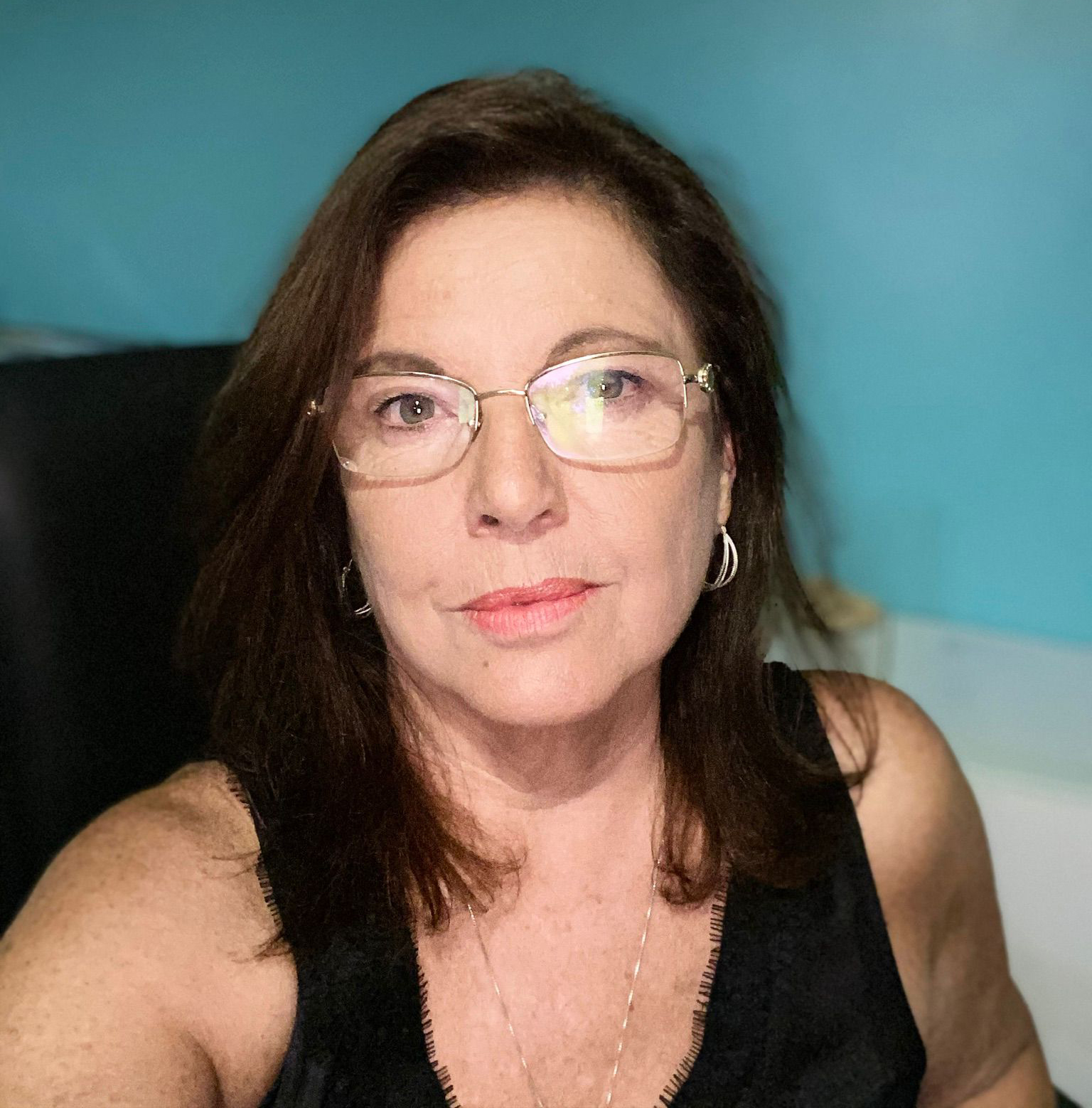 Hi there! I am Catalina López, I have a degree in Clinical Psychology. If you want a consultation, you can find me at We Doctor. I will be happy to assist you!