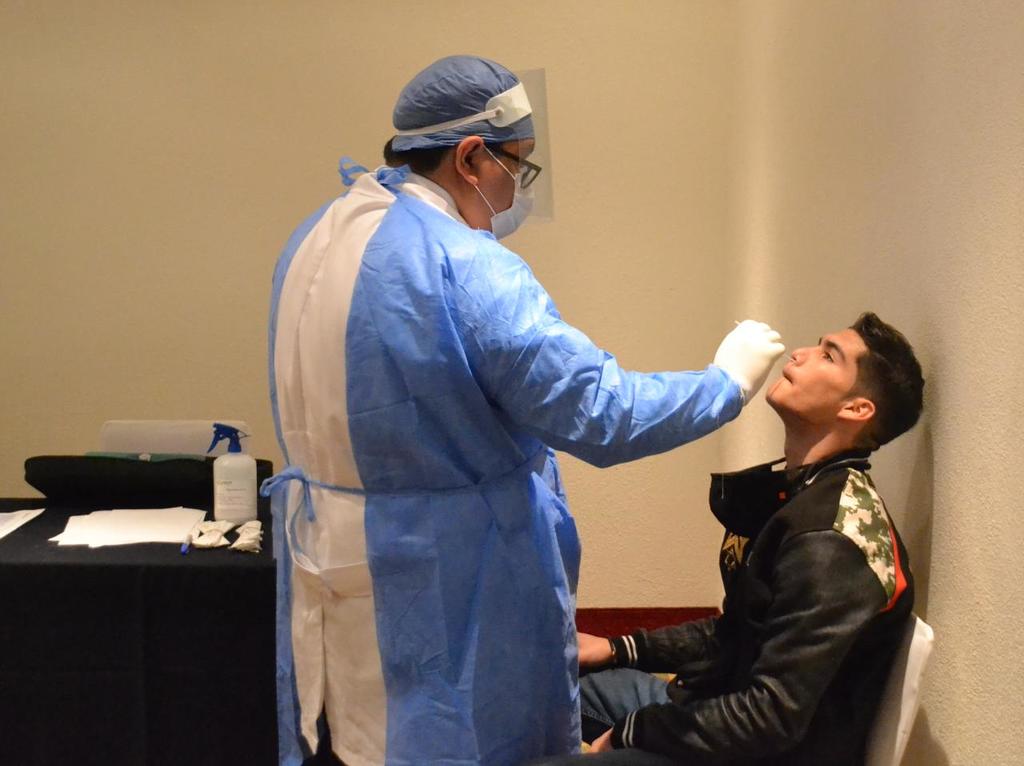 Surprisingly, the Chiapas commissioner retracted a medical exit that he had granted to Emanuel "Pollo" López, leaving him without documentation when he stepped on the scale, for which reason the Mexico City Box Commission chaired by Ciro Nucci, reviewed the documents and noticed the anomalies in the medical studies, notifying the company that the "Chicken" could not fight.
That was how Promociones del Pueblo, giving preference to the show and the new promises, decided to go up to the stellar turn to Jorge "Estruendo" Sánchez, who would see action in the same evening. He is a fighter with a long career in professionalism, who has all the credentials to face Bryan "El Niño Maravilla" Flores, and also plays in the same division, the Superlight.
Tonight's clash between the Juarense and the capital, promises to be a real shot between two fighters who seek to reach the top of the pay boxing and who have shown it throughout their careers.
The duel between Flores and Sánchez heads the billboard the billboard that presents Promociones del Pueblo in association with Cancún Boxing by Pepe Gómez, Boxing Time by Lagunero businessman Memo Rocha and the No Tires La Toalla Foundation, where all sanitary measures will be applied through the corresponding protocols.
👍 I like it 😍 I love it 🤣 funny 😮 surprised 😡 angry 😢 sad