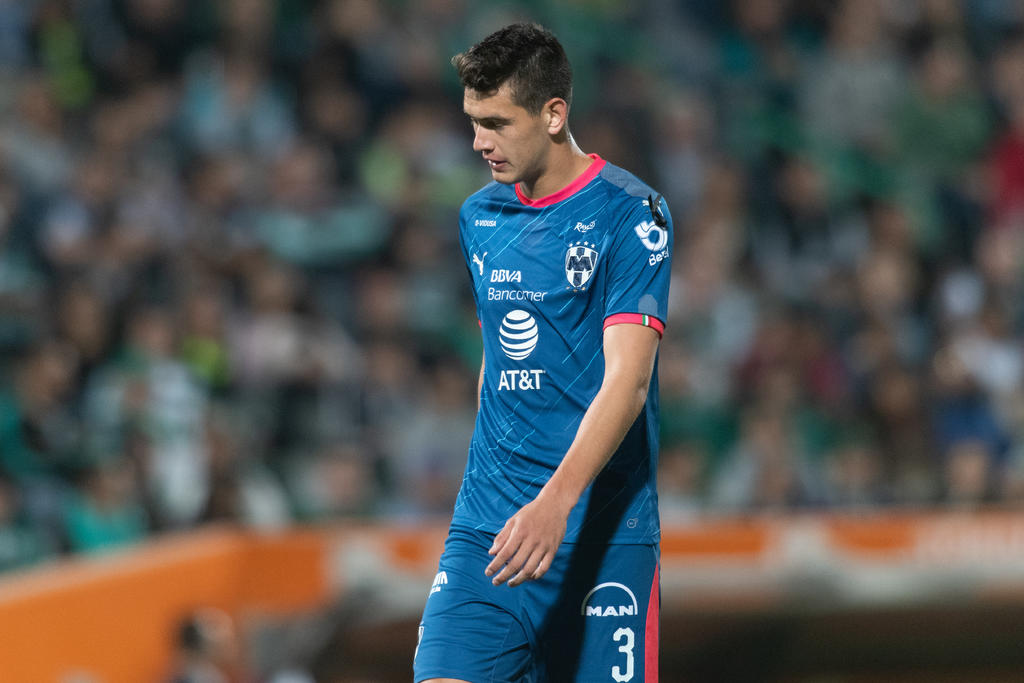 The central defender César Montes, one of the most promising Mexican players of the moment, was injured by the national team that this Tuesday meets Japan in a friendly in Austria.
The Mexican Football Federation reported this Monday that Montes, who plays with the Rayados de Monterrey, presents a discomfort in the right groin area, clinically diagnosed and supported by ultrasound and magnetic resonance studies and it was determined that the recovery in his team concludes .
Montes, 23, is a defender with great physique and personality in the brand, considered among the candidates for the Qatar World Cup 2020 and for the Pre-Olympic course to Tokyo 2020.
The loss of the player, who will return to Mexico in the next few hours, was added to that of midfielder Héctor Herrera, from Atlético de Madrid, with a disease in the biceps femoris muscle in his left thigh.
In addition, Mexico has little chance of having midfielder Jonathan Dos Santos, of the Los Angeles Galaxy of MLS, and forward Jesús Manuel Corona, of Porto de Portugal, who are also recovering from injuries.
The coach of the national team, the Argentine Gerardo Martino, announced this Monday that he will only use healthy players against the Japanese, without the risk of injury because he wants that, in addition to playing well and winning, his figures return in good condition to their clubs.
Mexico beat Guatemala, the Netherlands and Korea and drew with Algeria in its four games in 2020 and this Tuesday it will conclude its friendly season against Japan with quality figures such as 25-year-old winger Takumi Minamino, who plays for Liverpool. and Takefusa Kubo, 19-year-old Real Madrid midfielder.
Mexico and Japan have met six times with five Tri wins.
Martino announced that he will use most of the players with whom he beat Korea 3-2 last Saturday, although he will give opportunities to some substitutes that he intends to observe as part of the preparation before playing the Concacaf World Cup qualifier.
👍 I like it 😍 I love it 🤣 funny 😮 surprised 😡 angry 😢 sad