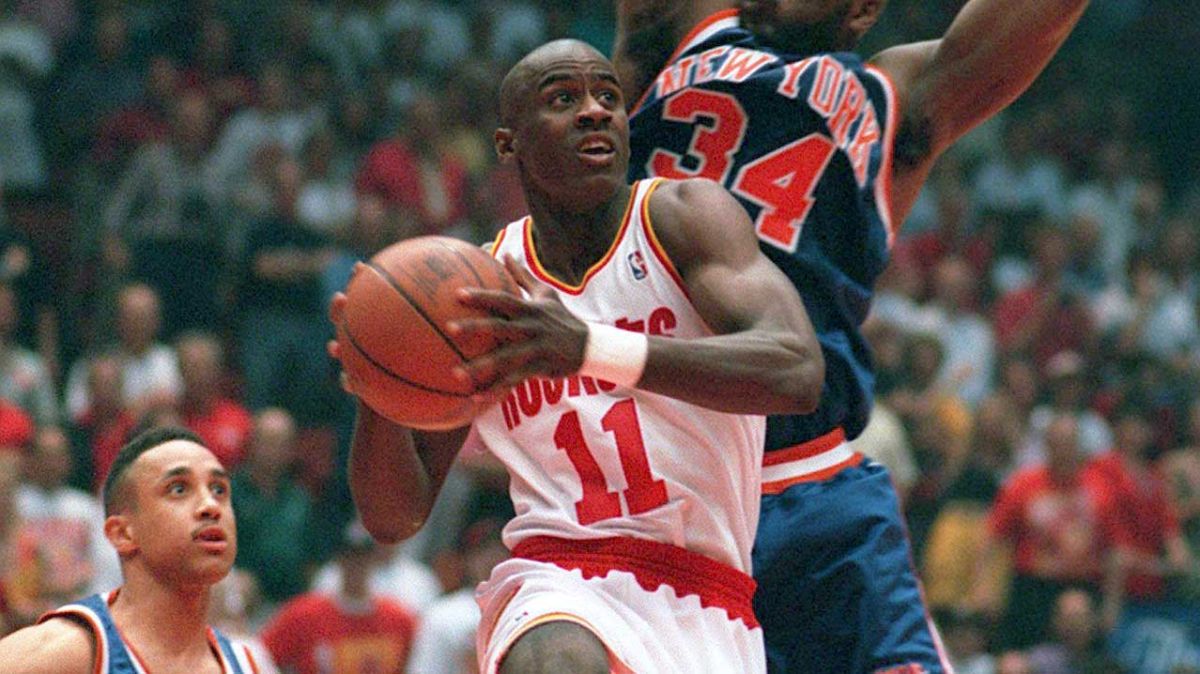 The first Venezuelan player to participate in the NBA, Carl Herrera, launched this Sunday a campaign to recover the two champion rings who won in 1994 and 1995 with the Houston Rockets and that were stolen from him.
"As many already know, the two NBA champion rings from 1994 and 1995 were stolen from me in Venezuela, in two separate events, unfortunate and that I never thought would happen, "wrote Herrera, who played as a forward, on his Instagram account.
Herrera began his professional career in the basketball section of Real Madrid CF., where, after a good season in which the team won the Korac Cup, He packed his bags for the Houston Rockets where he shared costumes and glory with legend Hakeem Olajuwon, who baptized him as "Friend".
Herrera was part of the best Venezuelan basketball team, the so-called "Heroes of Portland", who won the silver medal at the 1992 FIBA ​​Americas Championship.
"Friend" did not give more information about the robberies, but in 2014 He went through a journey in which he was wounded by a bullet in the arm on the Venezuelan island of Margarita, during a robbery attempt.