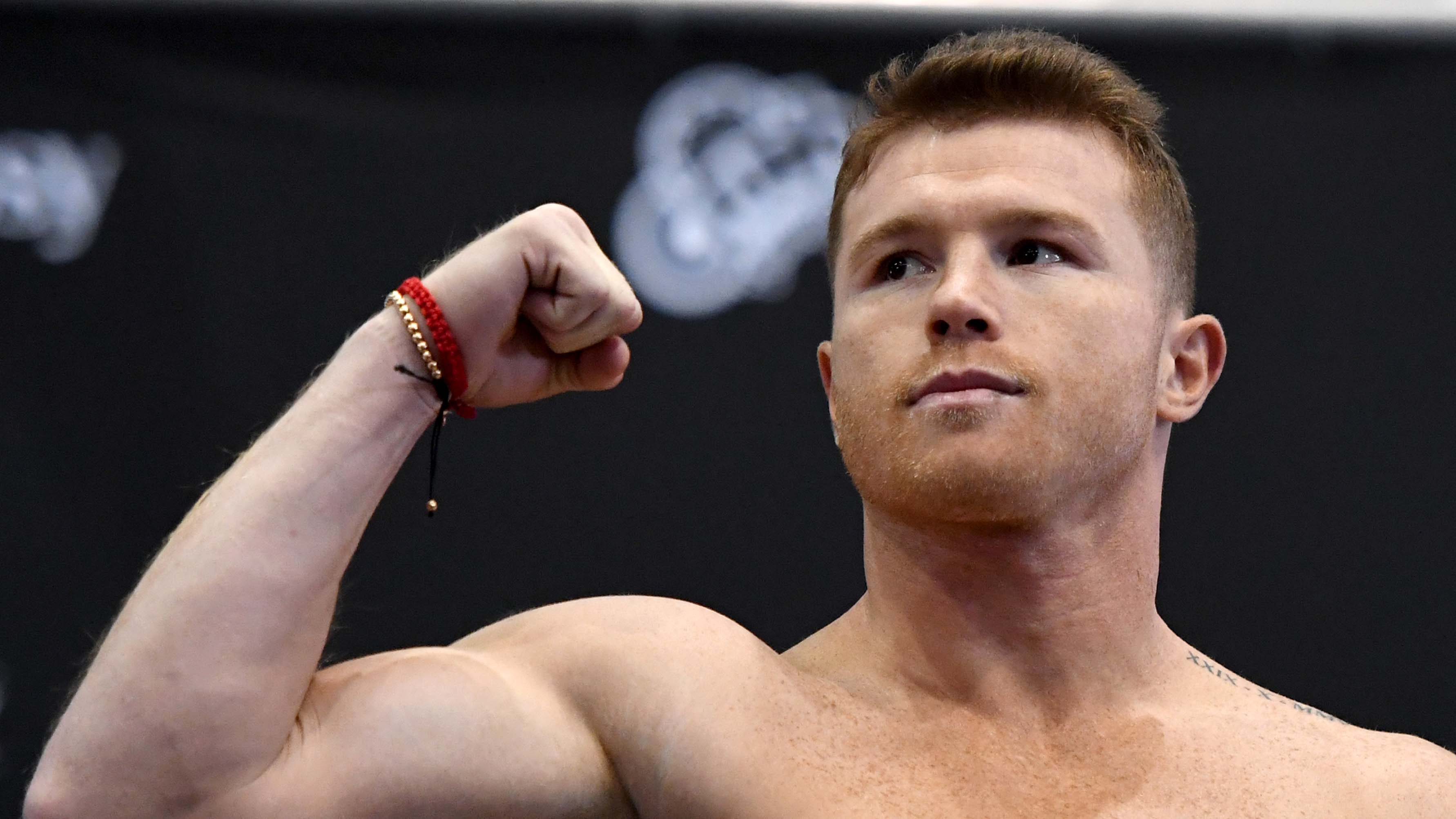 LONDON, England – Saúl "Canelo" Álvarez will step back into the ring for a super middleweight title fight against Callum Smith on December 19 in the United States, the two boxers announced Wednesday.
Smith will display the belt that credits him as the best in the category against one of the most popular faces in sport. The exact location of the fight has not been announced.
The two have not fought since last November, when Alvarez (53-1-2) knocked out Sergey Kovalev in 11 rounds to win the WBO light heavyweight title and Smith (27-0) won a unanimous decision from the judges to John. Ryder in his hometown of Liverpool. El Canelo vacated the WBO belt later.
Álvarez, 30, whose only loss was to Floyd Mayweather Jr. in 2013, wrote on his Instagram account that he is "smarter than ever."
"It has been a long wait but I assure you it will be worth it," said the Mexican boxer.
Smith, also 30 years old, said in a statement that he had been looking for a "great fight" for a while after proclaiming himself world champion. "
"So I am delighted that in these difficult times we can offer the fans a fight among the best in the category," he said.
A 75-year-old resident of the Rio Grande Valley keeps fit by boxing.
"I really believe that I will beat him and prove that 168 pounds is my category," added the Briton.
Last September, Álvarez sued Golden Boy Promotions, the company promoting his fights, and DAZN, the streaming platform with which he signed a $ 365 million contract to broadcast 11 fights. The parties did not delay in resolving the dispute and Canelo was left as a free agent.