The new generation of consoles is one of the most present topics to date. Although yes, there are still players who eagerly await the arrival of the new generation, as is the case with Spain with PlayStation 5. But what do we know so far about the improvement of the games? There are many companies that have confirmed great aspects of the gameplay and, in some cases, even the media.
In this case has been the Eurogamer medium who has collected some interesting data for the players. In fact, they mention that the latest patch from the studio has included a number of really cool improvements for gamers and game performance. Yes, while Xbox Series X may be compatible with 120 fps, PlayStation 5, for the moment, will have to wait a little longer.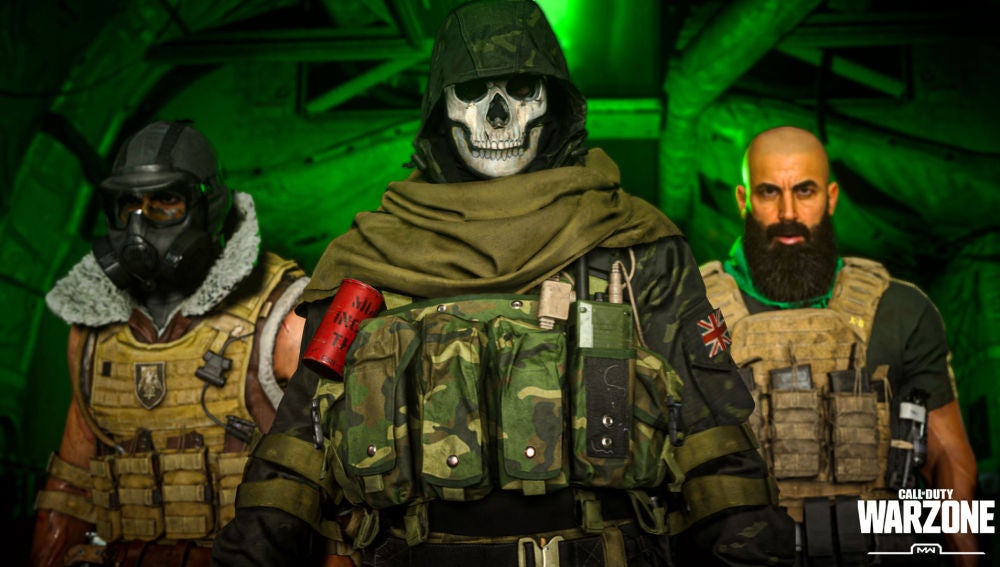 Call of Duty Warzone | Activision
At the moment, Infinity Ward has not officially announced these news in its patch notes, so it is suggested that it may be an update still at work and pending further inclusion. But in the meantime, new generation Microsoft players can now enjoy the work as they wish, with exciting enhancements that work like a charm.
Meanwhile, we remind you that Call of Duty Warzone is already available on PC, Xbox One, PlayStation 4 and Xbox Series X. This is one of the great revolutions of battle royale, including great novelties that represent a playable revolution. Of course, we remind you that for PlayStation 5, we will still have to wait a little longer to know what it will include.