While all the spotlights have been on Shin-chan's new adventure, and with good reason, the Nintendo Direct dedicated to Japan has also unveiled one more exclusive title. Is about Caligula 2, the apparent sequel to FuRyu's JRPG that will premiere in Japanese territory on June 24, 2021.
At the moment it is unknown if Caligula 2 it will end up reaching the West, but if it does, it will most likely not be translated into our language (although I hope I'm wrong).
Caliguqué?
Maybe the saga Caligula it may not sound like too much to you, but the truth is that it is a JRPG whose original story was written by Tadashi Satomi, writer of scenes and characters from Persona 2, Inocent Sin, Persona 2: Eternal Punishment, Revelations Persona and more. The first installment originally premiered on the PlayStation Vita in 2016 (2017 if we are talking about the West), and although the Sony console did not enjoy great popularity in this part of the world, the game was made with a solid fan base.
Perhaps this is why in 2019 the game had a relaunching under the name of The Caligula Effect: Overdose, a version with improvements in the gameplay and interface that also included a second point of view, this time that of the "villains" that came to be released on Nintendo Switch. This new version arrived in Spain both in physical and digital format, and although it is slowly becoming a difficult game to find, it is still possible to purchase a new copy through some chain stores.
The story of the first installment, from which this sequel seems to drink a bit, focused on the events of Mobius, an idyllic world in which people could forget about the problems and pain from day to day in reality. Under the supervision of μ (Mu), a vocaloid with feelings, in this world everything seems to be perfect until a group of teenagers decide to reveal themselves and find a way to return to the real world.
See also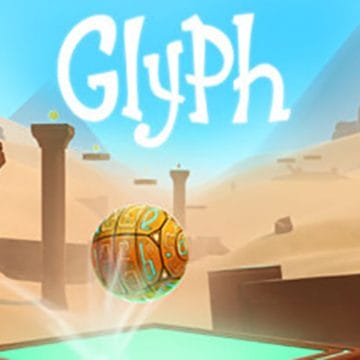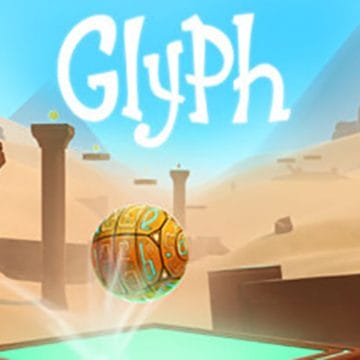 Source
Related