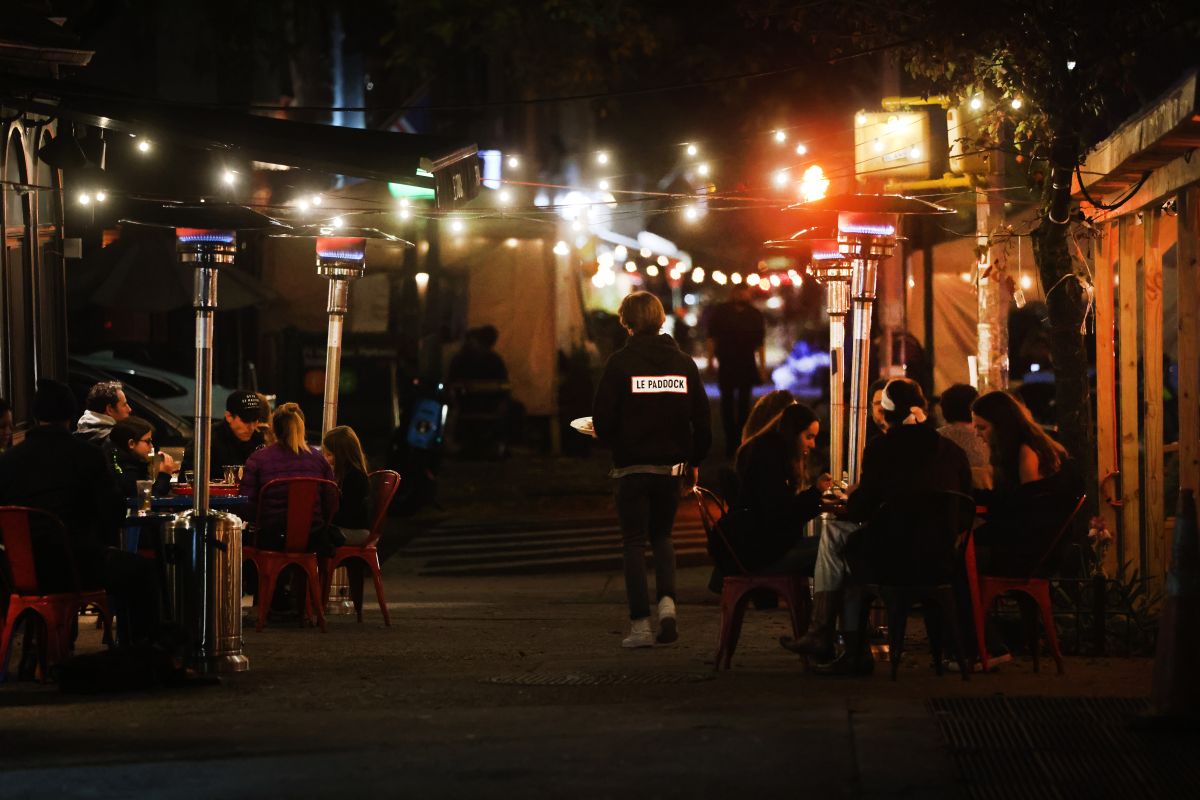 Since the start of the coronavirus pandemic in the country, the state of California has been one of the most affected in terms of infections. And in a worrying new wave of cases, authorities have decided to decree a curfew from next Saturday, November 21.
The California Department of Public Health announced that it will establish a curfew for at least one month for all non-essential businesses that is currently in the counties qualified in the purple category of their contagion risk system.
The state system establishes 4 risk levels divided by colors based on the daily findings of cases per 100,000 inhabitants. According to authorities, 41 counties in the state are currently in the purple category, which is the most restrictive and dangerous in terms of spread.
Total at least 94% of the state's total population is within those counties.
# COVID19 has increased at an alarming rate & we must #StopTheSurge to protect essential workers & high-risk individuals.

Today we issued a limited Stay at Home Order to stop all non-essential work & activities from 10 PM-5AM in purple tier counties. https://t.co/BJNwvmvfBN pic.twitter.com/q9IQK53Byw

– Office of the Governor of California (@CAgovernor) November 19, 2020
The measure would make any non-essential store or establishment closes its doors between 10 at night and 5 in the morning, allowing operations only in supermarkets, health centers, pharmacies and restaurants, as long as it is to go.
Personal meetings or parties will be prohibited under the curfew mandate, giving the Police license to intervene.
The state's new order comes amid a controversial week for its governor Gavin Newsom who has been involved in a scandal after attending a birthday dinner in which nobody wore masks, they were indoors and without distance, in clear contradiction to what his administration orders.
To date, California has racked up a total of 1,072,272 coronavirus cases and 18,557 deaths.
Newsom said earlier in the week that his administration is cracking down on restrictions on some activities and due to the spike in cases. Among them they asked the travelers quarantine for 14 days upon entering the state or returning home, wear a mask all the time and avoid gatherings on Thanksgiving.
Read more
Declaration of NYC as an 'orange zone' and closure of the interior of restaurants would be in the first week of December
Tyson Foods suspends its managers without pay for placing bets among themselves on how many company workers would get sick from COVID-19