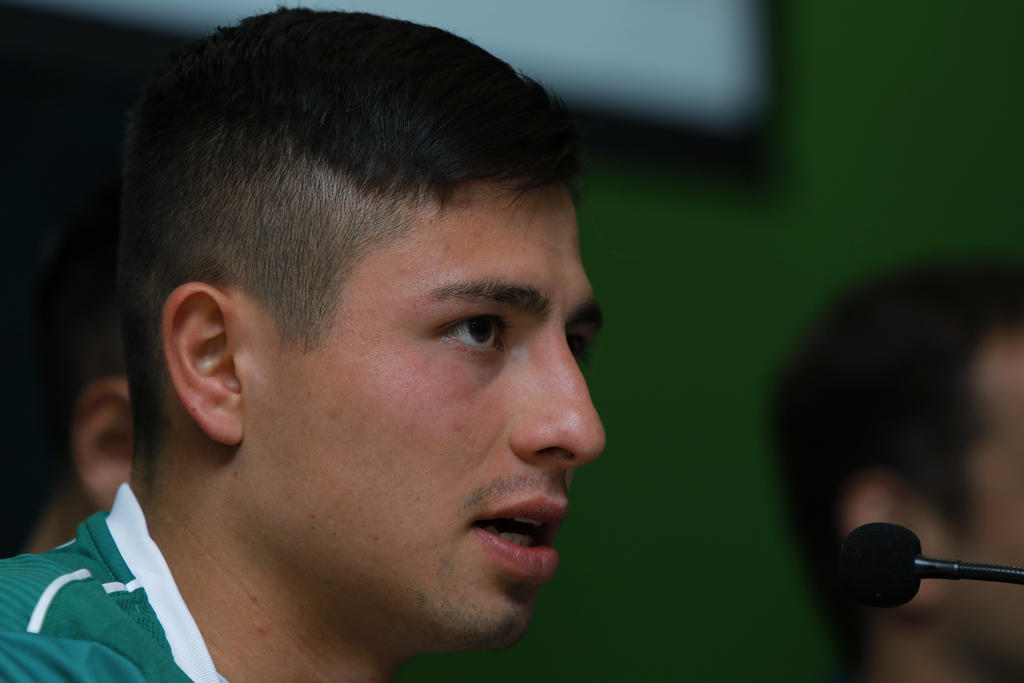 The Santos Laguna Warriors will close their preparation this Friday for the momentous commitment they will face on Saturday against the Tuzos del Pachuca at the Corona stadium, for the playoffs of the Guard1anes 2020 tournament.
Bryan Garnica confirmed that positive cases of COVID-19 reappeared in the Warriors, so they will have to deal with it during the playoffs: "we will also have a couple of positive cases, but we are focused on giving our best, I think Whoever gets it is going to be one hundred percent, focused.
We work together all the time so we are all prepared for the role that we play, so let's work the game, enjoy it because they are already final instances, then we have to play them as such and go out to win, "he said.
However, he considered that the Warriors will have an advantage, based on the good closing of the tournament that they achieved: "we come from less more, we started the tournament a little badly, but with the team united, with the individuals, we managed to bring the team out.
We managed to stay in the top eight and made it to reclassification at home. It was a somewhat complicated tournament, but with a lot of pride, with a lot of passion and with a lot of heart we have taken it forward and we are going to give them great expectations and we are going to work to give everything on the field, "he said.
More information tomorrow in the print edition.
👍 I like it 😍 I love it 🤣 funny 😮 surprised 😡 angry 😢 sad