Britney Spears deleted her Instagram. Why? Many wonder, Why did Britney Spears delete her Instagram? And it is that in case you did not know, Britney's Instagram account is deactivated, not available, and everything seems to indicate that she decided it. Her prerogative!
A source told Pagesix exclusively on Tuesday why Britney Spears suddenly deleted her Instagram account.
"Britney is sending a powerful message by deleting her Instagram account amid her battle to end her 13-year conservatorship."

"She is happy and well" – said the source, adding, "and silence can be a powerful thing and a powerful message."

The insider stated "This was his decision."
Sure! Decision you made because Hello! Probably, her lawyer told her to delete her account, full of posts that do not help her at all. And there is much more, not only did he delete his Instagram, he is going to take time away from social networks.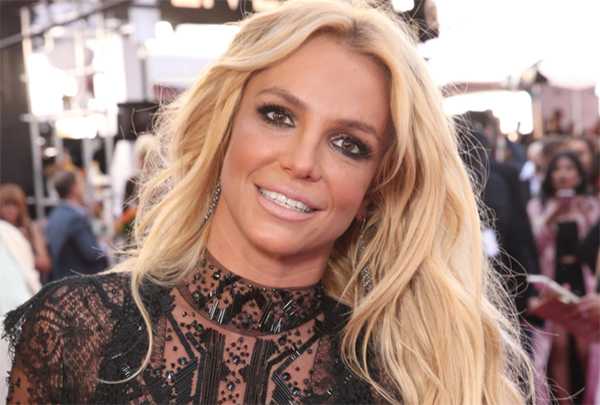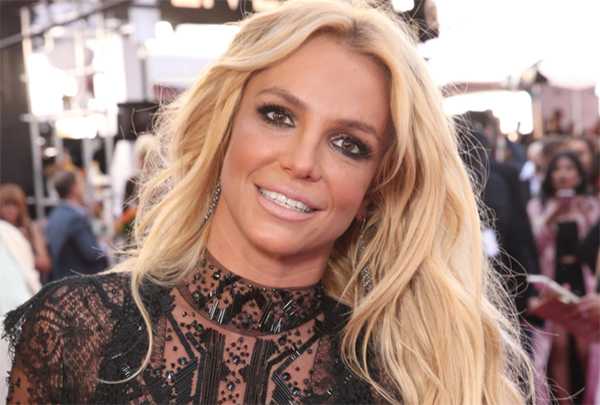 The source also said that the 39-year-old singer is taking time away from social media "amid the successful streak she has been on and continues (after) the news (of her engagement to Sam)."
Britney Spears' attorney confirmed it was Britney's decision to take a break from social media.
This Sunday, Britney announced her engagement to Sam Asghari, after five years together. In another post, she said the wait was worth it. Previously, she had posted a video of her butt (in a thong) for fans to see without filters.
The insider says that many celebrities take breaks from social networks "all the time" and that this should not be seen as a negative for Britney, quite the opposite. Of course!
As you may recall, Papa Spears recently petitioned the court for an end to the conservatorship of his daughter Britney Spears.
The singer of "Lucky" has made fans worry about her status with some publications, there are those who speculate that she is always sending secret messages, asking for help in her posts. Britney's social media manager, Cassie Petrey, argued that the pop star is the one behind the posts on her networks, after fans insisted that Britney would not write or manage her accounts.
So, and that's why Britney Spears deleted her Instagram.
Share the gossip!