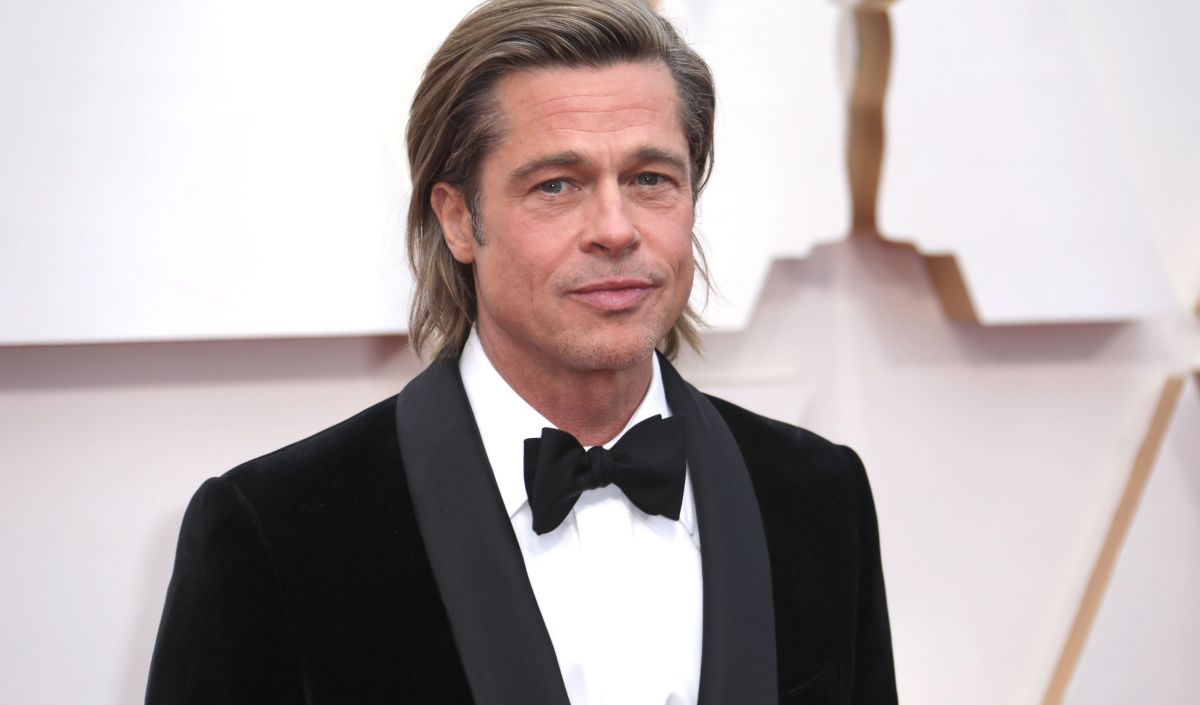 The Oscar winner Brad Pitt has been sighted by the ever vigilant paparazzi in the middle of the work of distributing food and other essential items in one of the peripheral neighborhoods of the city of The Angels, a gesture that should not be too surprising in an artist who has always stood out for contributing, as far as possible, to improve the standard of living of the most disadvantaged sectors of the population.
In any case, it is always striking to see a star of his category dressed in informal clothing, a cap and a sanitary mask while facilitating the distribution of basic products among the citizens of a city that, like all, has not escaped the harsh economic impact that the arrival, last February, of the dreaded coronavirus has brought with it. Smiling and outgoing, the artist appears chatting animatedly with several of the people to whom he gave such supplies.
Brad Pitt today handing out donations for shelters, that's the tweet. pic.twitter.com/cMrFuXOPyG

– Valentino as . (@entreenigmas) November 18, 2020
The star of Hollywood, who has tried to keep a low public profile in recent years, aside from the media attention that he must understandably receive for his work in the film mecca, did not hesitate to come to the fore last October to publicly support the already elected president of United States, Joe biden, in the successful electoral race with which he has ended four years of the Republican's mandate Donald Trump.
"America is a place for everyone. For those who chose this country, for those who fought for it, for Republicans and Democrats, and for everyone in between. Deep down we are all looking for the same thing, someone who understands our hopes, our dreams and our suffering, who listens to people and unites around a common goal. That he gets up every day and works to make life better for families like yours ", reads part of the narration that the actor made for an announcement by the former vice president.