Oscar de la hoya In recent years he has us accustomed to making unreliable statements, a few months ago he announced his return to boxing and now to top it off he said he wants to fight Gennady Golovkin in 2021.
If wanting to return to professionalism after 12 years out of the ring and think that at 47 years old he can face Gennady Golovkin is a real nonsense and not very credible. He has even said that it would be an easy fight for him.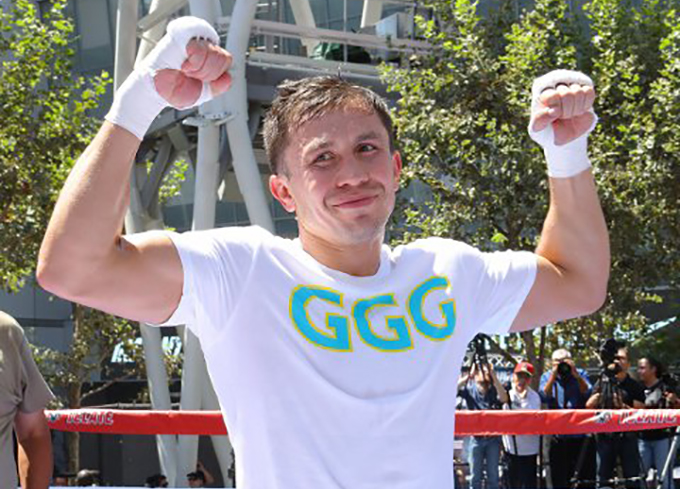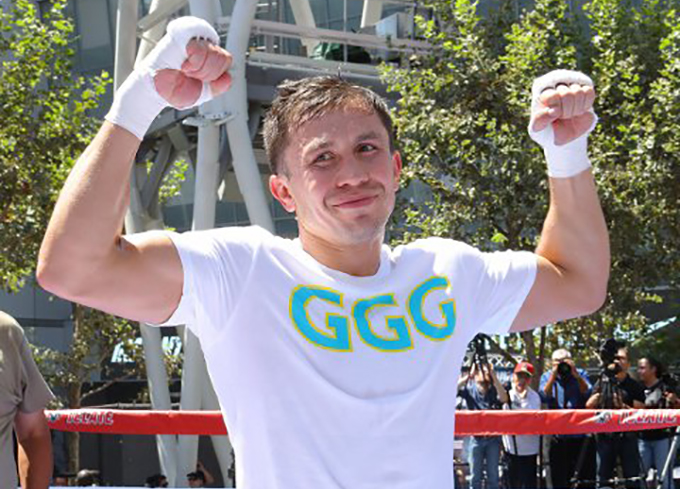 Knowing De la Hoya and his desire for prominence, it is possibly one more way to advertise and be in the spotlight before the media.
No one with a little boxing knowledge would think of a match between De La Hoya and Gennady Golovkin. Although the Kazakh is 38 years old and already at the end of his career, it would be a walk for "GGG" and the only objective of the result would be to see in which round De La Hoya would be knocked out.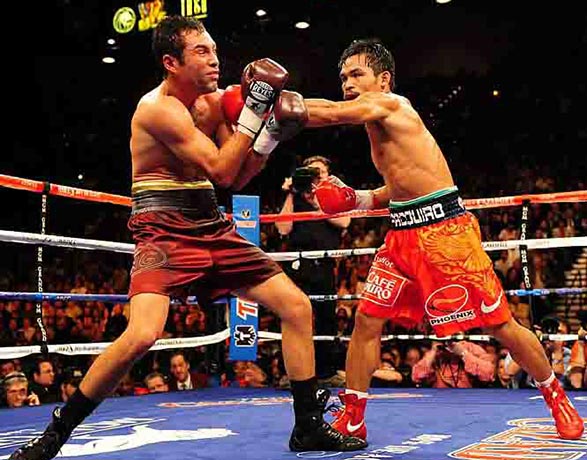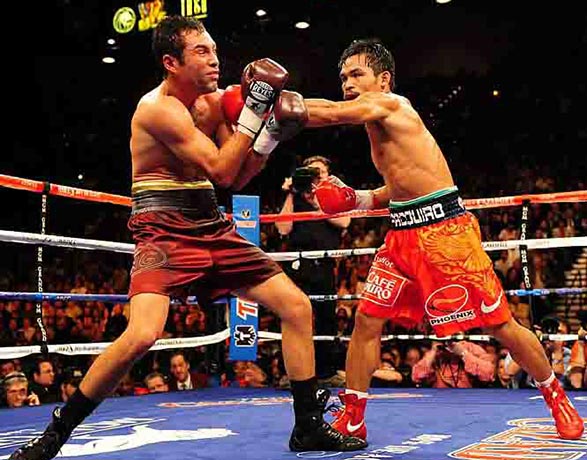 De La Hoya vs. Pacquiao De La Hoya at age 35 already proved to be finished in his last fight when he was humiliated by Manny Pacquiao. The only chance to box again would be to hold exhibition fights against retired boxers.
De la Hoya himself acknowledged years ago that not being in the media after his retirement caused him some depression. Now seeing that he is not behind the figure of Saúl "Canelo" Álvarez And seeing how the Mexican is now looking for his own path could lead to De la Hoya making those statements to make the news and return to the media, even if his words are not very credible.