Óscar Valdez is the new WBC super featherweight champion. He beat Miguel Berchelt by KO in the tenth round. It was the perfect fight for the winner, but also a demonstration of absolute improvement of his boxing, which looked renewed, with new tools and finally in 'Reynoso mode', correctly coupled to a new style, an improved style. The new champion brought the same speed but dosed, played more to success and effectiveness than to the risk of the exchange. He showed an improved counter attack, he excelled with the left hook, he showed hidden qualities in his handling on legs and above all, he showed that he can work the wings and hit from any angle with effectiveness and a lot of speed.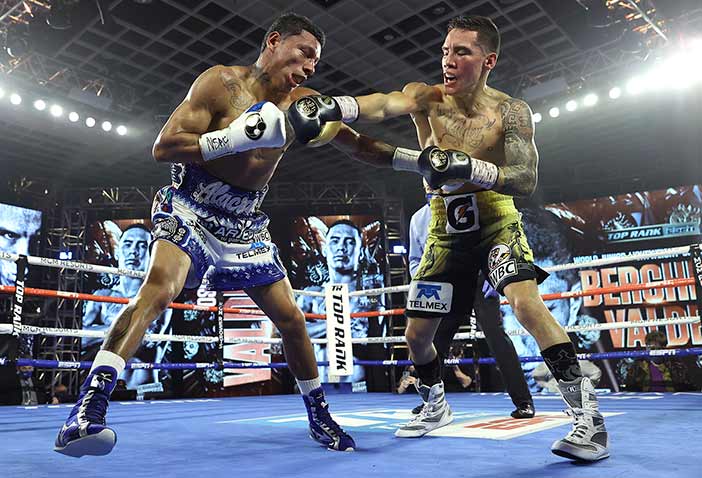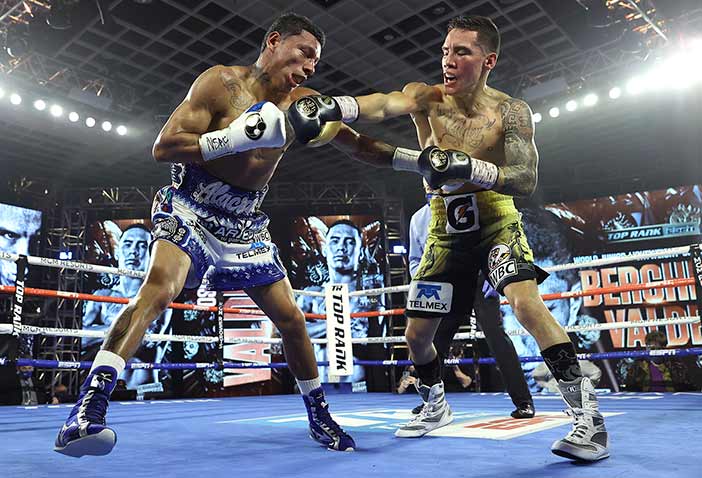 Berchelt was hurt early and as we assumed in our previous analysis, it was in the first leg of the fight that they would try to win the fight. And so it was, he had Alacrán knocked out in a memorable fourth round, where perhaps the fight should have been stopped. Berchelt couldn't even walk.
The former champion was very far from his best performances, he showed lack of distance, extremely slow, troubled, without reflexes and especially exhausted at the very beginning of the fight.
About what the fight left, the individual performance of the two rivals and the future of both, I talk to you in the video.