This was the great victory of the Mexican fighter Óscar Valdez in his fight against the scorpion Berchelt.
As many of us anticipated in the forecasts, it was a great fight but I don't think any of us thought that Valdez could be that superior.
He made the perfect combat, sublime in the movements, taking advantage of every defect of his rival, positioning himself many times from below to open Berchelt's badly wounded guard. He damaged him very soon, leaving his rival with little chance, who was only supported by that Mexican pride that always makes you look forward, but perhaps the fight should have been cut off earlier. It all ended with a devastating ko that at times reminded me of Márquez's on Pacquiao and that made Berchelt have to leave on a stretcher on the way to the hospital. Devastating and dramatic.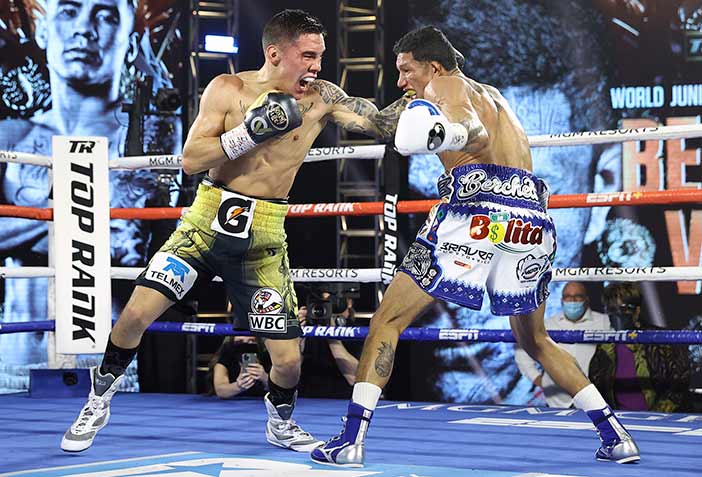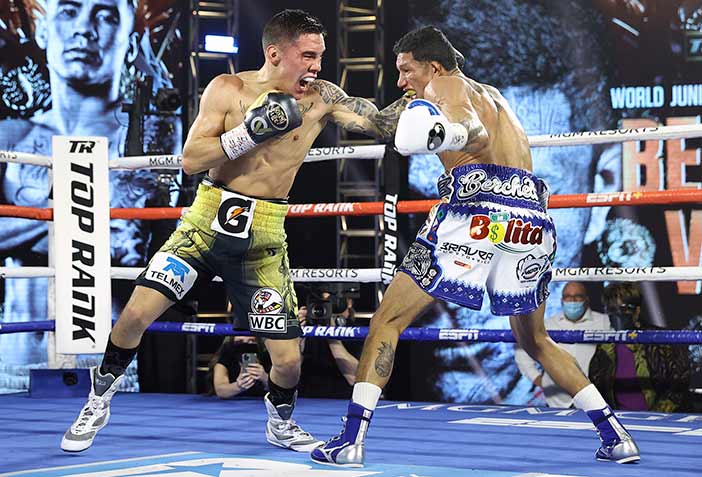 The result does not give rise to any revenge, it is so clear that it makes Valdez look to the future in search of a new contender, there is even talk of Sakur Stevenson out there, step by step.
My congratulations for the corner, Reynoso's great technical and tactical work that makes his boxers better.
My absolute admiration for the new champion who happens to be one of the top 10 pound for pound. And my love and respect for the great fallen champion.
Quick recovery Miguel.
Marcos Nogueroles Hernandez