With the spirit to the skies, and with a first level physical preparation, the fearsome knockout of the capital Eduardo 'Rocky' Hernandez He declared himself in optimal condition to get into the ring as soon as possible.
With professional brand of 30 wins, 27 of them by knockout, the boxer trained by former world champion Isaac 'Tortas' Bustos; he knows that while his 130-pound division has turned ant-colored, he has what it takes to take on the main contenders.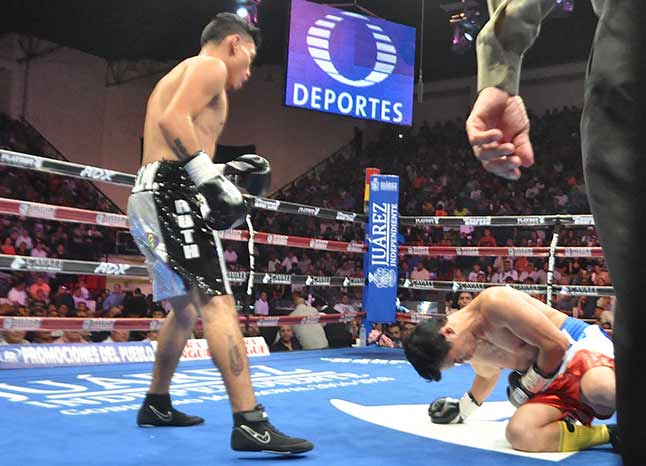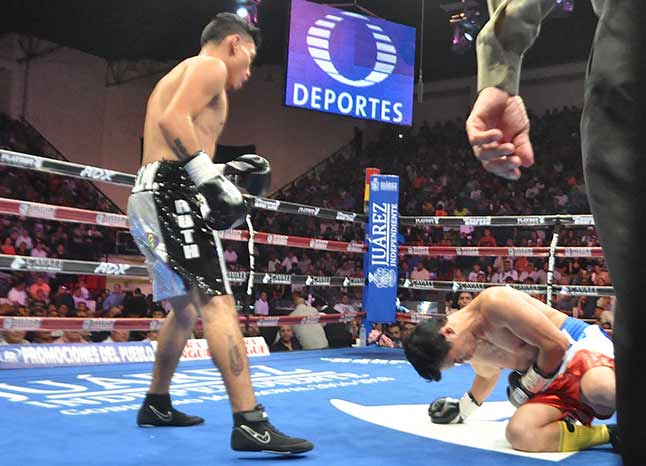 Knowing that his knuckle power is enough and more than enough to claim the place he deserves among the best super feathers, the fighter living in Tlalnepantla, State of Mexico; he is willing to measure forces with the highest classified and thus reach the top.
Motivated by the fact that he will soon become a father, 23-year-old Hernández; ensures that he is ready to perform in Mexico or the United States, and repeat the good performance of last November where in a war without quarter he left out of combat in an extremely forceful way the Texan knockout Eduardo 'Thunder' Garza in the Wild Card Boxing Club of Los Angeles, California.
Represented exclusively by Promociones del Pueblo, a company directed by Oswaldo Küchle; The 'Rocky' has kept up the demand in his training sessions, with the firm idea of ​​continuing to climb the world rankings and soon become a challenger to the absolute world crown.