We have just seen a sublime match where two Mexicans have faced each other to the death to decide who is the better of the two. Now Nobody doubts the talent of Óscar Valdez, and for that reason he enjoys all the credibility in the world. He is what we would call a legitimate champion, officially and above all morally.
Too bad we can't say the same for other champions who only face affordable rivals. I am not saying that they flee from these stakes, but either at the whim of the organizations or the promoters, these fighters always end up facing a series of rivals who do not put them in danger. Rivals that appear at the top of a ranking that lacks credibility, and what if this article is not about?
I wonder then why did Callum Smith never face Billy Joe Saunders if they were both world champions at the same weight?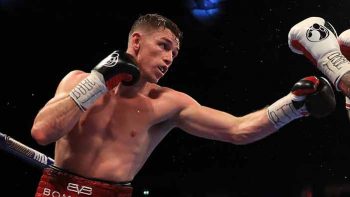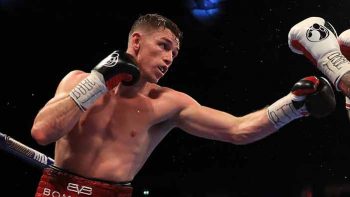 Callum smith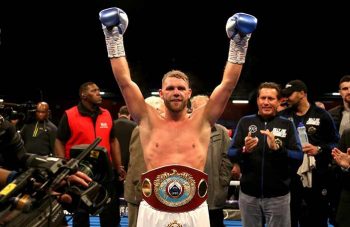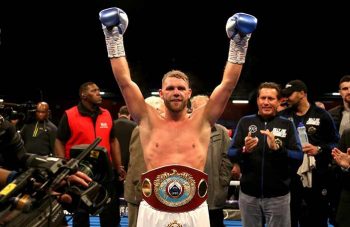 Billy joe saunders


In the same weight and of the same nationality, who was better? What credibility does a world champion have who does not fight with the best?
I can't stop thinking about this issue because I love and respect this sport a lot and I would like to see the best against the best. More straw fights no please, let's see more fights like Valdez against Berchelt and fewer fights like Canelo against Yildirim.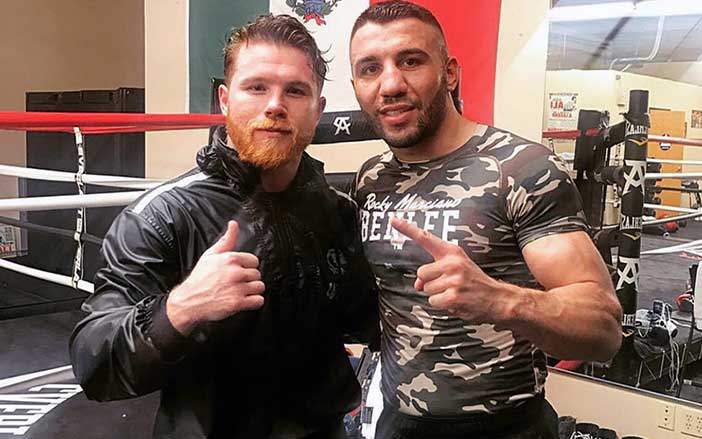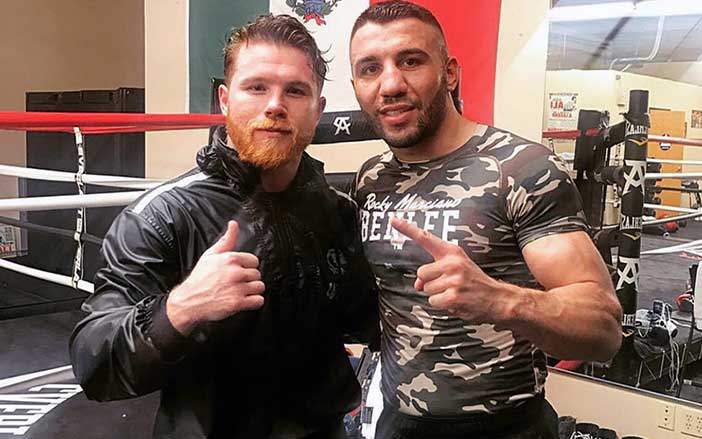 Competitiveness, credibility, justice….
Marcos Nogueroles Hernandez