Next Friday, December 4, the super middle champion of the World Boxing Organization (WBO), the British Billy joe saunders will expose his belt in front of his compatriot Martin Murray, Wembley Arena in London, UK.
The evening will be broadcast on Sky Spiorts in the UK and on DAZN.
Murray At 38, he does not want to miss out on what may be his last fight for a world title and has prepared thoroughly. The Briton rose to fame when he was about to beat Sergio "Maravilla" Martínez in a match played in Argentina.
He has a record of (39-5-1, 17 KOs), his losses have been against renowned boxers such as Golovkin, "Maravilla" Martínez, George Groves or Arthur Abraham.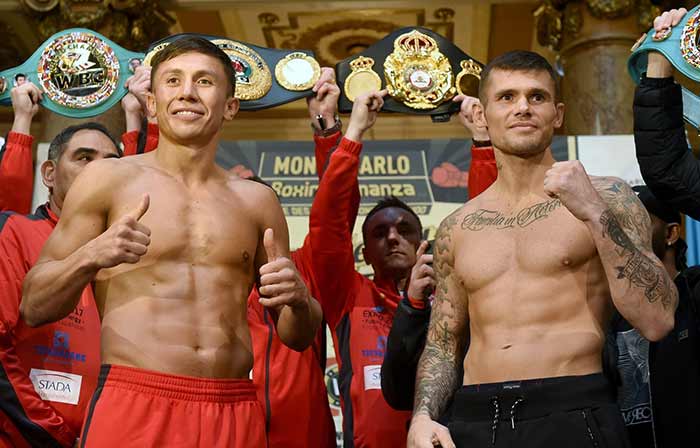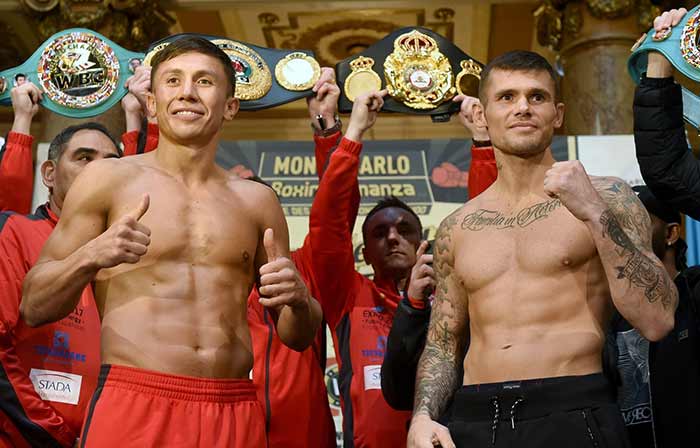 Murray speaking to Sky Sports:
"Billy Joe is very fast and very skilled. I will not enter the fight thinking that I am invincible or that I will be able to hold his power well "," I know that I will have to take risks ".
Saunders is not a puncher and in this regard he stated:
"If you get hit in the face it hurts," "I've been with scarier punchers, but Billy Joe can obviously hit."

"It's the blows you don't see that really hurt you. I know it hits hard. I know you have to have respect in his shots, "said Murray.
Saunders spent the whole year negotiating to fight with Saúl "Canelo" Álvarez. At first, he was chosen to fight the Mexican in May, but COVID-19 caused it to be suspended. He also offered to fight at the end of the year but thinking that the Mexican would not fight, he looked for a rival so as not to be inactive.
"If you want professional experience, he (Murray) has had more fights than I have."

"He has contested the world title four times. He should have been a world champion in two of those fights. I promised him an opportunity ".

"There is always the risk that he could come in and get knocked out in a round. There is a risk to people's lives. I haven't overlooked Martin. I've trained to the best of my ability for the date, "Saunders said.