@pilattiESPN
WBC Super Featherweight World Champion Miguel Berchelt defends his title this Saturday in Las Vegas against Oscar Valdez. In the corners, meanwhile there will be another duel of the same relevance, but that surpasses those who will be whipping in the ring in morbidity. The fight on the corners, between coaches Alfredo Caballero (Berchelt) and Eddy Reynoso (Valdez) already started before the microphones and it was Caballero who took it to the next level, that is, who transformed it into a fight of pure morbid.
Caballero made it clear everything that is played in this fight and that the award will be the recognition that was denied when choosing Reynoso as the best of the year. But he went further and questioned the mistakes that, in his opinion, Reynoso made in the style that he tries to impose on Valdez. In the attack neither Canelo nor Manny Robles, Valdez's former coach, were missing.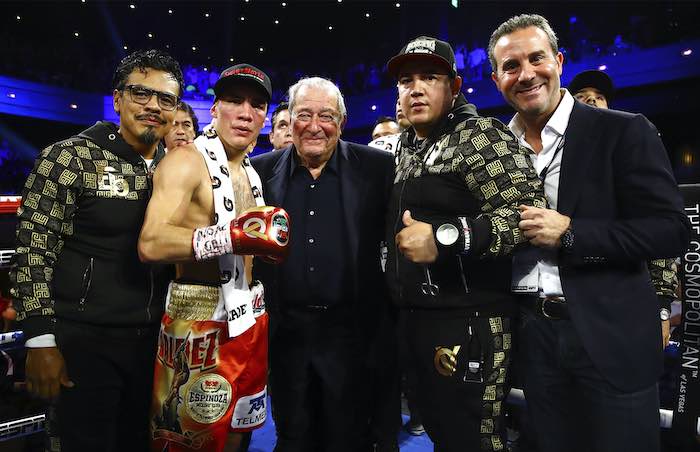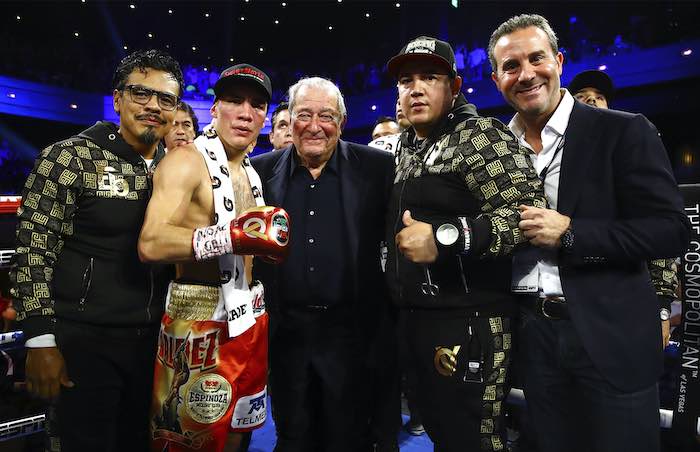 Reynoso responded, but he did it in the worst way, something that we analyze in this last look at Saturday's fight where the fight will be as tough in the ring as it is in the corners, and that gives an additional appeal to a fight that of if it already attracts all eyes.
RECOMMENDED PREVIOUS VIDEOS ABOUT BERCHELT VS. VALDEZ
1) The numbers, percentages and surprises of the fight: https://youtu.be/nF6ngGRtt4c
2) The deep look at the fight plan: https://youtu.be/xI6LA3V5acE
3) The First Look: what fight will we see ?: https://youtu.be/SSRZ1E5WLfA