The Rivera brothers are controversial, controversial, they go head-on … but they have a big heart, nobody can deny that. This weekend Juan and Rosie They organized a car wash for the most commendable reason: to help those in need.
The brothers of the deceased Jenni Rivera They promised to help two families who are going through difficult times.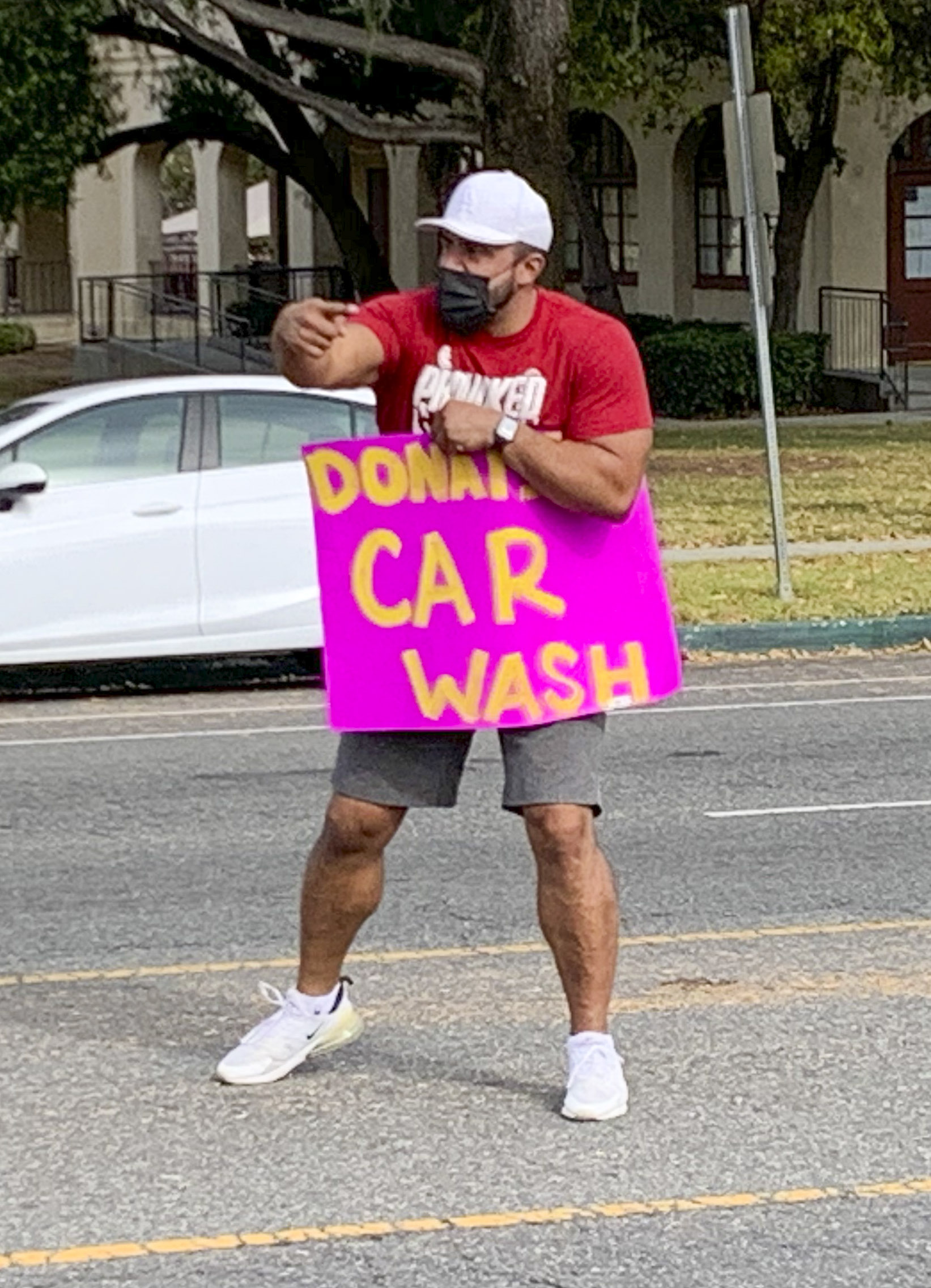 Photo: The Grosby Group
In addition to the "car wash" in Corona, California, the brothers organized a kermes for those in attendance.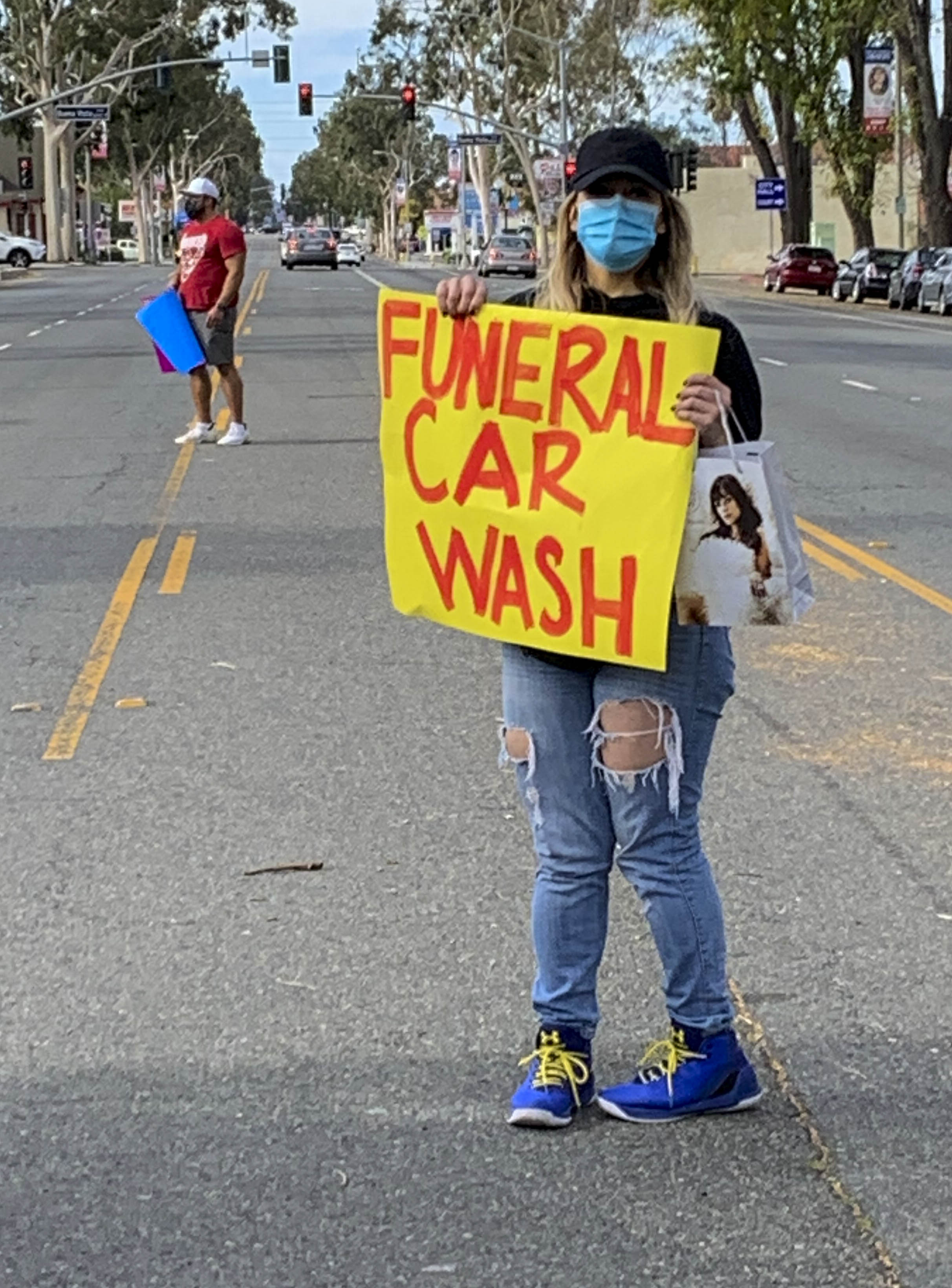 Photo: The Grosby Group
On the one hand, they collected for Joseph Sarabia, a child who fights cancer and requires funds for his treatment. On the other for the family of Rachel Gomez, who recently passed away and left four children behind.
With a lot of effort and support from the community, Juan and Rosie went out and washed cars, asked others to cooperate and inspired to collaborate with the unprotected.
"The total we are hoping to raise is 40 thousand (dollars) to give 20 thousand to Raquel and 20 thousand to Joseph. Jenni Rivera Love Foundation She was able to donate because she is a single mother, we support single mothers, support their children, the funeral is paid for but her grandmother is going to adopt 4 children and we want her to not be worried about money at this time ", Rosie affirmed.
The rest of the Rivera family gave their donation but did not attend the event due to Covid-19 health measures.
The "car wash" was carried out in the parking lot of Juan's hairdresser and lasted approximately 6 hours, time in which many people came with their cars to do their bit. In life, Jenni Rivera carried out these types of events to help her fans, now her brothers want to continue their legacy.
"We are a normal family, we have received a lot from the public and from God, it is about helping with something"Juan Rivera told the Mexican press days before, about Joseph's case.
Keep reading: Jennifer Lopez was captured in the natural and in a daring swimsuit on the beach