Now if we can say that Plants vs Zombies: Battle for Neighborville has been confirmed for Nintendo Switch. It was a little less than a month ago when the rumor of the listing of this title on the Joy-Con console jumped, but it was not until today, with the Nintendo Direct, when the arrival of the fun game of EA shots.
What are we going to find in Plants vs Zombies: Battle for Neighborville?
Plants vs Zombies: Battle for Neighborville is a peculiar and fun shooting game starring the friendly characters from the classic strategy game Plants vs Zombies. In the original game, we were besieged by a horde of the undead, who wanted to snack on brains. To avoid this, our best weapon was modified plants that allowed us to attack and block the waves of undead. All set with a cartoon aesthetic that made the game enjoyed by both children and adults.
However, everything evolves, and this saga could not be left behind. So they took a completely different route to their origin, transforming into a third person shooter and offering the possibility to choose sides. Thus, with a 180º turn, the saga completely changed and managed to hook even more those players who already enjoyed the first games.
See also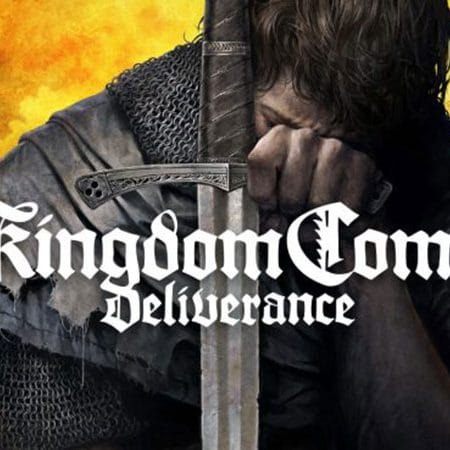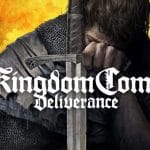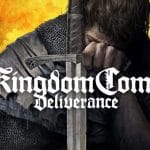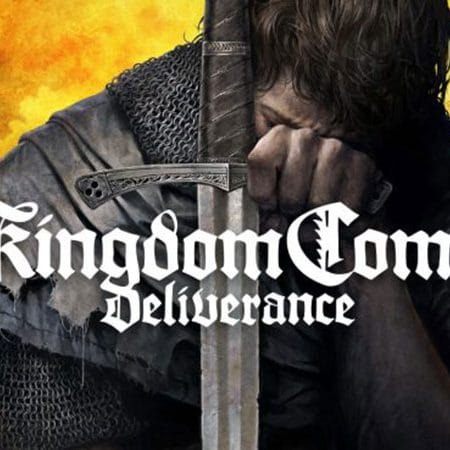 Are you one of those who have been surprised by the announcement of this game in the Nintendo Direct? Do you think the game will go unnoticed on Nintendo Switch? Well just we have to wait until March 19, when the title will see the light in the hybrid console of the Great N.
Related