The RPG genre is one of the most established in the video game industry, although it is not exactly the one with the largest number of followers. Thus, the most lovers of this type of title celebrate when a new one is launched and, on this occasion, it has been announced that Battle Brothers, which is the brainchild of IKIYO Publishing and Overhype Studios, will be released Nintendo Switch to early next March 2021. Another excellent game that continues to increase the list of titles available through the eShop of this hybrid console!
Battle Brothers confirms the arrival of their role and their strategy on Nintendo Switch for March 11, 2021
The next March 11, 2021 It is the date that has been set for Battle Brothers, the role-playing and strategy title with a procedurally generated world, to arrive on the Nintendo Switch eShop. In addition, it has been confirmed that not only the game will arrive, but that its expansions "Beasts & Exploration", "Arriors of the North" and "Blazing Deserts" will also be available, either in a pack together with the base game or separately. . Thus, in this game everything revolves around strategy, since we must place the players well and equip them with the best possible equipment, since weapons have advantages, but also with various disadvantages. In addition, we must also emphasize that everything in Battle Brothres is permanent, so, if by chance we lose a soldier, he will not return in the future and, if the moment comes when we lose the entire band, we will not have another to face the more than hard screen of "Game over" and start a completely new game.
See also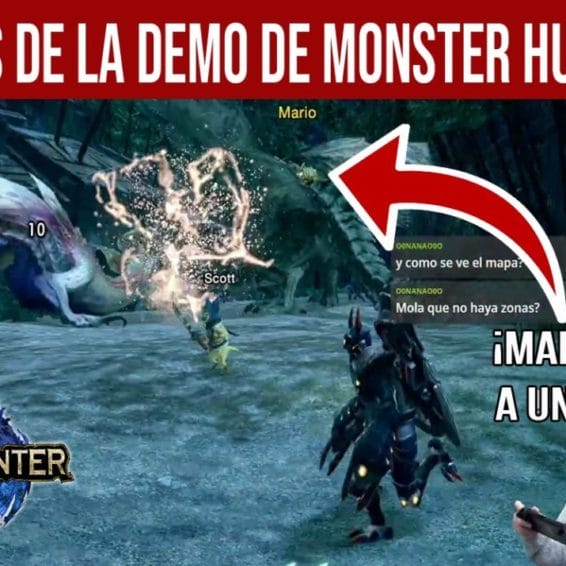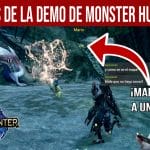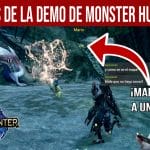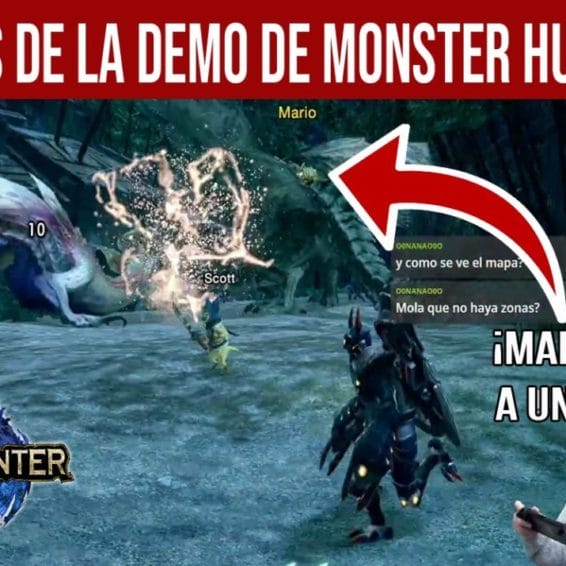 Source 1, source 2: Press release
Related