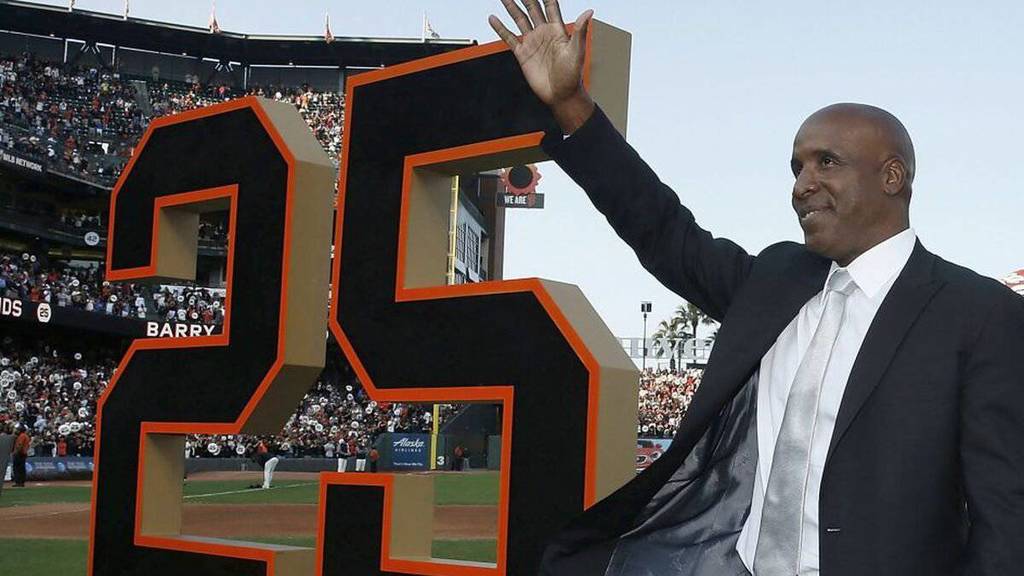 Curt Schilling, Roger Clemens and Barry Bonds are the top repeat candidates on the baseball Hall of Fame ballot in a year with no favorites among the new names.
Schilling was third behind Derek Jeter and Larry Walker, getting 278 of 397 votes last year, down 70% and falling short by 20 votes in the North American Baseball Writers Association poll.
Clemens received 242 votes for 61% and Bonds 241 for 60.7%, both far from the minimum necessary of 75%, which required a total of 298 votes last year. Both were overwhelming favorites to enter the museum in Cooperstown before they were smeared on suspicion of steroid use.
Clemens has denied using performance-enhancing substances, and Bonds says he never used them on purpose.
All three appear on the BBWAA ballot for the ninth time, one from the limit. Omar Vizquel was the next most voted last year, with 209 accessions for 52.6%.
Pitchers Barry Zito, Tim Hudson, Mark Buehrle and AJ Burnett, infielder Aramis Ramirez and outfielder Torii Hunter stand out among the new candidates announced yesterday.
The result of the vote will be announced on January 26 and the exaltation ceremony has been scheduled for July 25. The event will include Jeter and Walker, whose exaltations were postponed for a year due to the coronavirus pandemic.
Others who repeat on the ballot are Andy Pettitte, Billy Wagner, Todd Helton, Jeff Kent, Scott Rolen, Bobby Abreu, Andruw Jones, Manny Ramírez, Gary Sheffield and Sammy Sosa.
Dan Haren, LaTroy Hawkins, Michael Cuddyer, Nick Swisher and Shane Victorino are also on the list of new candidates.
👍 I like it 😍 I love it 🤣 funny 😮 surprised 😡 angry 😢 sad