It's been a few weeks after its release, but Atelier Ryza 2: Lost Legends & The Secret Fairy is now available for Nintendo switch. A new title that fans of the alchemist series developed by Koei Tecmo were eager to try, this time being a sequel to the previous title (Atelier Ryza: Ever Darkness & The Secret Hideout) starring the charismatic Reisalin (or Ryza for her friends) and where we find both familiar and new faces. And what better way to celebrate this release than with a "little" gameplay!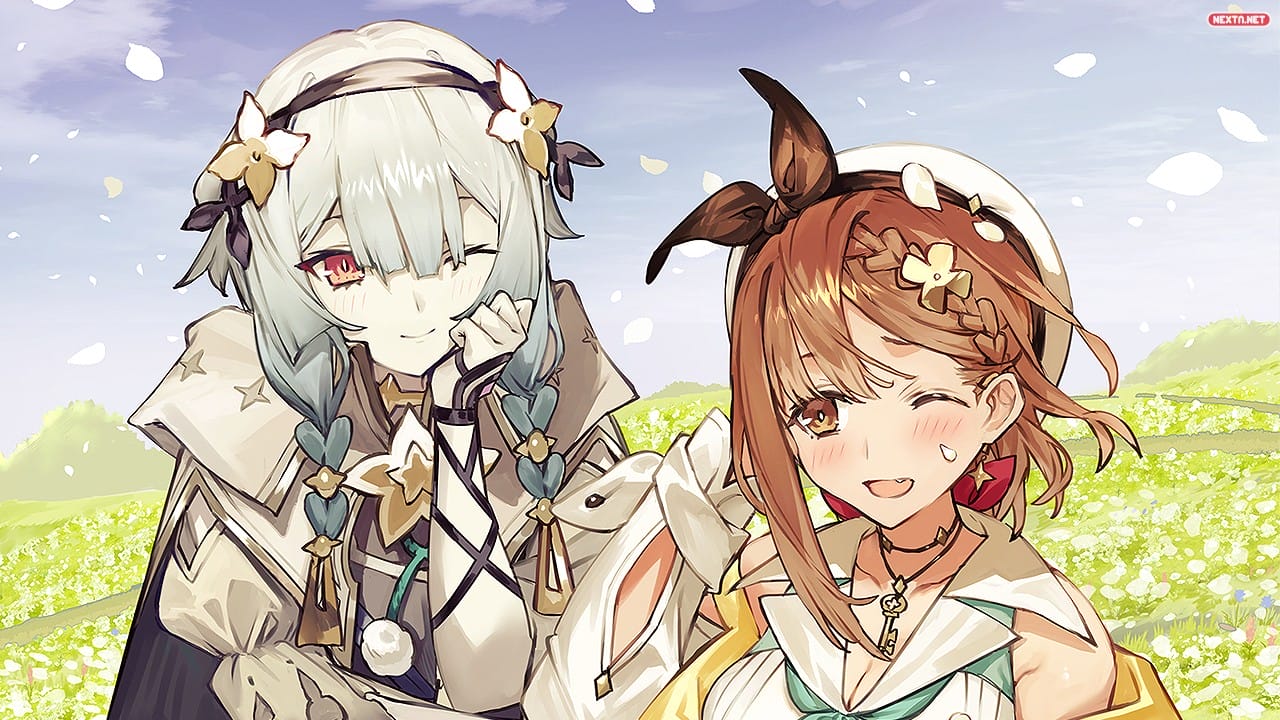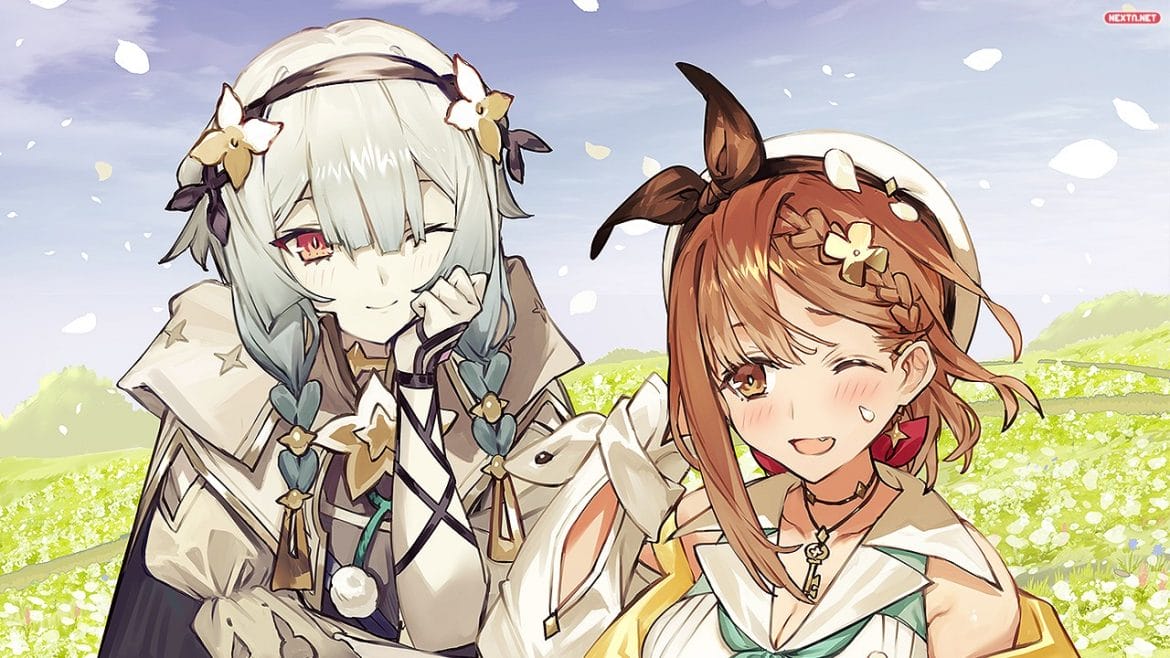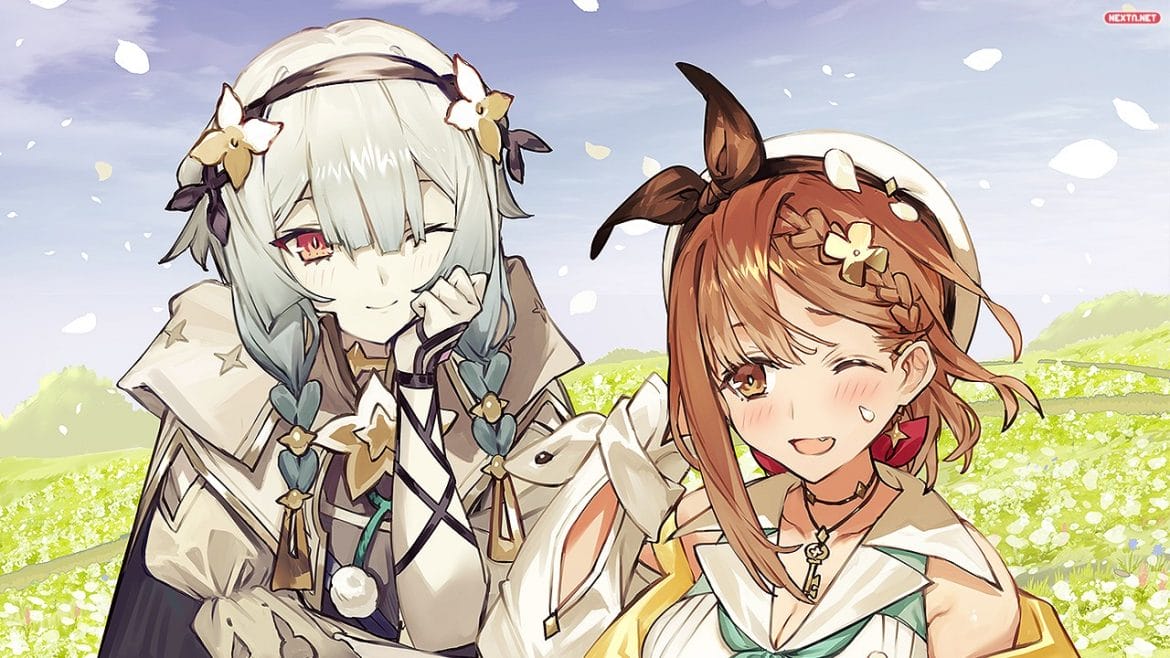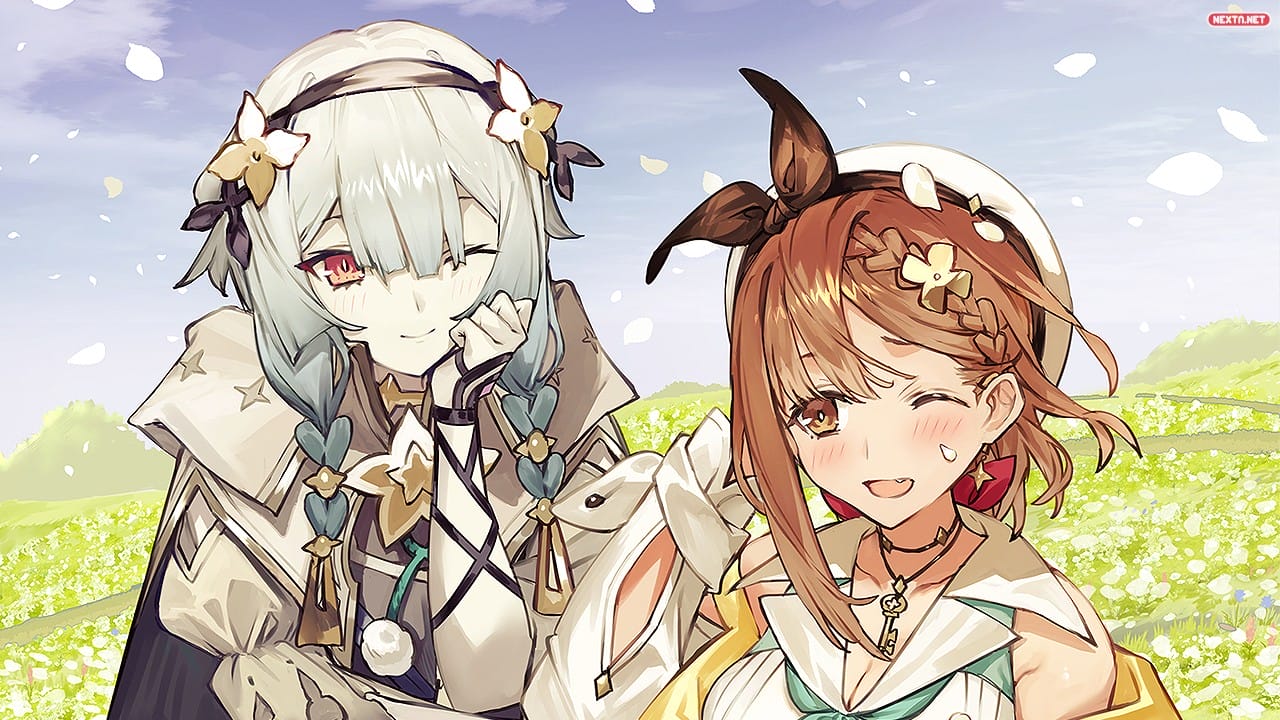 Our first steps at Atelier Ryza 2
See also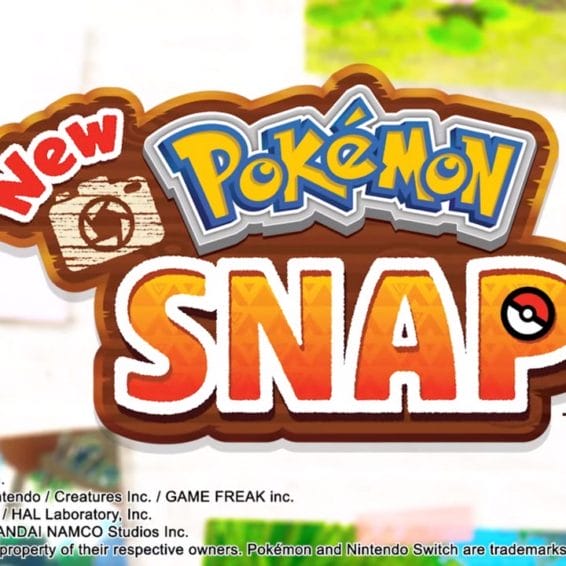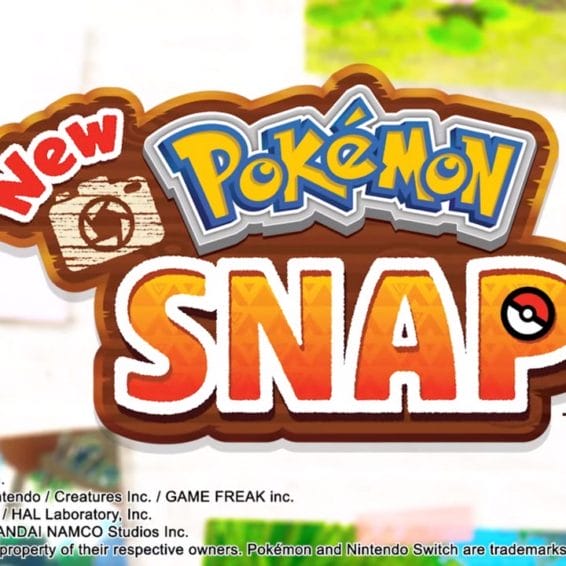 Things don't start out well for Ryza. After his latest adventure, he finds himself back in his normal life without making much progress in his studies of alchemy. But a mysterious commission and a letter from a friend are the motivation you need to get down to business with the synthesis. In this hour-long gameplay, we show you the renewed combat and alchemy systems, which offer more options to make everything more dynamic. The rest preserves the charm of the series: explore and collect all possible materials. And it is that the work of alchemist can be many things, but not boring.
This video has been recorded thanks to a digital download code provided by Koei Tecmo.
Related