It's been some time since we've known about the existence of Wonder Boy: Asha in Monster World, a title that is the remake of the fourth title in this saga of platforms that, since it returned to the main focus of the world of video games, has made both new and old fans enjoy the adventures of its different protagonists. Thus, now, the release date of this game in the Land of the Rising SunSo, the only thing we can do, apart from watching the corresponding trailer, is ask ourselves when the European release date will be revealed and if it will be close to (or the same as) the Japanese one.
Wonder Boy: Asha in Monster World is coming to Japan in April
The new trailer Japanese from Wonder Boy: Asha in Monster World has finally revealed that this title will arrive in this territory next April 22, 2021, and will be available on Nintendo Switch, PlayStation 4, and PC (via Steam). Thus, the game will go on sale with two editions, one normal and one special, which will be priced at 3,080 yen (3,480 yen in digital) and 5,980 yen respectively. While the regular edition will only feature the game, the special edition will include a collector's box, two art books (80 and 40 pages), and a copy of the game.
See also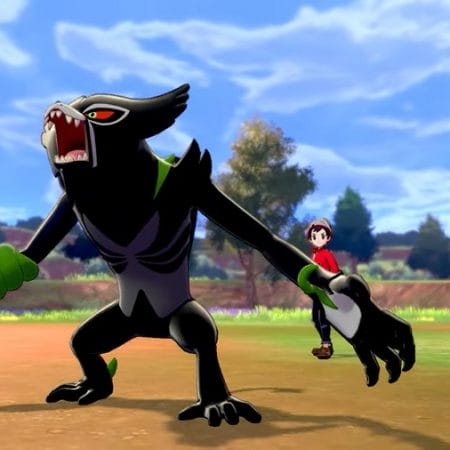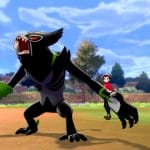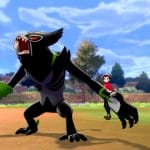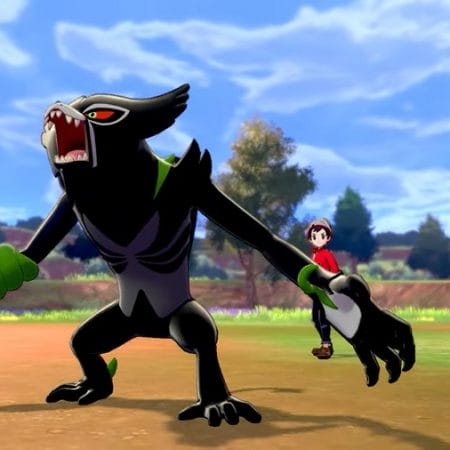 Therefore, knowing the Japanese date of Wonder Boy: Asha in Monster World, the only thing that European players can do is be patient to see if this date will also be revealed in our territory shortly, since, for the moment, the only confirmation we have is the launch window, which was set for "early 2021". And you, have you known the saga from the last two remakes or are you one of those fans who have already come from afar?
Source
Related