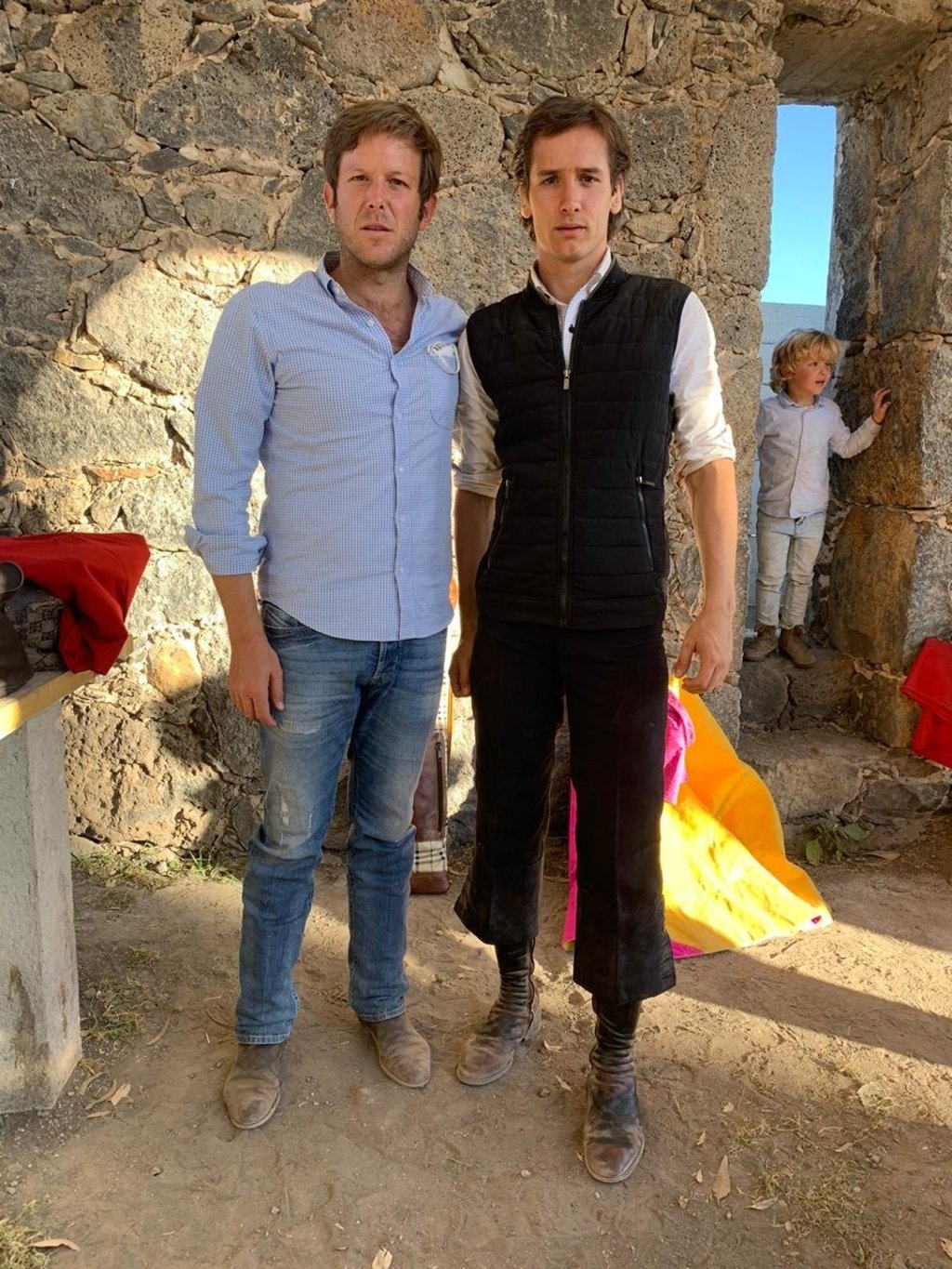 With the firm intention of continuing to improve in his bullfighting, the Lagunero bullfighter Arturo Gilio Quintero, continues with his intense preparation in the Mexican wild field, during the past weekend he had the opportunity to tempt in three different herds.
Last Thursday, Arturo participated in the De la Mora livestock, where he faced three demanding cows with whom he was at a high level, showing his commitment to bullfighting and the desire to continue growing; He shared the temptation with fellow bullfighter Alejandro Adame. On Friday he was at the San Fernando cattle ranch, owned by the Pérez Salazar family, where he had the opportunity to test himself against two cows and a steer, which helped him a lot to structure very complete tasks with depth and bond; he alternated field tasks with the matador José Mauricio.
By Saturday, Gilio Quintero closed the weekend at the Las Huertas cattle ranch, where he measured three steers and a very good cow, with which he was able to express the bullfighting that he has inside and continue learning under the eye from his father and the ranchers, who share valuable advice with him. Arturo has very important commitments at the door, such as the great extraordinary attempt at the Pablo Moreno cattle ranch, where he will alternate with the matadors José Antonio Ramírez "El Capitán", Oliver Godoy and Arturo de Alba.
For next Sunday, December 6, in the Plaza de Toros La Florecita de Ciudad Satélite, the lagoon will start the square with the rejoneador Fauro Aloi and with Diego San Román, in the fight of the iron steers of Salitrillo.
👍 I like it 😍 I love it 🤣 funny 😮 surprised 😡 angry 😢 sad