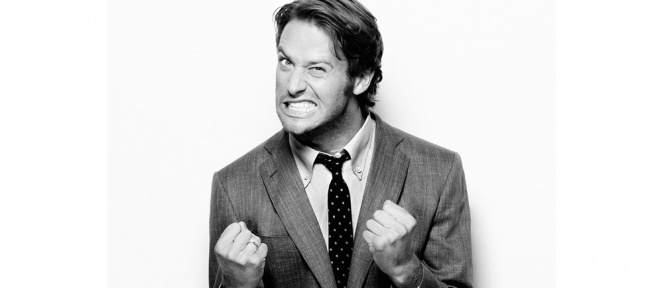 Va Variety we have heard of the sudden departure of Armie Hammer ('The Lone Ranger') from the Lionsgate romantic action comedy, 'Shotgun Wedding'. An exit not without controversy, as it occurs immediately after a series of controversial sexual messages allegedly leaked from the actor's social networks.
"I am not responding to these lies, but in light of the vicious and spurious online attacks against me, I cannot conscientiously leave my children for 4 months to shoot a movie in the Dominican Republic. Lionsgate is supporting me in this and I am grateful for that, "the actor said in a statement.
The media also advances that Hammer's legal team is already working to gather all the necessary documentation to show that the actor was not the one who sent those messages. The studio for its part has immediately started a new casting process to replace Hammer.
The story shows a couple, Darcy (Jennifer Lopez) and Tom, facing big trouble on their wedding day. After the catering service quits, the place is occupied by armed criminals, and as they work together to save their families and other guests, they will rediscover why they fell in love and wanted to get married above all else.
The director of 'Pitching the note', Jason Moore will be in charge of directing the film from a script by Mark Hammer that was later polished by Liz Meriwether. The film will be produced by Todd Lieberman and David Hoberman of Mandeville alongside Benny Medina, Elaine Goldsmith-Thomas and Nuyorican Productions' own Lpez.
The film will begin production as soon as Lionsgate finds a replacement.