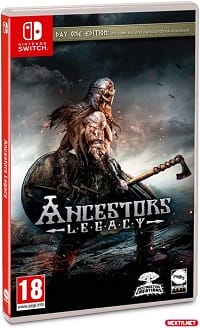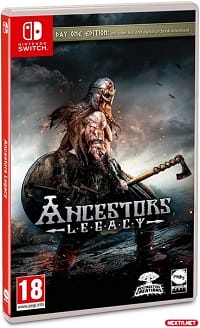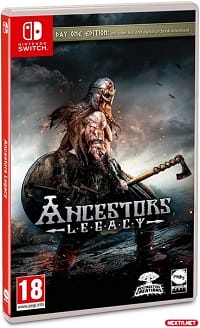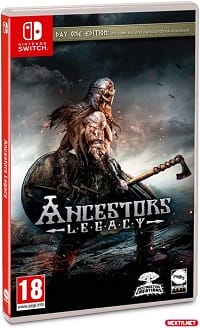 Despite being a time (falsely) known as dark and infamous, the Middle Ages have always had something that has managed to fascinate us. They may be his noble tales of chivalry and bravery; It may be the idealization of the figure of the kingdoms and the art of war, but the truth is that today there are quite a few strategy and action video games that have focused on this Europe. This is why today we have to talk about Ancestors Legacy, a title developed by Destructive Creations that comes to Nintendo Switch after its successful pass through PC and receive rave reviews on PlayStation 4.
As promising as a strategy game set in Middle Ages Europe may sound, remember that we are talking about a console and, as much as you hate to admit it, it is never easy to move these games without making some sacrifices for the way. Now, we also have to ask ourselves if Ancestors Legacy manages to make correct use of its mechanics or if the historical context of the game is well taken (or if it is at least interesting enough to keep you on your toes step by step). All these questions and some more will find an answer in this, our analysis.
Ancestors Legacy it's found classified as a PEGI 18 title
The sword and history go hand in hand
After a prologue that serves as an entertaining, dynamic tutorial and thanks to which the most important mechanics are condensed into a series of chapters, we notice that the story has a certain weight. I do not mean that we are facing one of the most important productions in terms of narrative, but I do mean that the creators of the game have made an effort to create contexts, give motivations and objectives to the most important characters in each of the main stories. I know perfectly well that if I am facing a strategy game, this should be the first element to highlight, but I am glad to see that it tries to go beyond struggles and conquests.
On the other hand, it should be noted that although Ancestors Legacy includes in its base a good number of hours of gameplay and focuses on the northern European peoples throughout the Middle Ages, there is a DLC that is not included in this edition and that so far it has not seen the light on Nintendo Switch. Is about "The Conquest of Saladin", an additional content of which we do not have much news, and it is not known if it will arrive for free or on payment, in which we will relive the main battles of Saladin, the famous leader of the Saracens.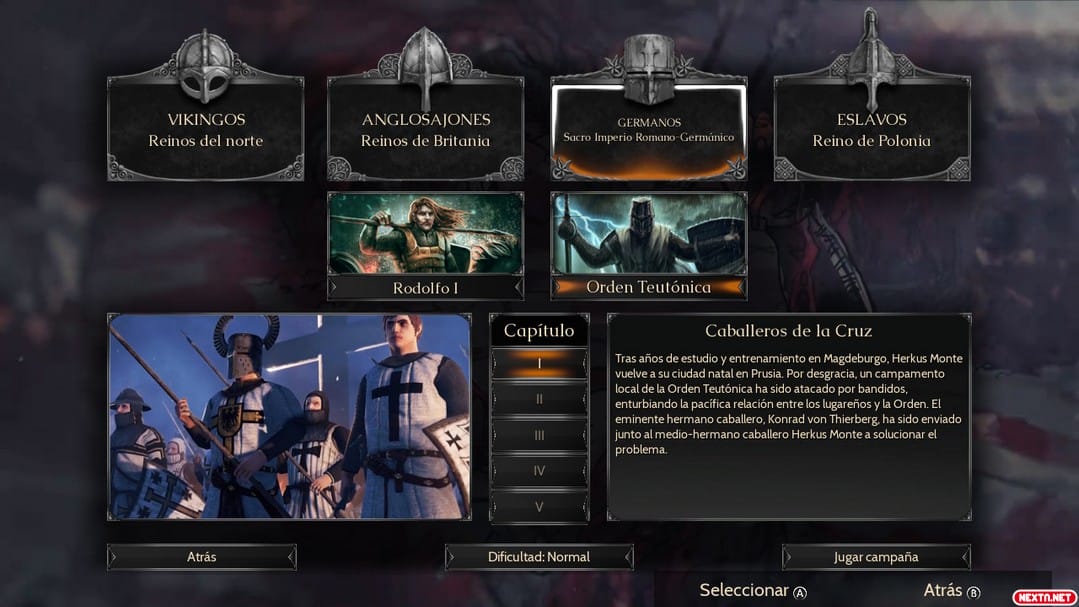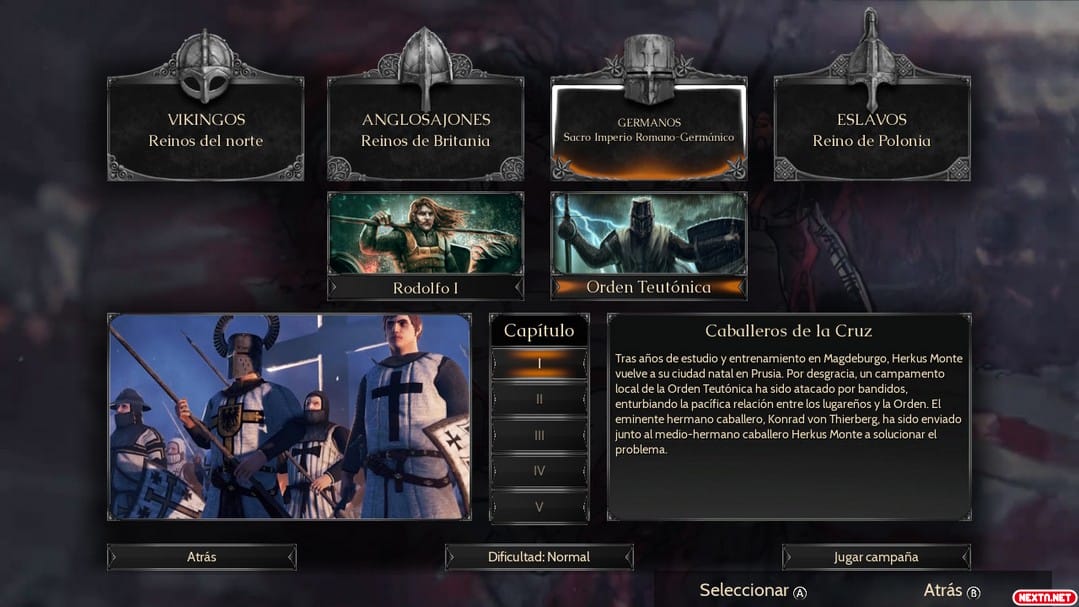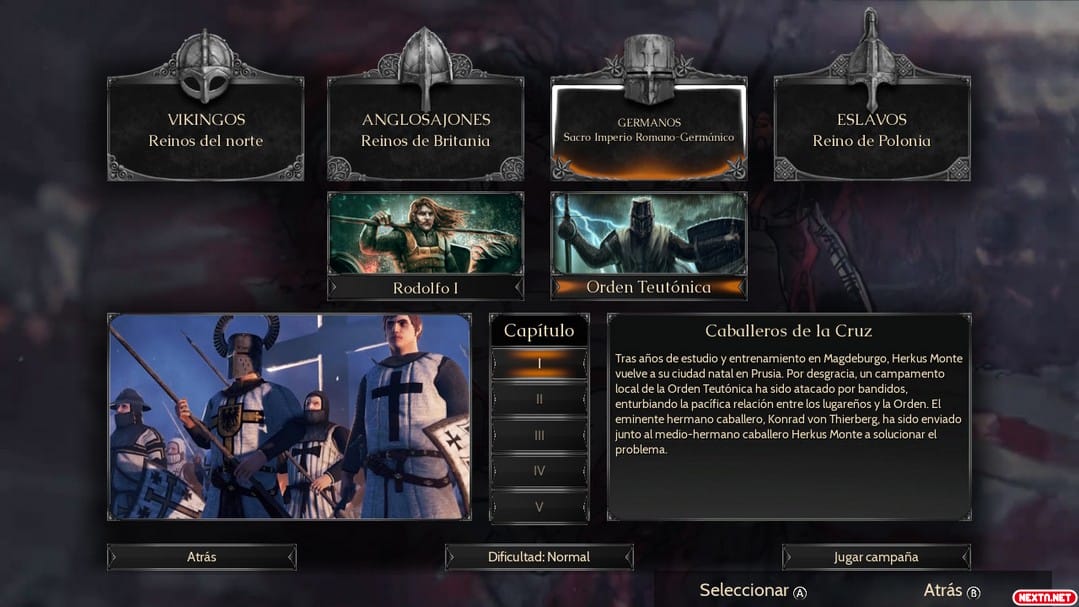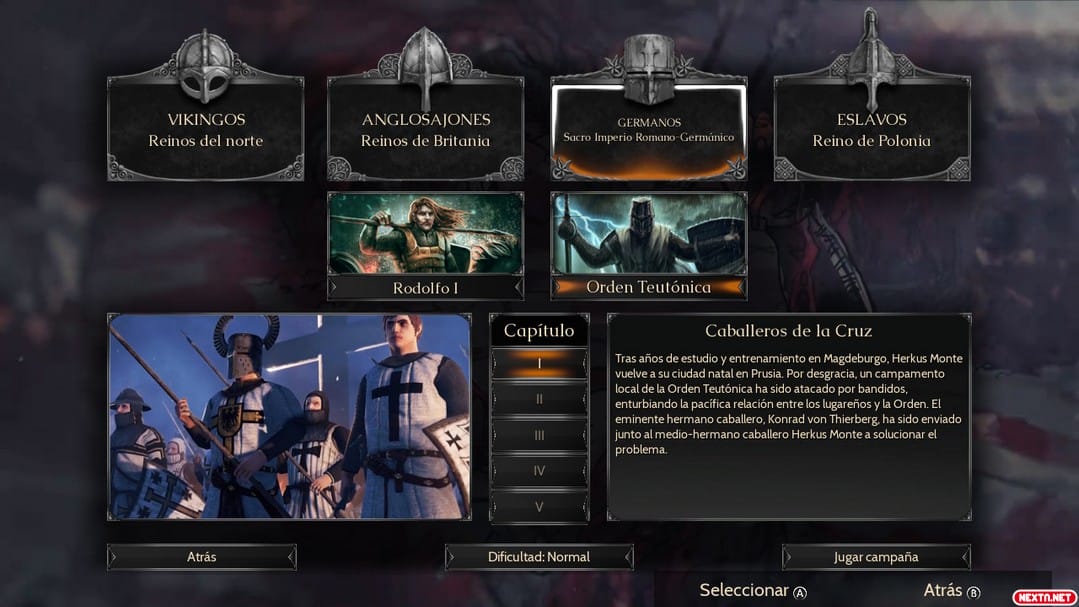 Two steps ahead, always
Resources also play a fundamental role, and far from managing them one by one, this is something that is done automatically and we are the ones who, through our conquests and exploration, are winning. new settlements with which to hoard more and more resources. Settlements can also be attacked by the enemy and also have upgrades or defenses (these are managed manually), so it is important to quickly decide which sites to conquer first or which buildings to create or upgrade first. The way you manage your priorities plays a fundamental role in your game.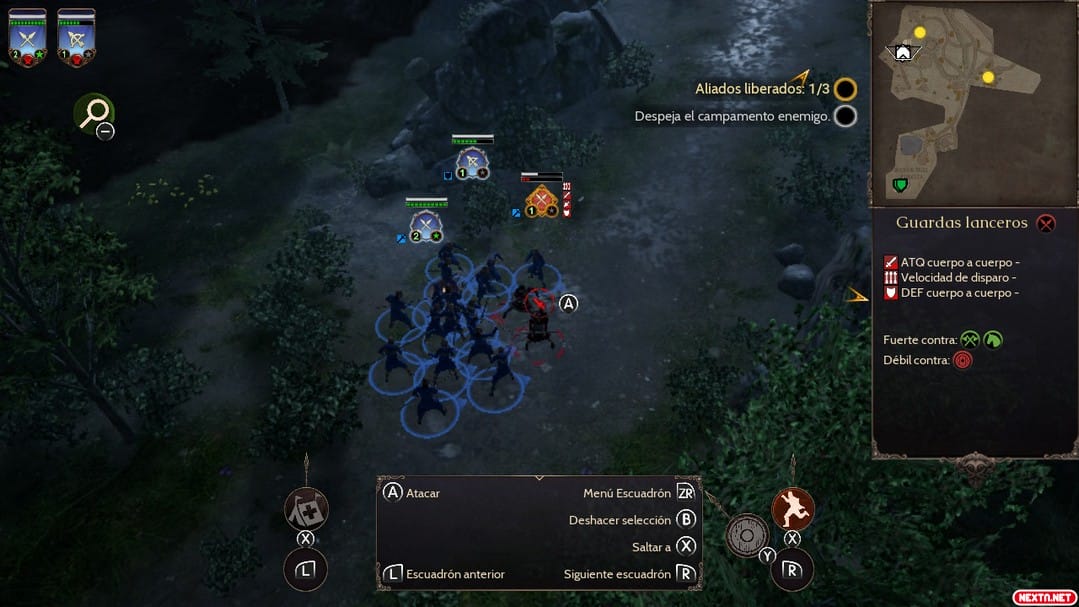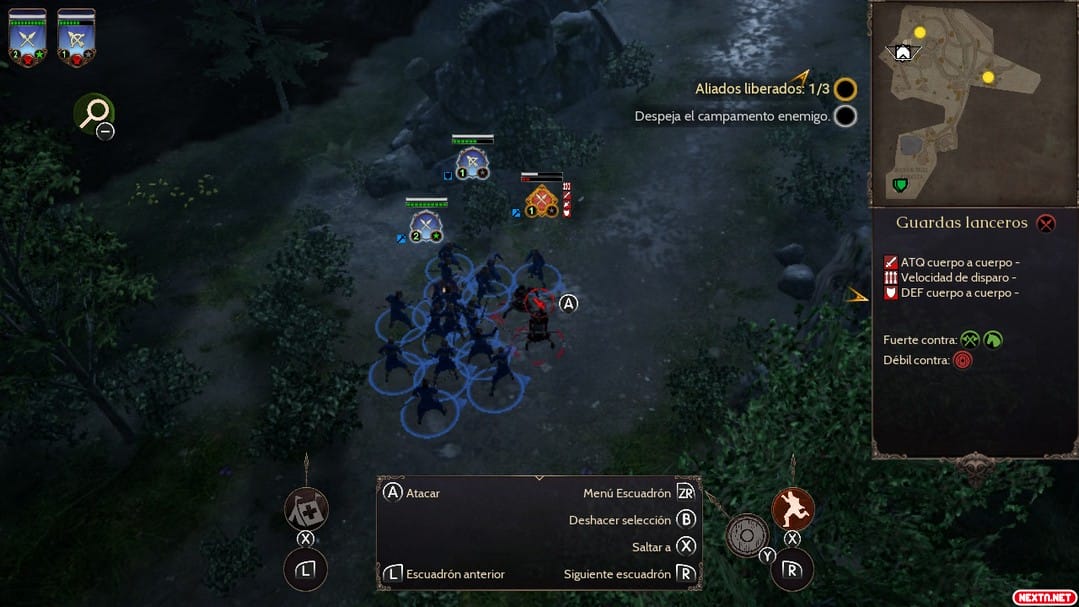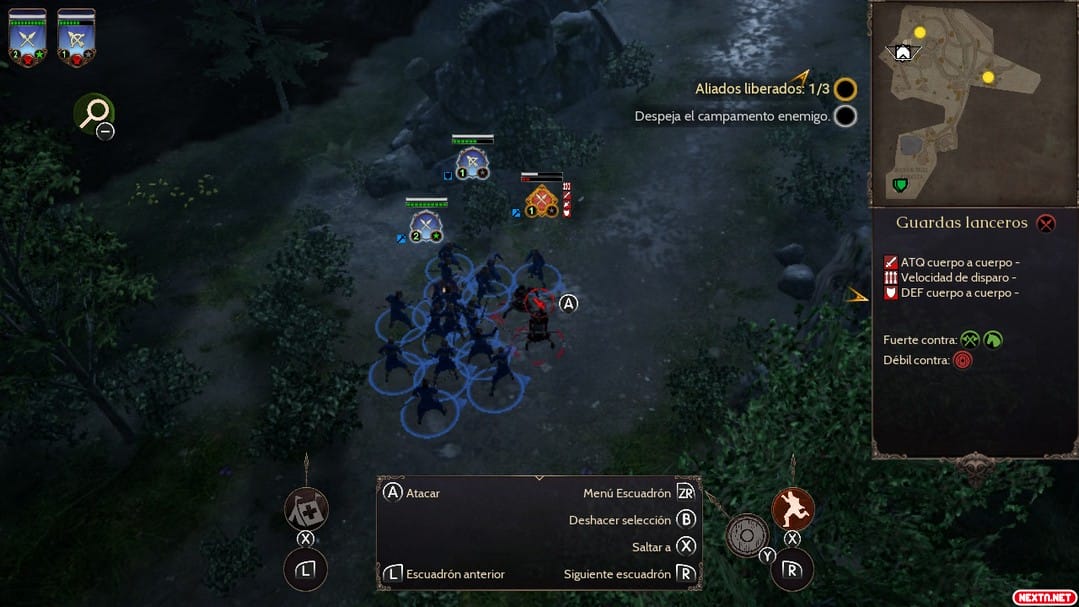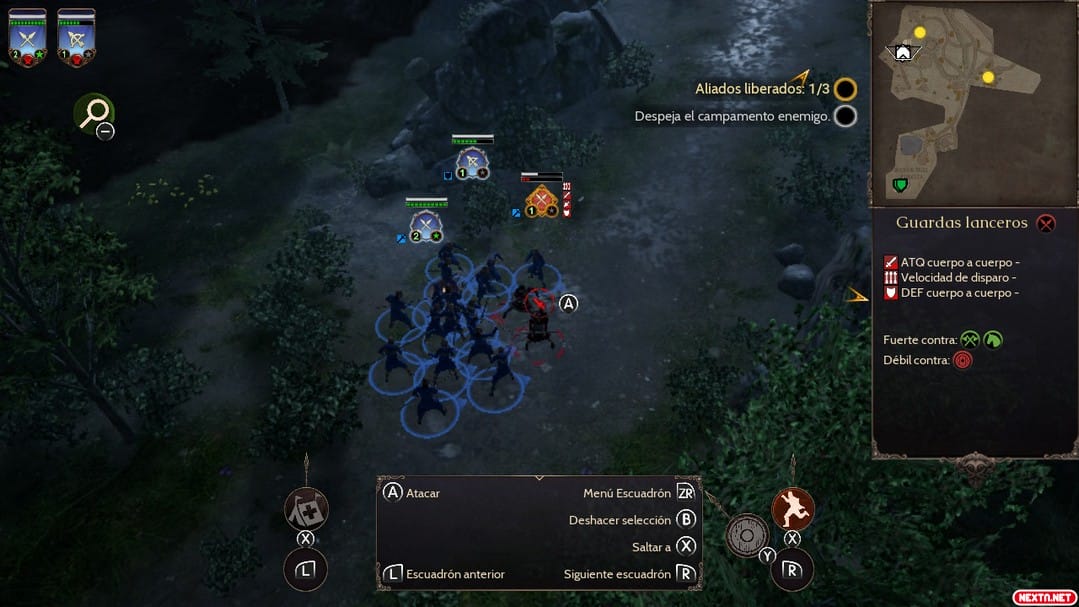 To this we must add that the four main factions in the game have their own fighting style along with weaknesses and strengths when attacking and defending. The English are specialized in ranged combat, but the Vikings are specialized in hand-to-hand combat. Thanks to this, the experience in each campaign changes beyond just the story that is being told to us, although the bases remain the same and what has been learned previously continues to be very useful. Finally, I have to say that although the PC and desktop version has online multiplayer, this has been completely omitted at the Nintendo Switch launch. At first it is something that can be missed and discouraged, but the truth is that the game is so well adapted to Nintendo's little hybrid that you are grateful that other aspects have been prioritized.
The ancestors of good performance
On Nintendo Switch, Ancestors Legacy presents a surprisingly remarkable performance, especially if we consider that we are in a game in which we control squads and there are massive battles in which the action does not stop for an instant. Of course, the good performance of the game has had a price, and it is also the notable cut in the graphic section. Some cuts that while not surprisingly scandalous, make the Nintendo version lag behind what is seen on other platforms. Where the game shines with its own light is in the cinematic sequences, which are well done, and in addition to being powerful, they sometimes present us with rather crude illustrations of how conflicts develop throughout campaigns.
The game has not given me frame drops or relevant problems (an unexpected shutdown and little else), being a version that even takes advantage of the Nintendo Switch touch screen. It is nothing to write home about, but this kind of detail is appreciated in games of this genre. And yes, I know that I have talked about graphic cuts before, but even with this, I must give a general thumbs up to how the game looks both in its desktop and portable versions. Personally, I think this is where the game is most enjoyed, in handheld mode, especially considering that it is translated into our language.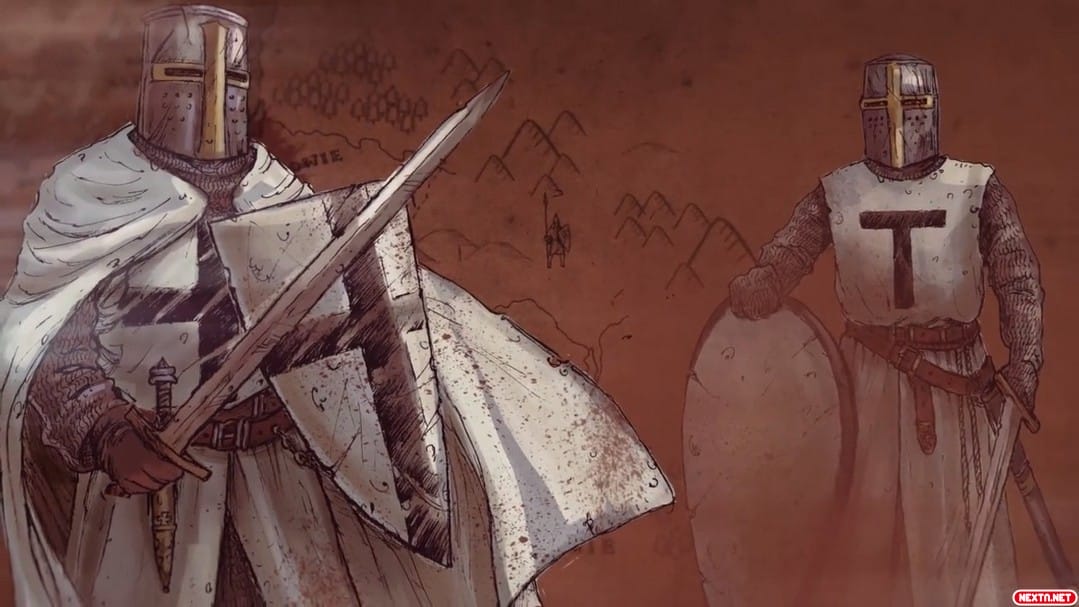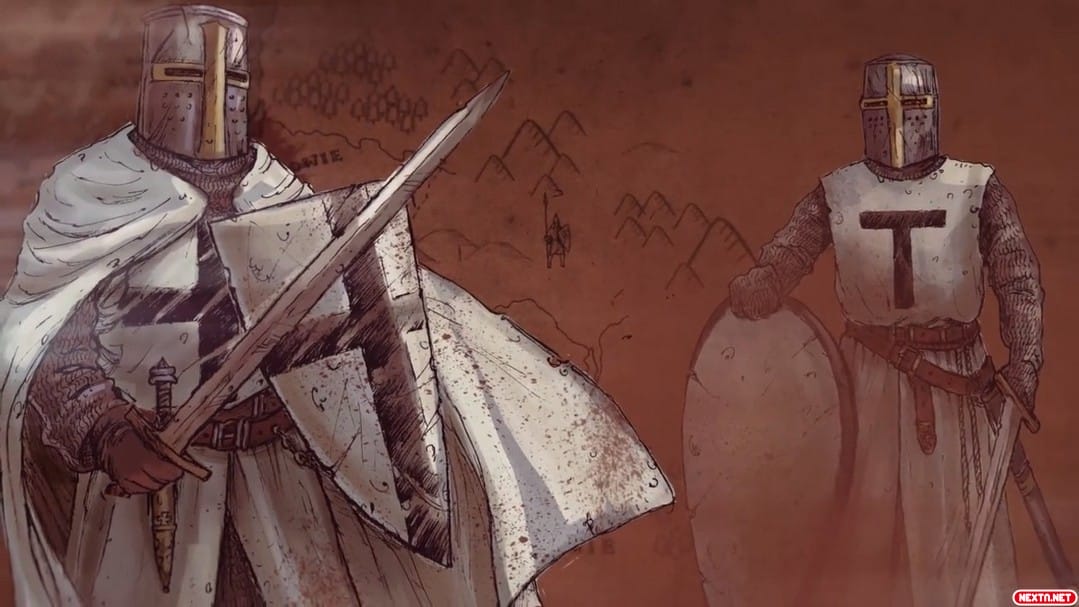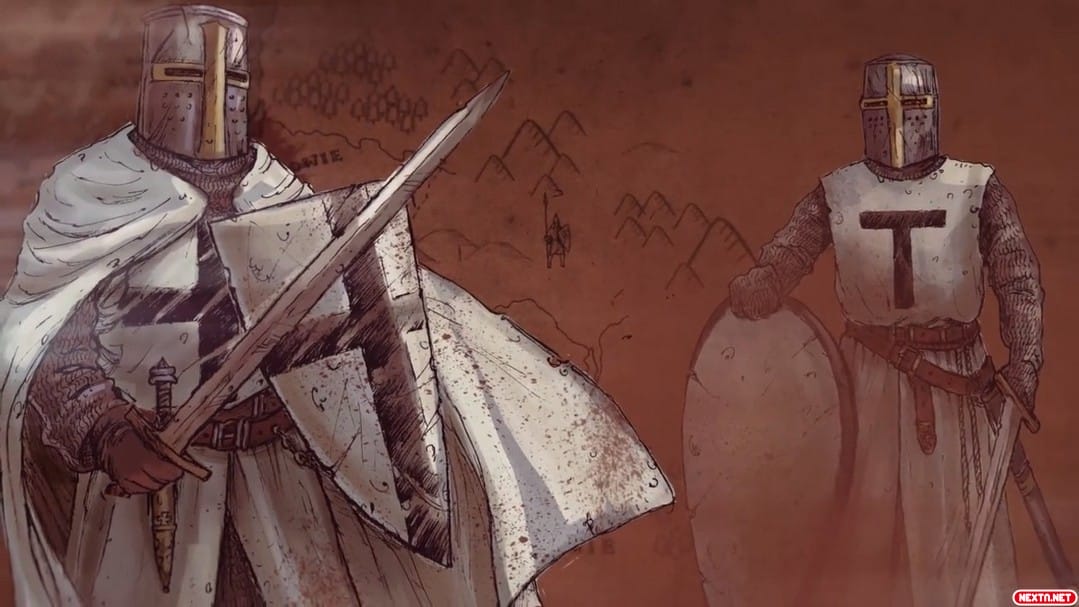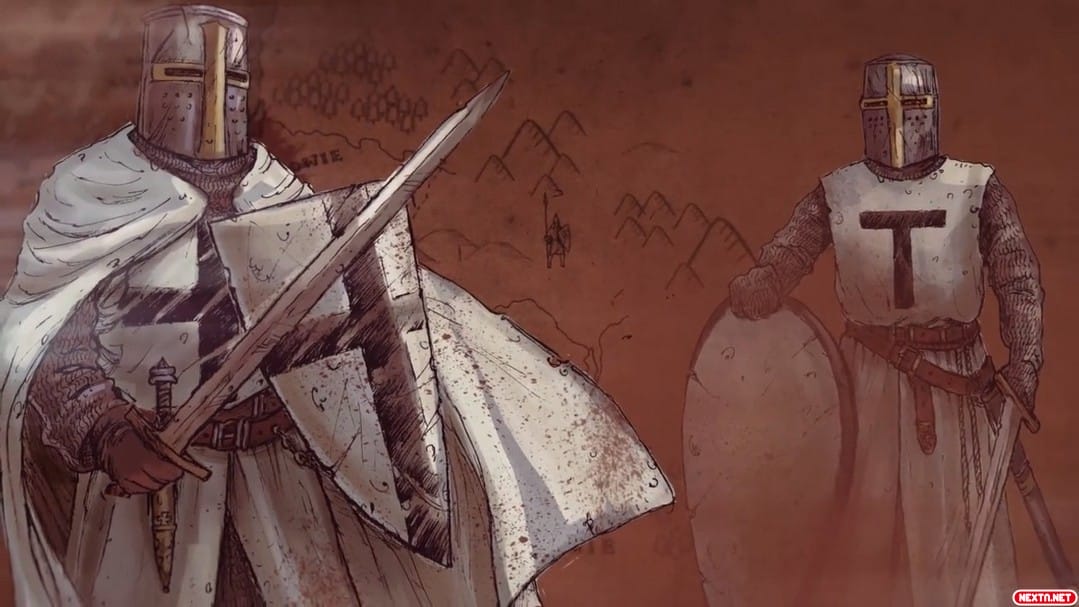 See also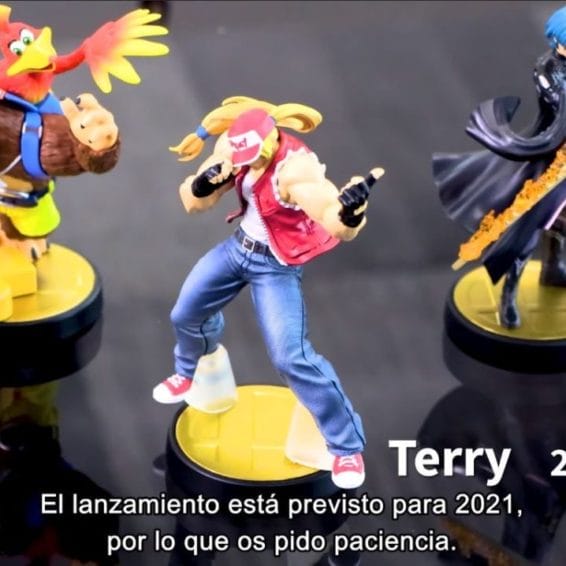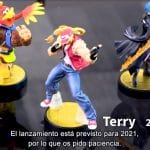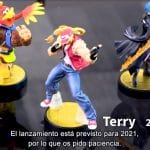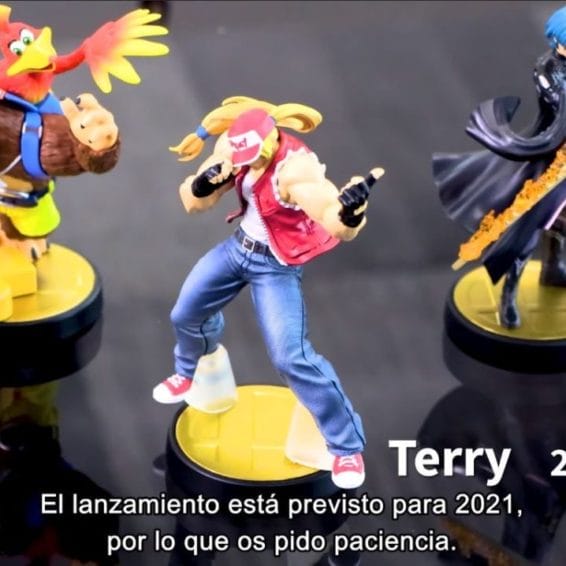 Finally we have the sound section, one in which I must say I have been more than satisfied and where, in addition to a good dubbing and sound effects, we find a soundtrack that masterfully creates atmosphere. Composed by Adam Skorupa and Krzysztof Wierzynkiewicz, we find songs like "Hear our Call", "Gravedancers of Odin" or "Gallows for the traitors" that make you feel like part of something else.
Ancestors Legacy – A good legacy that must be preserved
Although it has some weaknesses (in the graphic section and the absence of a multiplayer mode), Ancestors Legacy is a strategy and action game in real time that knows how to overcome them to deliver hours and hours of epic combats through Northern Medieval Europe. Also, the way Destructive Creations has managed to transfer a genre that is traditionally associated with the PC, to Nintendo Switch, is more than remarkable.
The difficulty curve is quite good, although personally I would recommend doing things in the order proposed by the game, because in more advanced instances a lot of skill, patience and strategy are required to win. The RNG factor is also presentIt's something that can't be helped, but I feel like the game could have been a bit more fair to me at times. However, despite this, there are a large number of ways to play (thanks to the fact that each faction and group have their own styles), so you can try many formulas until you find the one that best suits each situation.
If you are interested or interested in Ancestors Legacy, you can get the game in digital and physical format. This latest version is distributed in Spain thanks to Meridiem Games, so you will not need a great effort to get a copy of it and increase the collection that is on your shelf.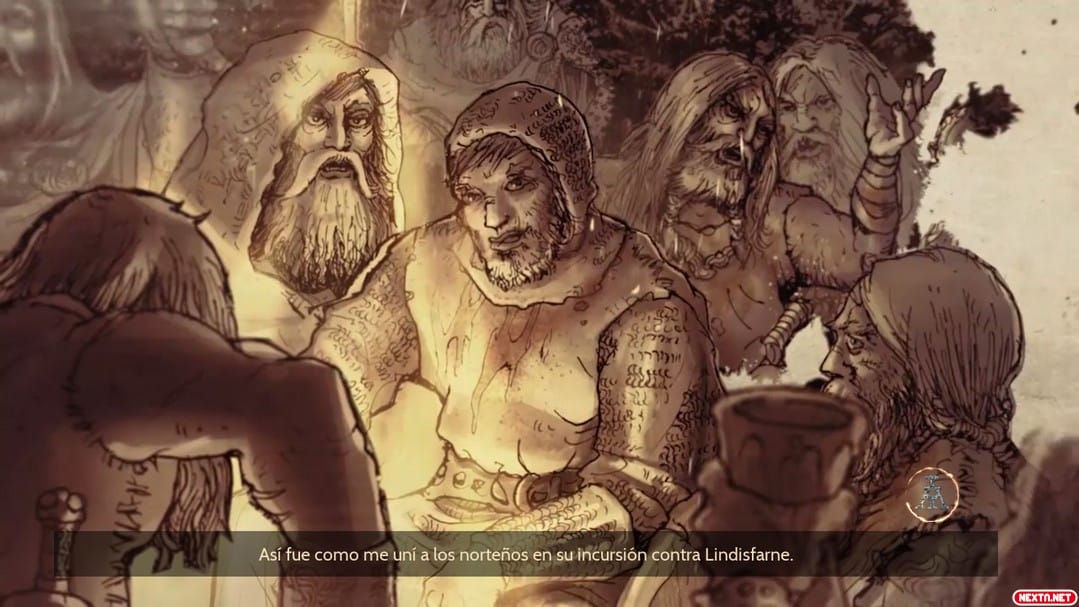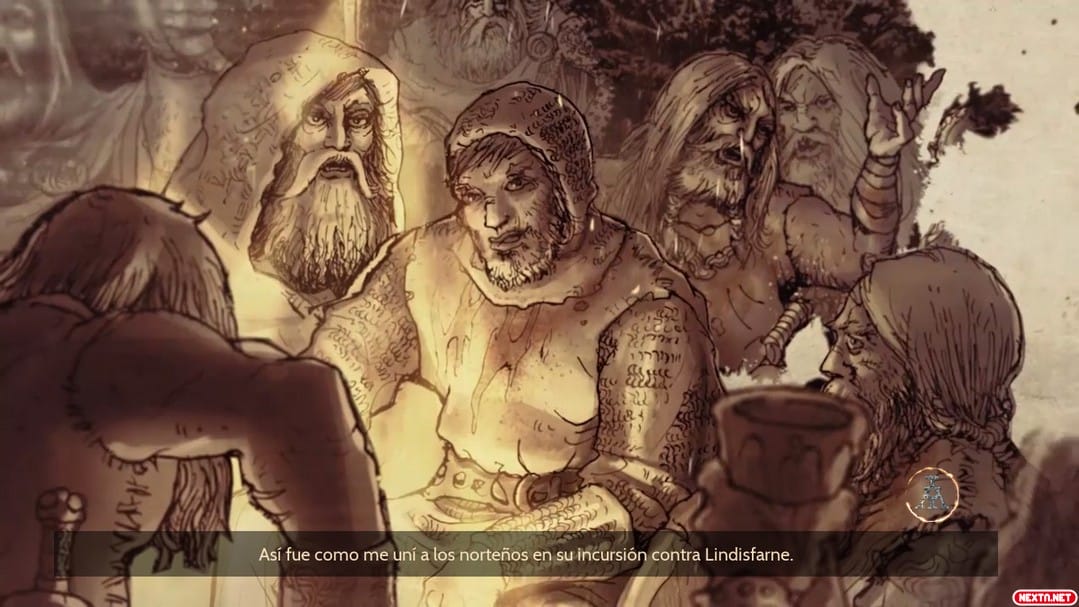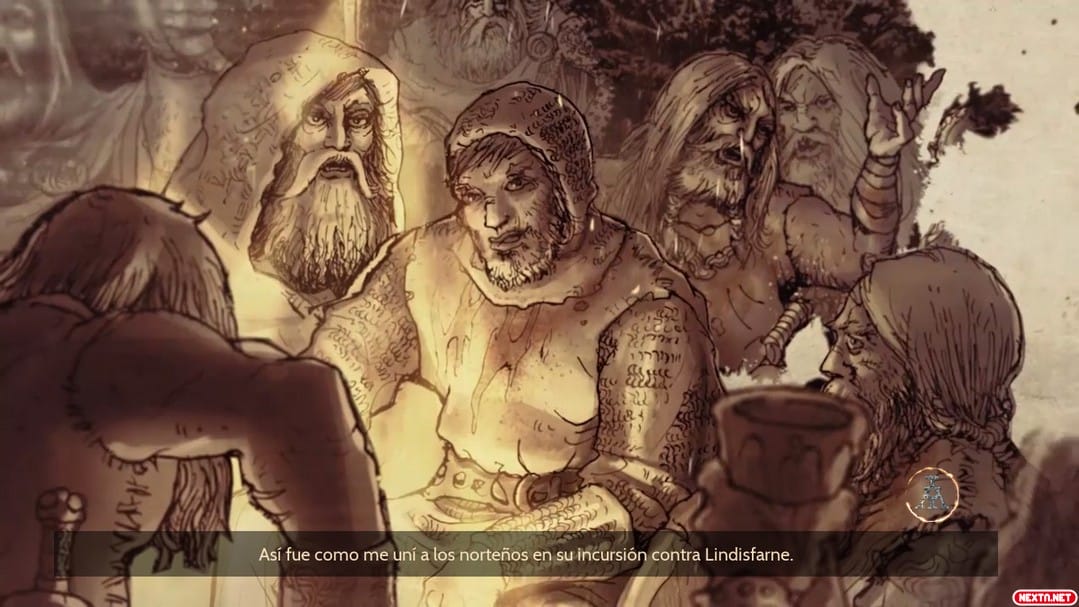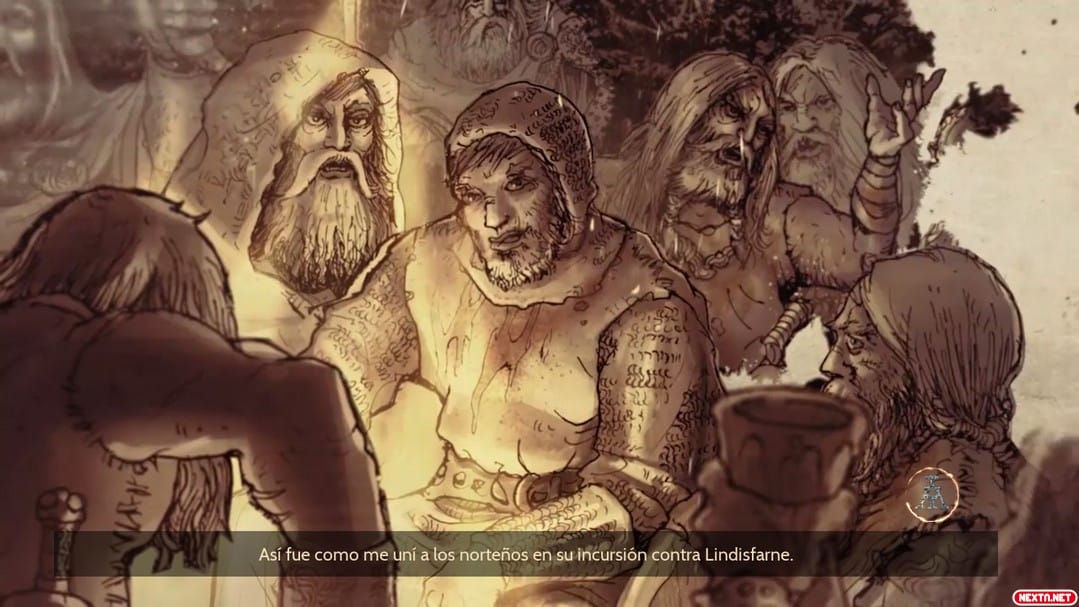 We have analyzed Ancestors Legacy thanks to a digital code provided by Meridiem Games. Version analyzed: 1.0.2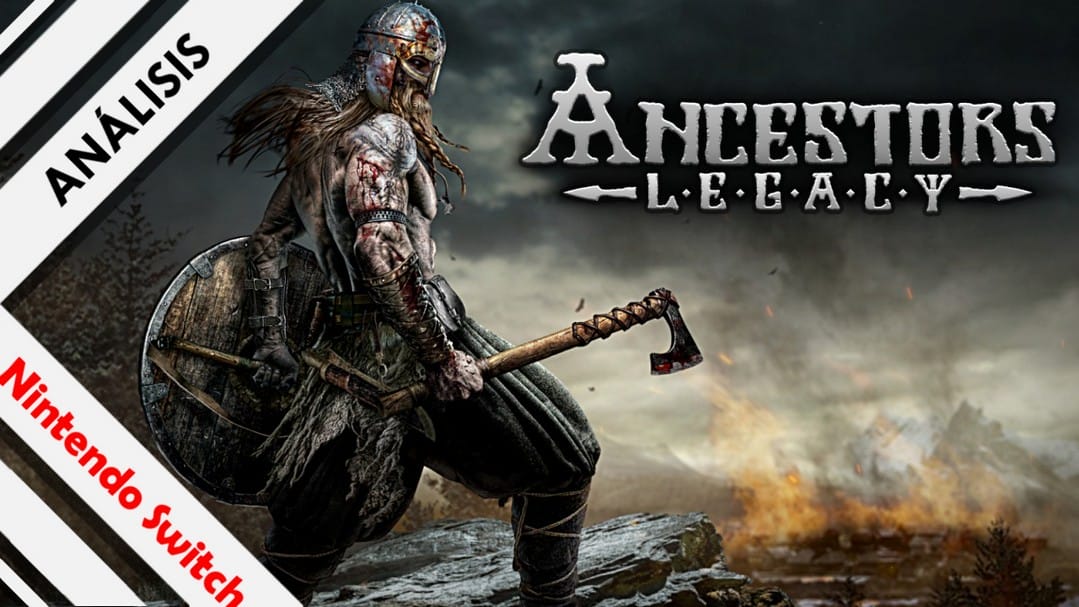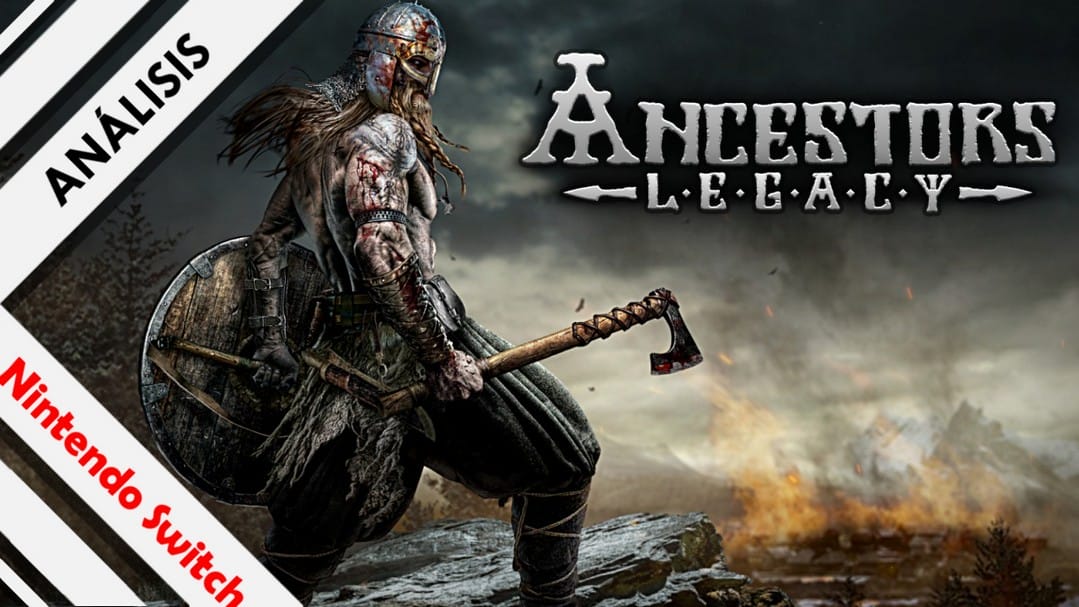 A good legacy that must be preserved
Destructive Creations presents Ancestors Legacy, a game that is not perfect, but it is one of the most solid and epic strategy and action titles on Nintendo Switch.
PROS
Good overall performance
A soundtrack that knows how to accompany you during the best moments of the campaign
Very well implemented mechanics on Nintendo Switch
CONS
The RNG factor can be a bit annoying
The absence of a multiplayer mode for those who are interested in it
Related