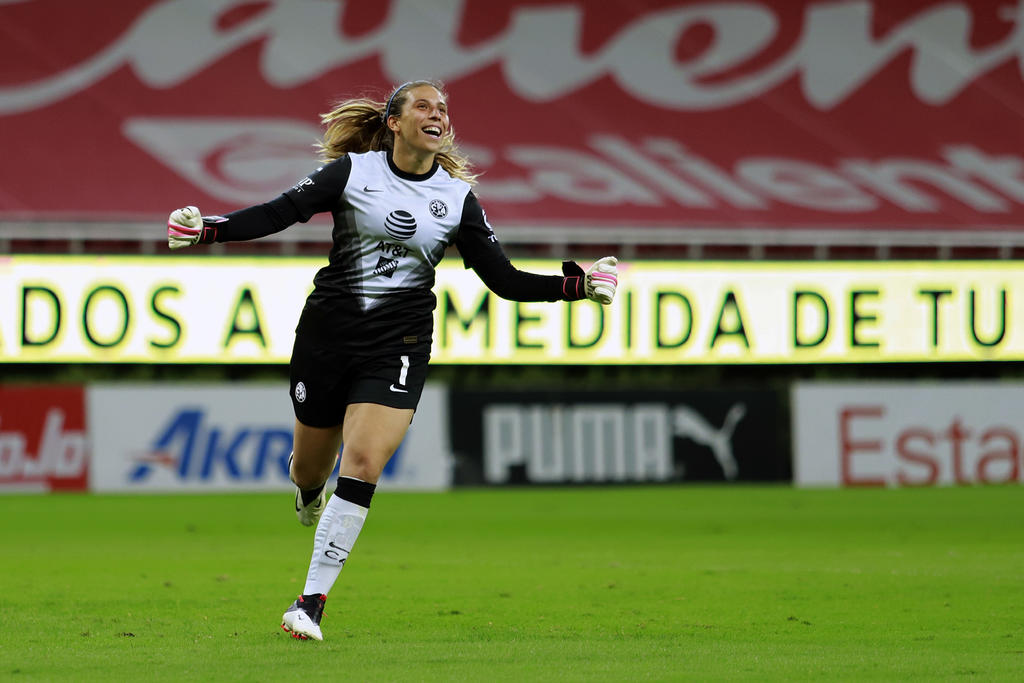 América prepares the last commitment of the regular phase of the 2020 Guardians of the Women's League, to maintain the good rhythm towards the Liguilla.
Located in fifth position, with 34 points, the Eagles close against Pachuca, in a duel that does not affect them in the table, as they cannot reach Guadalajara and with enough distance over the Pumas (27 points), in the sixth site.
Leo Cuellar, Azulcrema helmsman, assured that Monday's victory over Chivas helped them a lot to strengthen their mentality prior to the direct elimination matches.
"It was a good injection of encouragement, the team showed a lot of composure and attitude. We want this confidence to help us in football, because there are still important areas that we must adjust, such as ball possession," explained the strategist, in a teleconference.
"We are in a good moment for what is coming."
There is the possibility that, for the quarterfinals, America will face the rojiblancas again – unless they beat Tigres – so Cuellar wants to adjust any details that his pupils need.
Regarding the 2020 Guardians, disputed surrounded by Covid-19, the coach carried out an analysis of how difficult the semester was for all the clubs and the Liga MX itself to take the contest forward.
"The teams have made a great effort to compete in the League. We cannot think that this will change tomorrow, but that it will continue for an important time, so we must take these experiences of the pandemic, because we will continue to prevent what is coming."
Las Águilas receive Pachuca tomorrow (12:00 hours), on the last day of activities of the regular phase.
👍 I like it 😍 I love it 🤣 funny 😮 surprised 😡 angry 😢 sad