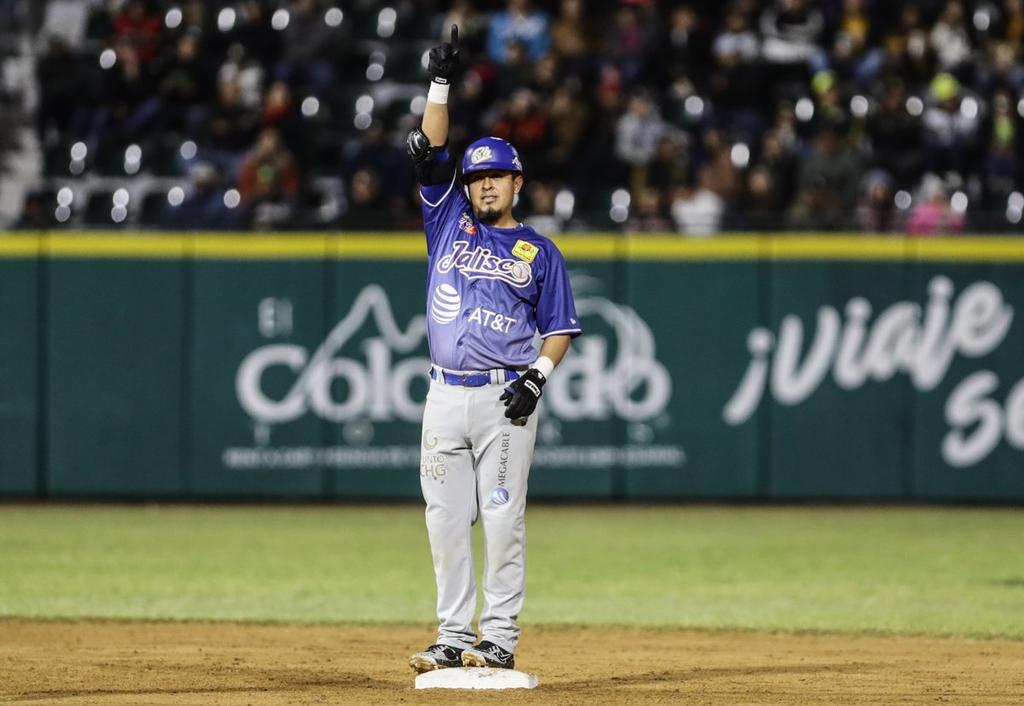 The delegation of players belonging to the Algodoneros del Unión Laguna, continues in full activity within the winter professional baseball leagues, responding for their respective teams and showing their quality, with the hope of the Guinda team to continue accumulating experience towards the season. 2021 of the Mexican Baseball League.
Within the Mexican Pacific League, the youth outfielder Francisco "Panchito" Hernández continues to take turns with the Venados de Mazatlán, with whom he has participated in 11 of the 22 games the team has played, hitting a .200 average, as a result of 5 hits in 25 at-bats, including 2 doubles and a triple. With the same Venados, who just changed managers, pitcher Fernando Burgueño continues to make good relays, has been used in 10 games and maintains a 2.16 ERA, in addition to a very good 1.56 WHIP, while left-handed Román Peña Zonta continues to struggle With no wins and 2 losses, he struggles to improve in his season.
With the Caballeros Águilas de Mexicali, the youthful pitcher Saúl Castellanos also acts as a reliever and holds a record of a win, without losses, has participated in 4 games and his ERA is at 7.36, while Michael Choice, considered to return to Unión Laguna in In 2021, he is hitting .226 with 3 home runs and 11 RBIs. Missael Rivera, with a fierce competition in the infield of the Charros de Jalisco, has responded with .306 in batting average, already hit a home run and has produced 8 touchdowns.
👍 I like it 😍 I love it 🤣 funny 😮 surprised 😡 angry 😢 sad