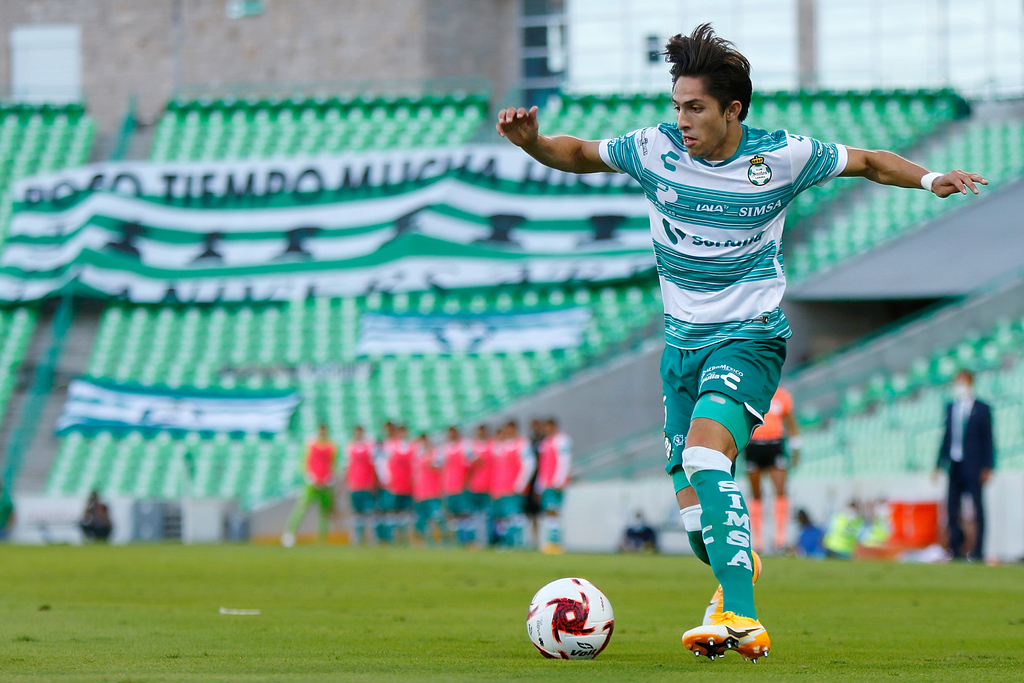 For Alan Cervantes, there is no longer any margin of error for the Warriors, so today everything is at stake against the Tuzos.
"We are in a stage of kill or die, the team has worked the entire tournament for this instance," said the midfielder at the closing of the preparation of Santos Laguna.
He added that for the Saturday game, the Albiverdes are very motivated physically and emotionally well "at the end of the day it was what we wanted, to close the tournament very well, we needed points and we got them based on work, that's the mentality we have and we are ready for anything. "
Cervantes also accepted that those of the Comarca have practiced penalties throughout the week, so he would raise his hand to execute it in case the match ends tied after 90 minutes, but made it clear that it corresponds to Guillermo Almada , select collectors.
17
MATCHES
Alan Cervantes played in the tournament,
14 of them were as starters.
Of the duel against the Hidalgo he said: "It will be an intense match, more than we had in the regular tournament. Pachuca is a team that proposes and tries, plays with many young people, that's why it is dynamic, we take into account their style of play, but we are focused on what is ours, which is the most important thing, without falling into overconfidence ".
For Alan, playing for Corona is a great advantage and it is what they have to make the most of one hundred percent, go out with everything to make a match, like any other rival.
Of the positives of Pachuca and the lack of updating, he warned: "Over there we have that uncertainty, with all this situation that is happening, it is something that has been discussed and thought about, but in the end we are focused on what is ours. more importantly, the rest goes to the background, then the League will take the necessary measures if there are infected. "
👍 I like it 😍 I love it 🤣 funny 😮 surprised 😡 angry 😢 sad