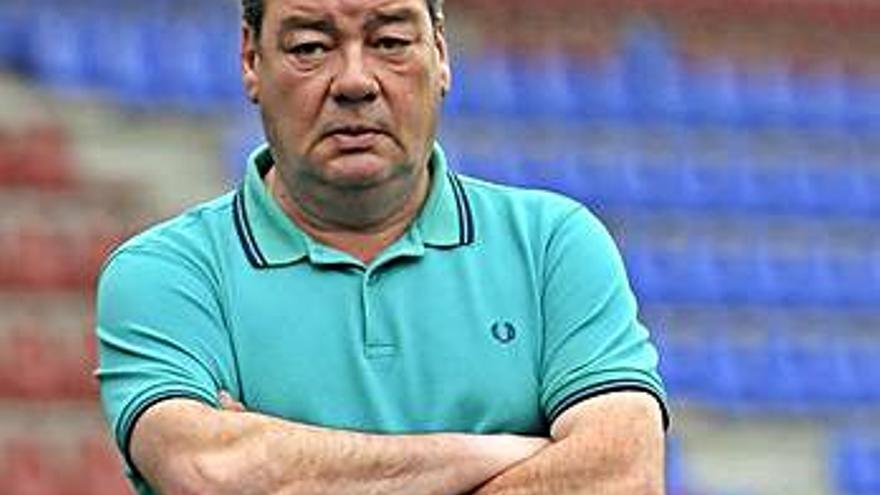 Langreo has asked the Spanish Football Federation to postpone the match scheduled for Sunday, at 12 noon, against Covadonga in Nuevo Ganzábal. The reason is that one of its players, who traveled with the team to Burgos on Sunday (they won 0-2), has tested positive for coronavirus and the team will have to stop exercising and the squad members confine themselves to their homes. This is the fourth case of coronavirus in the Barça team, in which three other members missed the game against Burgos for the same reason.
Víctor Fernández-Miranda, president of Langreo, explained yesterday that, despite the positive, "the player is well, without serious symptoms." "Now we have to do the PCR test on all the players because they were all together on a trip on Sunday." The president of Langreo takes the postponement almost for granted: "We are in quarantine, we have it practically speaking," he says.
The one who is not going to put any problem is his next rival, Covadonga. Curro Cabal, president of the Oviedo team, is clear: "The only thing that worries us is that they are all well, we are two Asturian teams and there will be no problem finding a date and playing, and there is also a good relationship between the clubs. Let them heal and be well to play as soon as possible, "Cabal settled.