In 1980, an Italian-Colombian co-production was released in cinemas throughout Italy that was destined to become a cult classic almost immediately. Its responsible was Ruggero Deodato, also director of Borneo: A Jungle Nightmare, and his name was Cannibal holocaust. It was banned across the country ten days later.
Considered a precursor to the mockumentary style that popularized The Blair Witch Project, the film followed the adventures of anthropologist Harold Monroe and his team on a mission to rescue a group of journalists who had traveled deep into the jungle. Amazonia to document the way of life of the Yanomani tribal community and had been missing for more than two months. Upon retrieving his recordings, he discovers that the four reporters had been killed and consumed by the tribe, and from there, everything is a maelstrom of explicit violence, sexual abuse, torture and a lot of gore.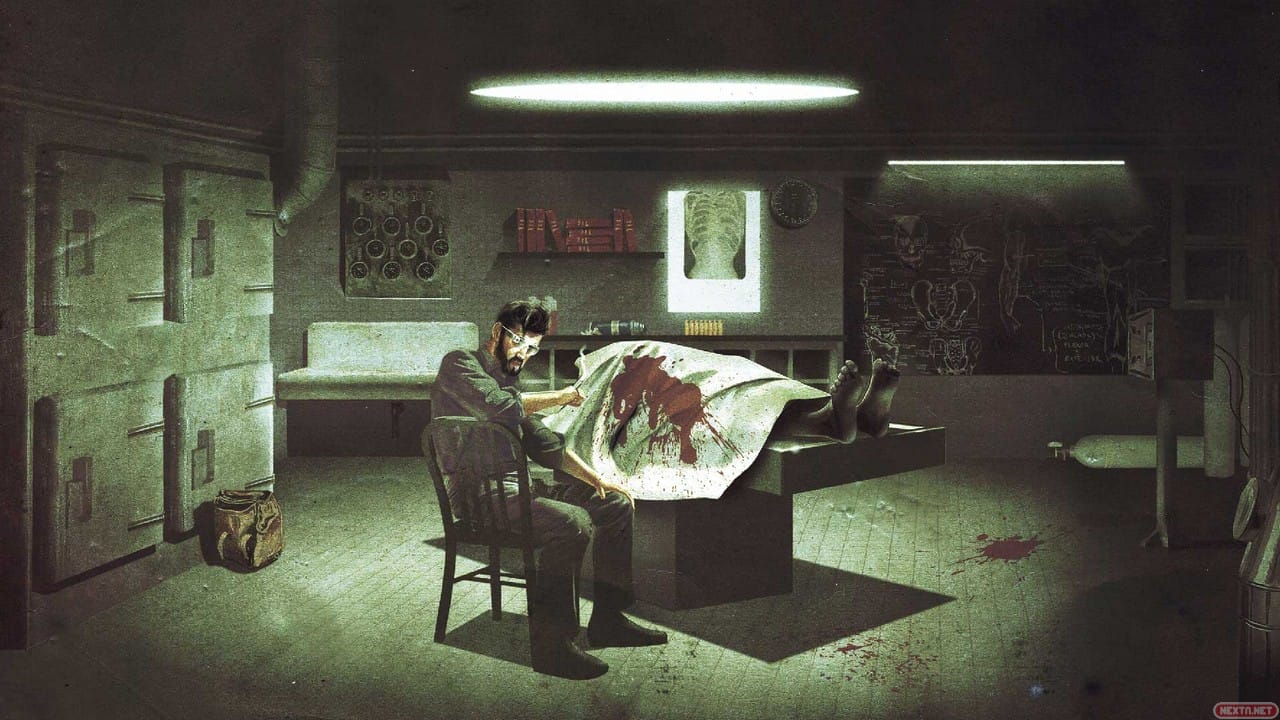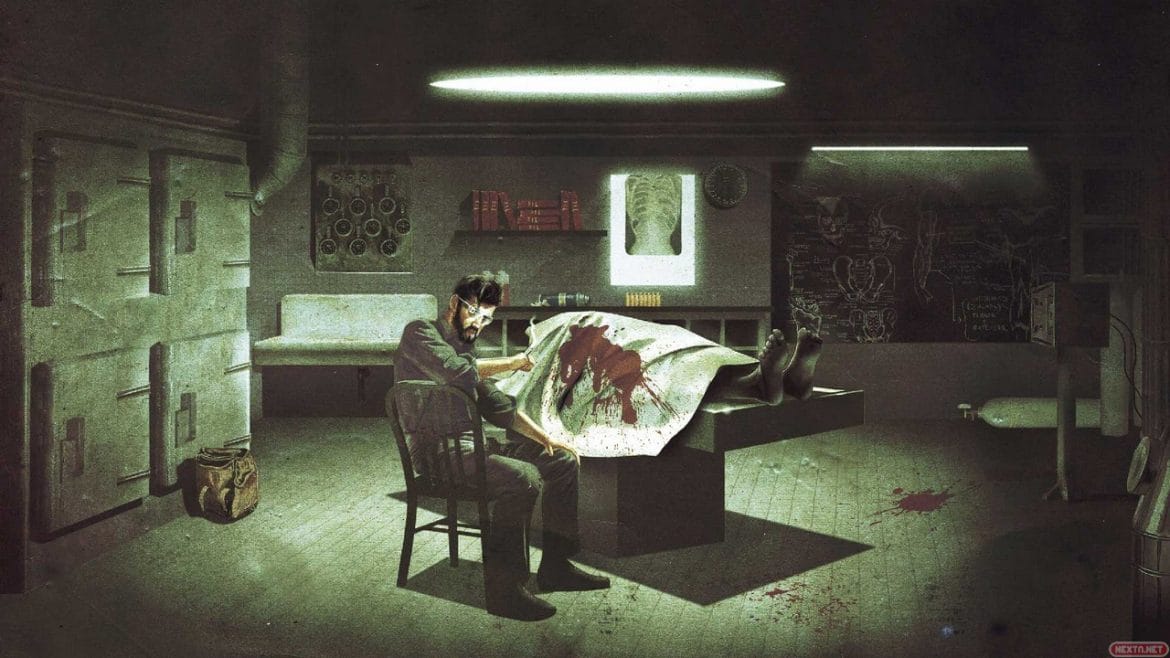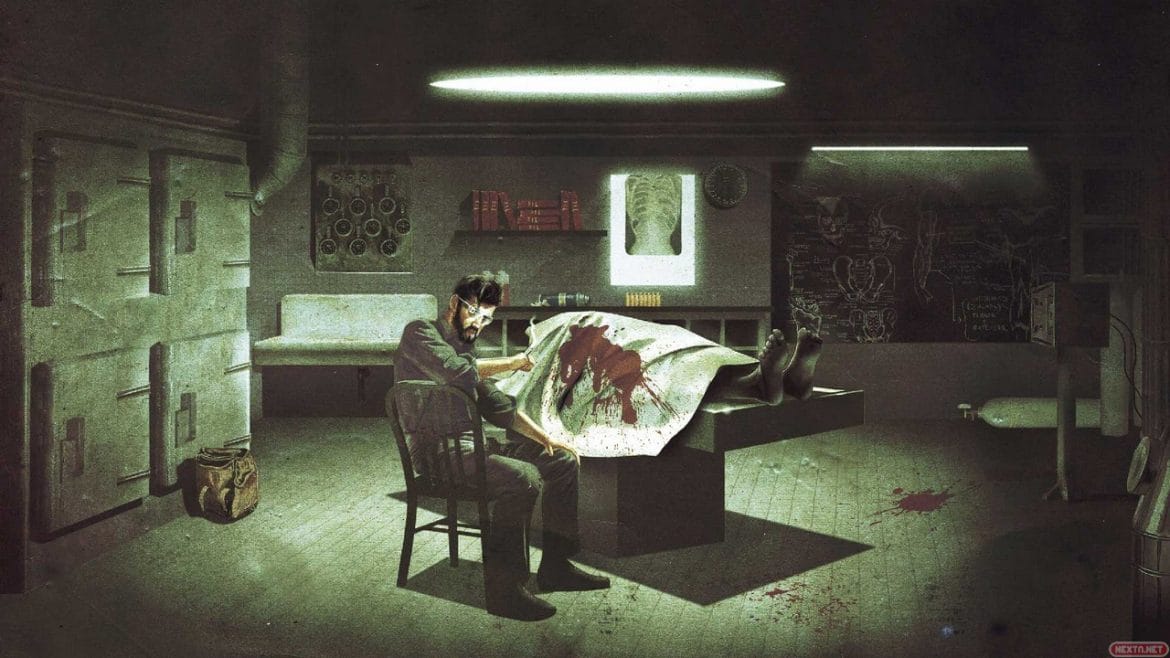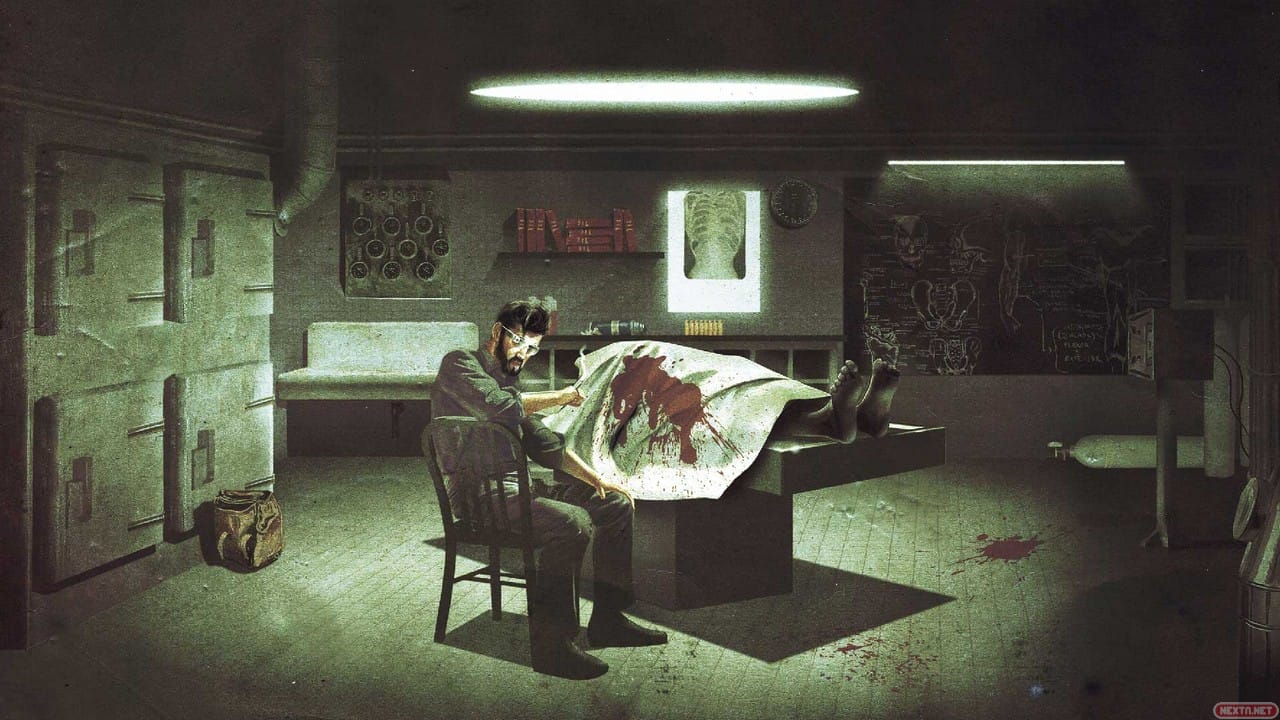 Now, the independent developer Fantastico Studio wants to pick up the story where the cannibal film saga left off (Cannibal Holocaust was the second in the cycle). Through a press release, they report that the fourth installment of the franchise will be a interactive horror graphic adventure developed in Unity, led by the mind behind the camera, Ruggero Deodato, and with original illustrations by Macello only. The player will control different characters to discover, little by little, the background that led them all to one desperate expedition through the virgin jungles of Borneo. Through exploration, the title will delve into the theme that made the saga famous, from the lives of the natives narrated in all their rawness to the metaphors they represent the deepest and most disturbing impulses of society, to reach an outcome that will blow up everything you thought you had discovered along the way.
«Ruggero Deodato, director: In this field, I consider experimentation essential. What interests me is trying myself, trying new things. That may be why it took me so long to return to this world of jungle and cannibalism. […] Coming into Fantastico Studio has offered me the possibility of returning to that atmosphere, to that theme, in a new way: contaminating my world with the language of video games is a challenge, but making the story interactive opens up many new possibilities that, I hope, they will help bring this narrative universe closer to a younger audience ».
See also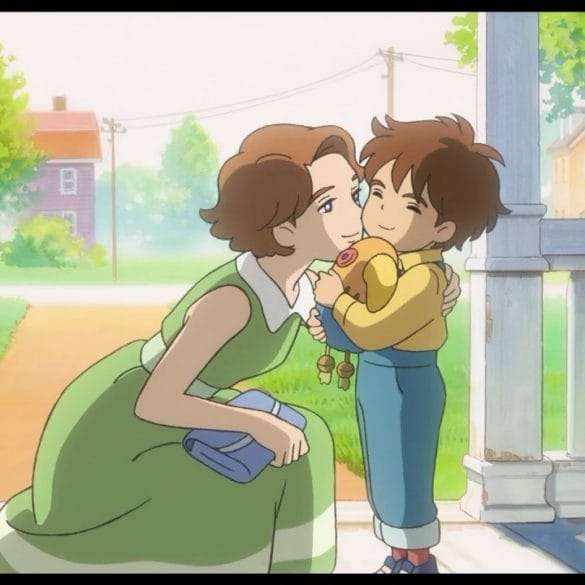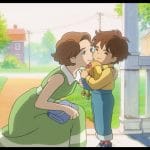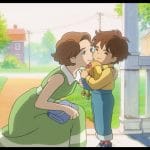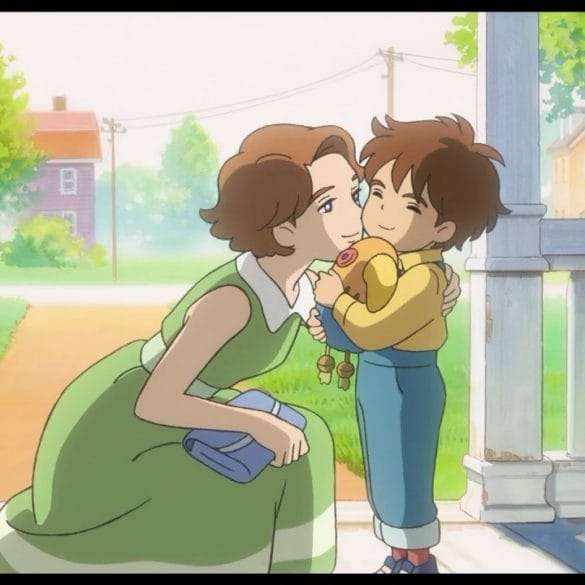 Little is known yet of this development but, while we wait for his launch in summer 2021We can already see some of the grim illustrations that the game will include in its announcement trailer.
Borneo Announcement Trailer: a Jungle Nightmare.
Related