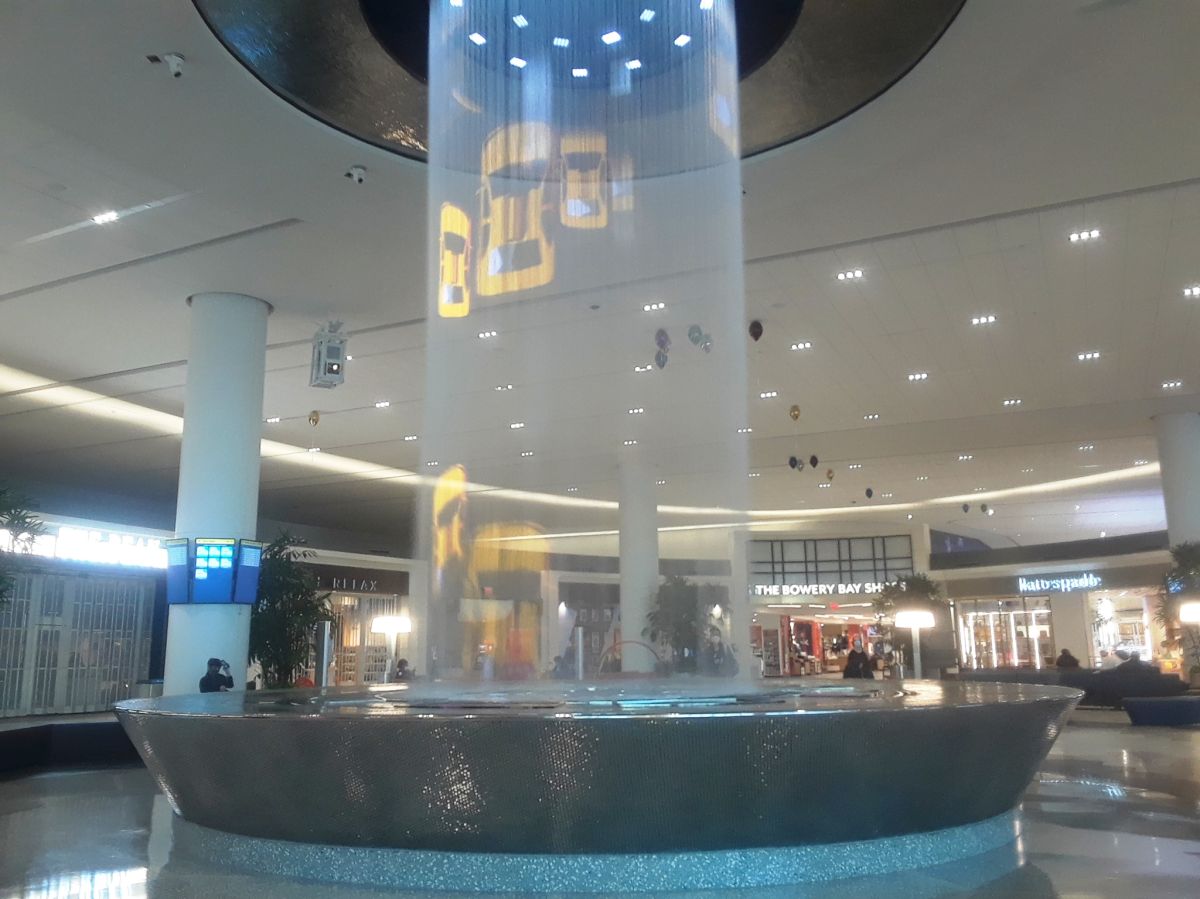 New luxuries at LGA, but little movement
Photo: Andrés Correa Guatarasma / Courtesy
With offices, stadiums and theater closed, it is no wonder that air traffic in New York is at record lows, and now the second coronavirus outbreak will likely affect many holiday seasons such as Thanksgiving, Christmas and New Years.
When that second wave has just begun, from November 9 to 13, air traffic was 77% lower than last year, with high losses for the Port Authority of New York and New Jersey (PANYNJ).
Still, it is an improvement compared to the 95% drop that occurred at the beginning of the pandemic. The agency estimates that it will have lost $ 1.7 billion USD in revenue by the end of the year, CEO Rick Cotton, who also suffered from coronavirus in April, said yesterday.
"The unknown is to what extent the surge in virus cases and the accompanying publicity, literally across the country, crushes what would otherwise be an uptick in vacation travel," Cotton lamented. "The low level of utilization (of airports) is likely to continue for some time."
Meanwhile, collection for road tolls remains 14% below pre-pandemic levels.
To close the budget gap, the Port Authority has instituted a hiring freeze, eliminated more than 600 positions and cut spending by 15%. In parallel has asked Congress for a $ 3 billion ransom, needed for already active construction projects, the New York Post warned.
"No rate increases or tolls have been considered.", Assured the president of the Authority, Kevin O'Toole. "There has been a reduction of 600 jobs, there has been a reduction of spending, both capital and operating, and we are achieving it. In terms of services, it is not contemplated that we will have a reduction ".
Although few passengers have enjoyed it, LaGuardia Airport has undergone a major modernization process this year, yet to be completed, including an AirTrain to Queens by 2025.
While, Broadway, the most touristic theater industry in the world, postponed its virtual reopening date to May 30, 2021, affecting vital parallel sectors in New York, such as hotels and restaurants, with losses of more than $ 15 billion since March.